Munro Chambers Movies
List of the best Munro Chambers movies: Turbo Kid(2015), Harpoon(2019), Entangled(2019), Sadie's Last Days on Earth(2016), Country Crush(2016), Beethoven's Christmas Adventure(2011), Knuckleball(2018), Riot Girls(2019), Murder in the Hamptons(2005), Hellmington(2018) ... ...

6.7/10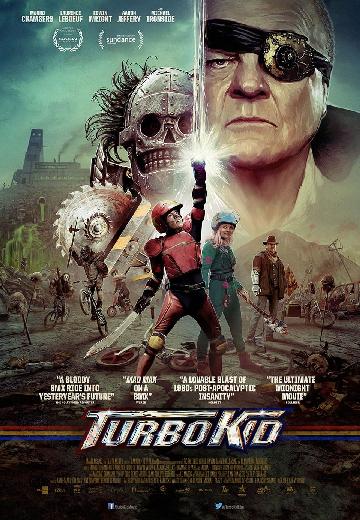 In a post-apocalyptic wasteland in 1997, a comic book fan adopts the persona of his favourite hero to save his enthusiastic friend and fight a tyrannical overlord.
Watch Now:


6.0/10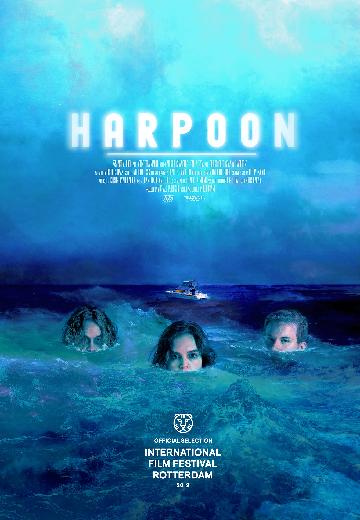 Harpoon
Comedy, Mystery & Thriller

Canada

2019

83 Minutes

Munro Chambers Emily Tyra Christopher Gray
Rivalries, dark secrets, and sexual tension emerge when three best friends find themselves stranded on a yacht in the middle of the ocean desperate for survival.

6.0/10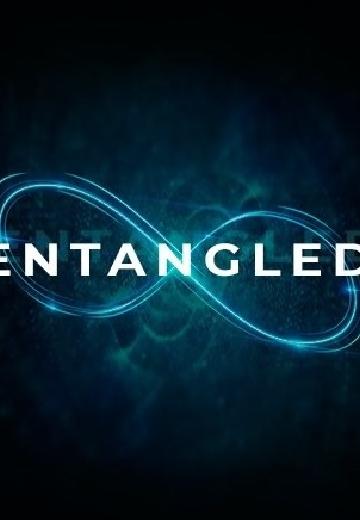 Entangled
Four brilliant university students are forced to confront themselves in terrifying ways when their Quantum Physics experiment leads to an entangled parallel existence that leaves them questioning who they are and what is real.
Watch Now:


5.3/10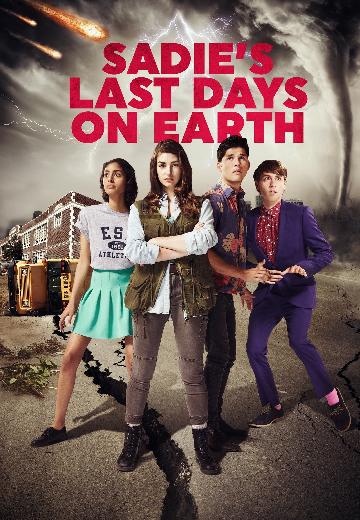 Everything in high school is like the world ending and Sadie Mitchell's crippling fear of the coming apocalypse is the heightened version of that. Undeterred by the naysayers, Sadie has two... See full summary »
Watch Now:


4.7/10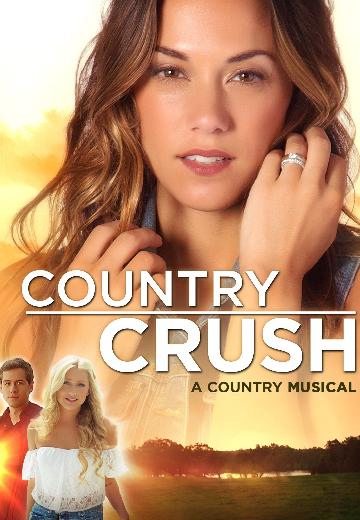 Country Crush
Small town mechanic meets aspiring country singer. Is it love at first sight for this young adult couple or just mutual attraction in a musical without warning?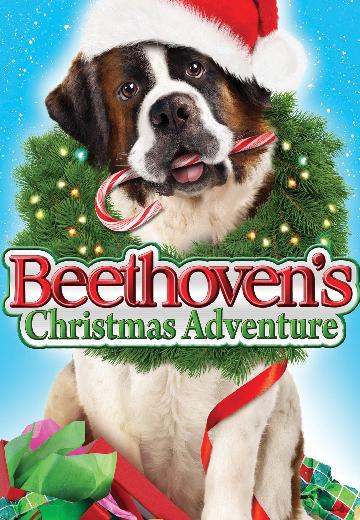 Beethoven's Christmas Adventure
Comedy, Kids & Family, Adventure, Other

2011

90 Minutes
Lovable dog Beethoven (Tom Arnold) must rescue a Christmas elf and retrieve Santa Claus' magic toy bag from crooks.

5.8/10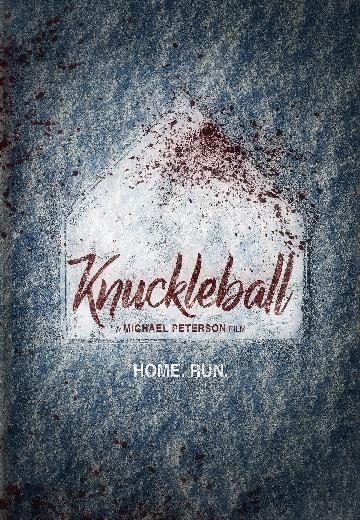 Alone, and targeted on an isolated farm, 12-year-old Henry finds himself at the center of a maelstrom of terror, and a dark family legacy, when his secretive grandfather dies suddenly in the night.

4.4/10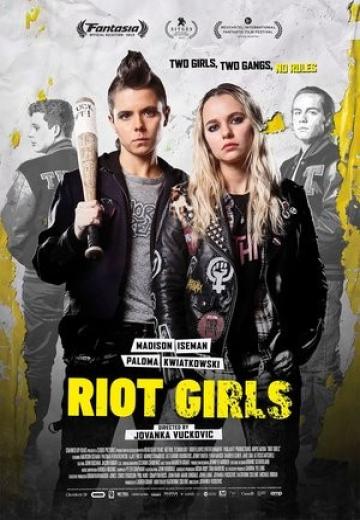 In an alternate 1995, a mysterious disease has wiped out all of the adults. In this new age, two gangs are pitted against each other in a brutal war for territory, resources and survival.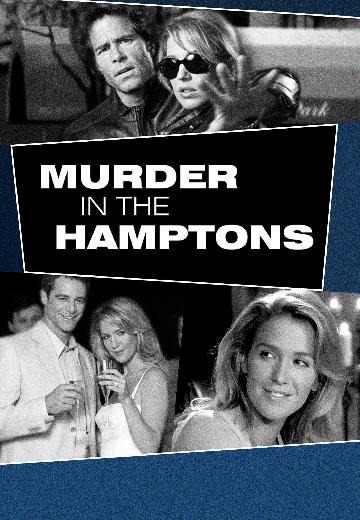 Murder in the Hamptons
Drama

2005

96 Minutes

Greg Ammon
Amid a bitter split from his wife (Poppy Montgomery), multimillionaire Ted Ammon (David Sutcliffe) is found dead at his East Hampton estate.
Watch Now:


4.4/10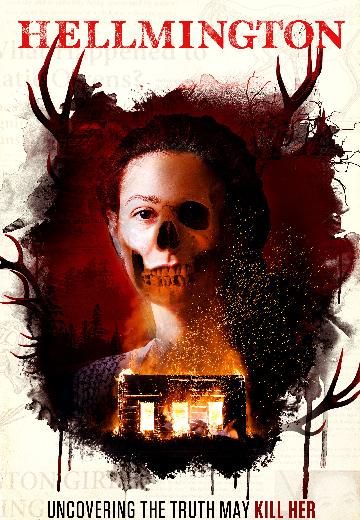 Hellmington
A detective investigates her father's dying words; the name of a girl who has been missing for 9 years.
Watch Now: