Dexter Bell Movies
List of the best Dexter Bell movies: Torn: Dark Bullets(2020), The Mangler 2(2002), Fierce People(2005), The Hard Corps(2006), They Call Me Sirr(2001) ... ...

5.1/10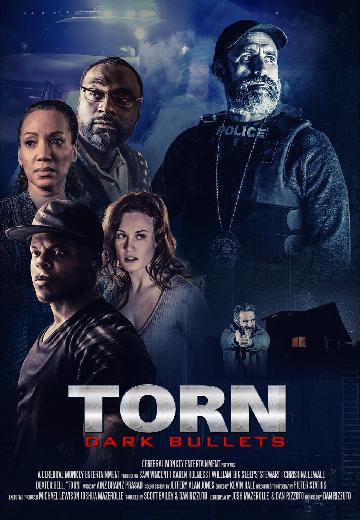 Torn: Dark Bullets
A raw and unapologetic look into a police shooting, racism, and the connections they share. Without stating that we know the answers, but not being afraid to ask the direct questions.

7.1/10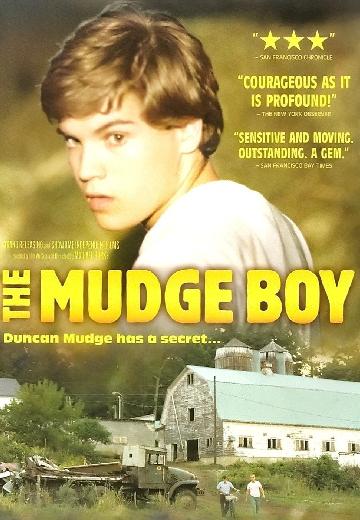 The film follows the story of Duncan, a fourteen-year-old misfit farm boy trying to fill the void and alleviate the numbness left by his mother's passing. Unable to let her go quite yet, ... See full summary »
Watch Now: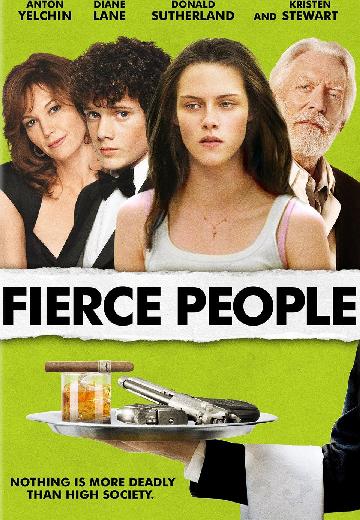 A drug addict (Diane Lane) and her teenage son (Anton Yelchin) spend a fateful summer at a benevolent billionaire's (Donald Sutherland) lavish estate.
Watch Now:


6.8/10
A young journalist, a seasoned cameraman and a discredited war correspondent embark on an unauthorized mission to find the No.1 war criminal in Bosnia. However, their extremely dangerous target decides to come after them.

4.8/10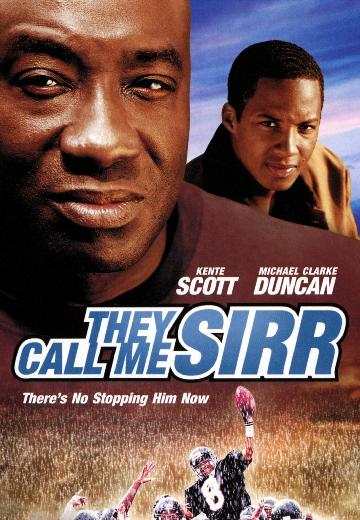 They Call Me Sirr
A psychology student finds all her childhood fears and phobias becoming real after a traumatic event.
Watch Now: