Computer Hacking Movies, Movies about Computer Hacking
Here we've displayed a list of the best Computer Hacking films : The Brand New Testament(2015), The Mangler 2(2002), Hackers(1995), The Fifth Estate(2013), The Girl in the Spider's Web(2018), I.T.(2016), 23(1998) ... ...

7.1/10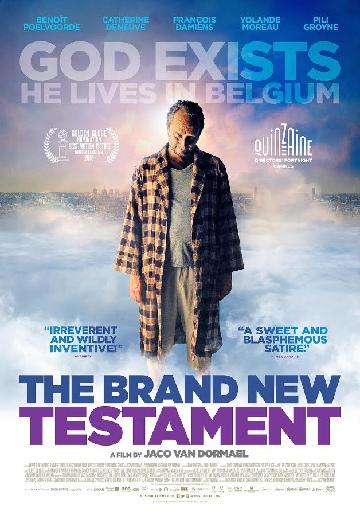 Did you know that God is alive and lives in Brussels with his daughter?

7.1/10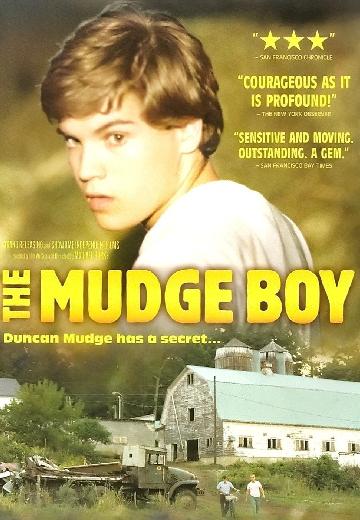 The film follows the story of Duncan, a fourteen-year-old misfit farm boy trying to fill the void and alleviate the numbness left by his mother's passing. Unable to let her go quite yet, ... See full summary »
Watch Now:


6.3/10
Hackers are blamed for making a virus that will capsize five oil tankers.

6.2/10
A dramatic thriller based on real events that reveals the quest to expose the deceptions and corruptions of power that turned an Internet upstart into the 21st century's most fiercely debated organization.

6.1/10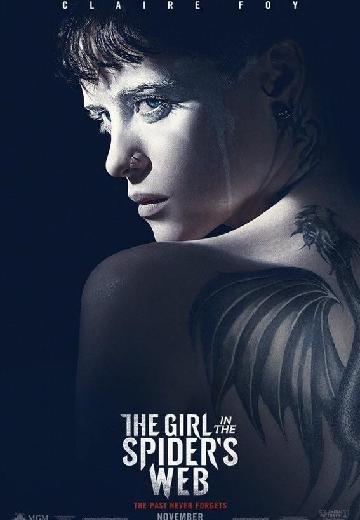 Young computer hacker Lisbeth Salander and journalist Mikael Blomkvist find themselves caught in a web of spies, cybercriminals and corrupt government officials.
Watch Now:


5.5/10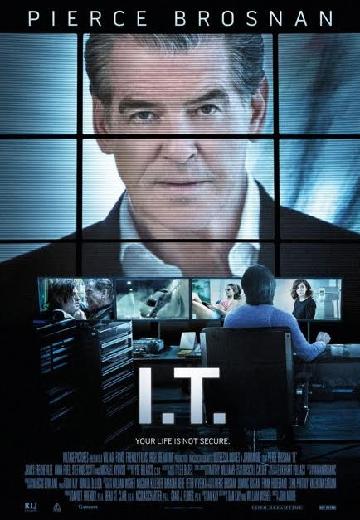 A millionaire has his life turned upside down after firing his I.T. consultant.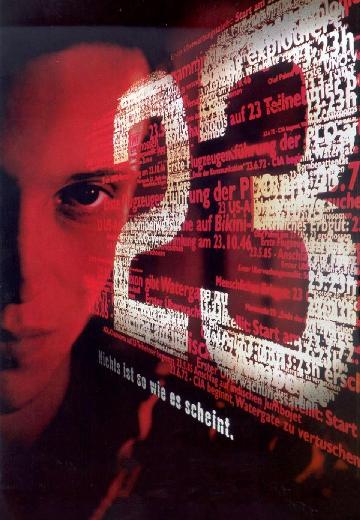 Two computer hackers (August Diehl, Fabian Busch) begin to explore government databases but have trouble dealing with the consequences.
Watch Now: