Computer Virus Movies, Movies about Computer Virus
Here we've displayed a list of the best Computer Virus films : Office Space(1999), The Mangler 2(2002), Westworld(1973), Independence Day(1996), Bedeviled(2016), Dragon Day(2013), Scooby-Doo and the Cyber Chase(2001), Batman Unlimited: Monster Mayhem(2015) ... ...

7.7/10
Three company workers who hate their jobs decide to rebel against their greedy boss.

7.1/10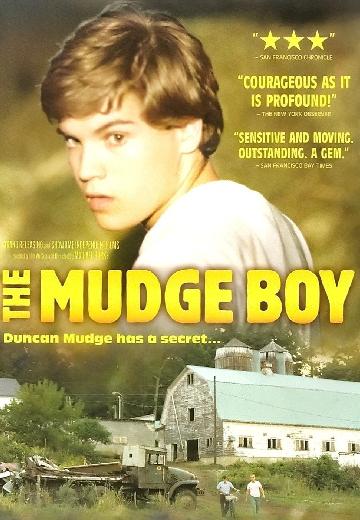 The film follows the story of Duncan, a fourteen-year-old misfit farm boy trying to fill the void and alleviate the numbness left by his mother's passing. Unable to let her go quite yet, ... See full summary »
Watch Now:


7.0/10
A robot malfunction creates havoc and terror for unsuspecting vacationers at a futuristic, adult-themed amusement park.

7.0/10
The aliens are coming and their goal is to invade and destroy Earth. Fighting superior technology, mankind's best weapon is the will to survive.

4.2/10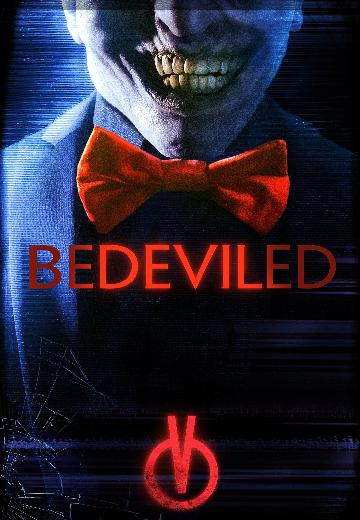 Five friends are terrorized by a supernatural entity after downloading a mysterious app.
Watch Now:


3.9/10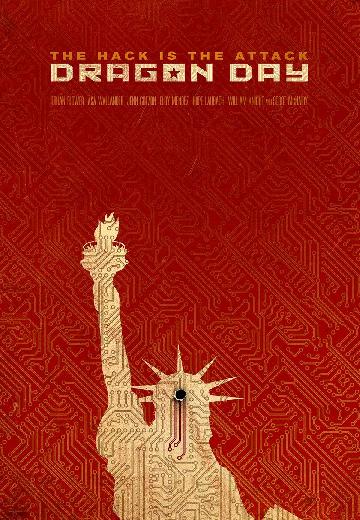 A family getaway to a mountain town turns deadly when China launches a massive cyberattack against the USA, forcing former NSA engineer Duke Evans to fight to save his wife and daughter in the New World Order.
Watch Now: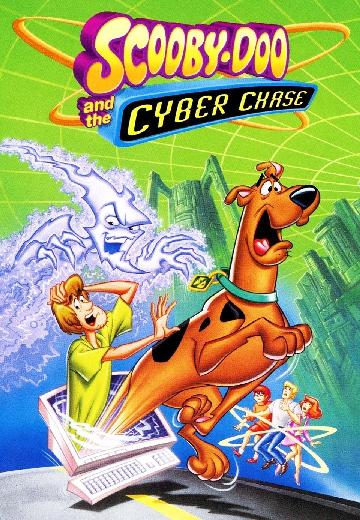 Sci-Fi, Adventure, Animation, Kids & Family, Mystery & Thriller

2001

75 Minutes
Transported into a video game, the gang must survive different levels of difficulty to solve a mystery.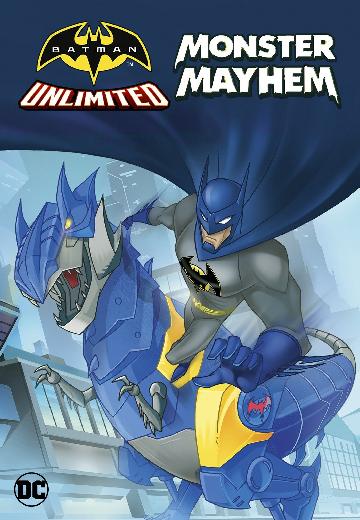 The Dark Knight assembles his heroic friends like Green Arrow and Nightwing to stop the Joker and his cronies from unleashing a diabolical computer virus.