Dylan Playfair Movies
List of the best Dylan Playfair movies: Odd Man Rush(2020), Mr. Hockey: The Gordie Howe Story(2013), Disney's Descendants 2(2017), Still/Born(2017), It Stains the Sands Red(2016), Grave Encounters 2(2012), Descendants 3(2019), If I Had Wings(2013) ... ...

5.2/10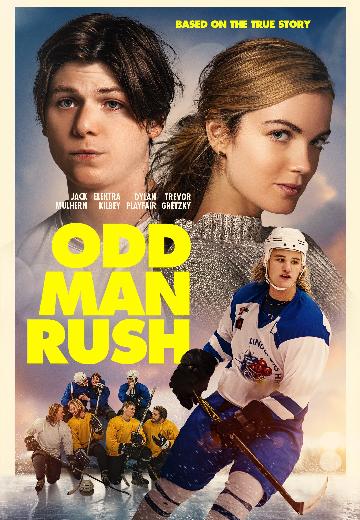 Odd Man Rush
When Harvard hockey's Bobby Sanders lands in Sweden's minor leagues, his relationship with the girl at the local market forces him to confront the reality of his childhood NHL dream before the Hockey Gods intervene.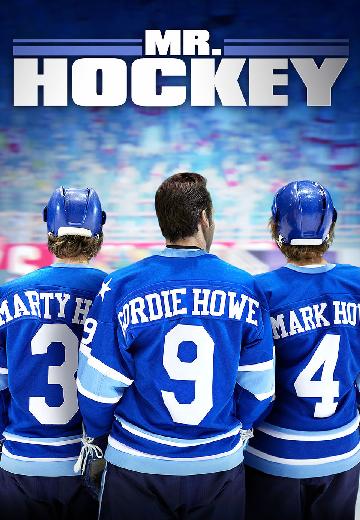 Mr. Hockey: The Gordie Howe Story
Drama, Biography

2013

90 Minutes

Marty Howe
NHL legend Gordie Howe (Michael Shanks) comes out of retirement to play in the newly formed World Hockey Association.
Watch Now: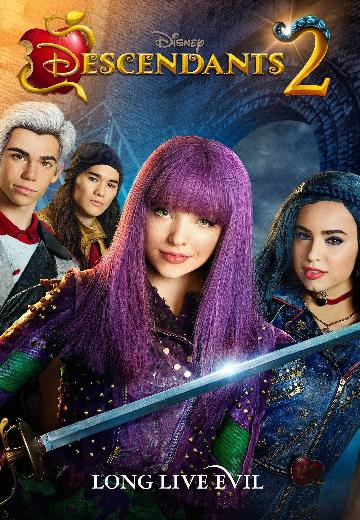 When the pressure to be royally perfect gets to be too much for Mal, she returns to the Isle of the Lost. She discovers that Uma, the daughter of Ursula, has taken over as queen, and that her gang is finalizing plans to bring down the barrier.
Watch Now: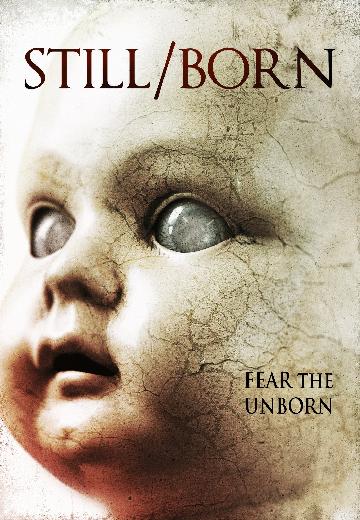 Still/Born
When a woman gives birth to twins, only one child survives. She begins to suspect that something supernatural has chosen her remaining child, and it will stop at nothing to take it from her.

5.5/10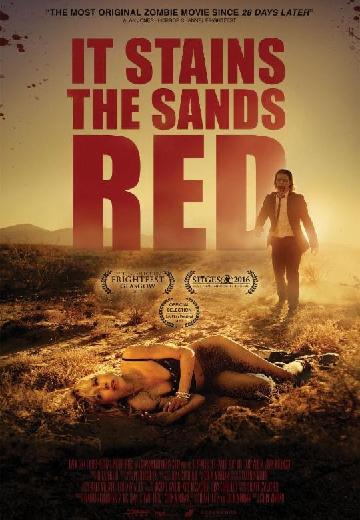 It Stains the Sands Red
In the throes of a zombie apocalypse, a troubled woman from Las Vegas with a dark past finds herself stranded in the desert with a lone and ravenous zombie on her tail.

5.1/10
A film student who is obsessed with the movie Grave Encounters sets out with his friends to visit the psychiatric hospital depicted in the original film.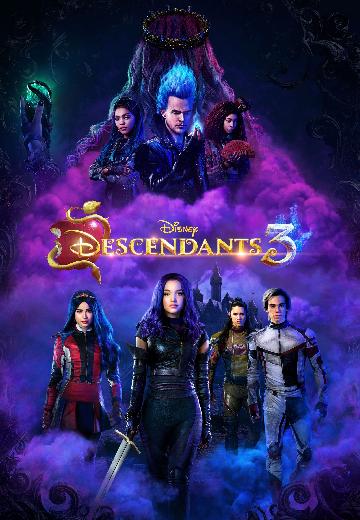 Mal and her friends face their biggest challenge yet when an unfathomable dark force threatens the people of Auradon.
Watch Now: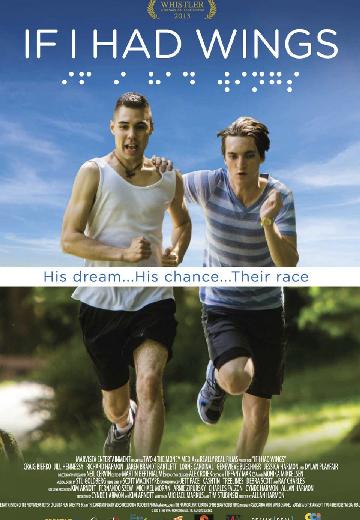 If I Had Wings
Drama

2013

90 Minutes

Tyson
Alex dreams of flying and running on his high school cross country track team, and both dreams seem out of reach due to his blindness. He finds an unlikely training partner in Brad, a troubled youth who makes a deal to help Alex to stay out of jail.
Watch Now: