Jayson Therrien Movies
List of the best Jayson Therrien movies: Root of the Problem(2019), Embalming Love(2005), A Miracle on Christmas Lake(2016), Everfall(2017), Still/Born(2017) ... ...

8.2/10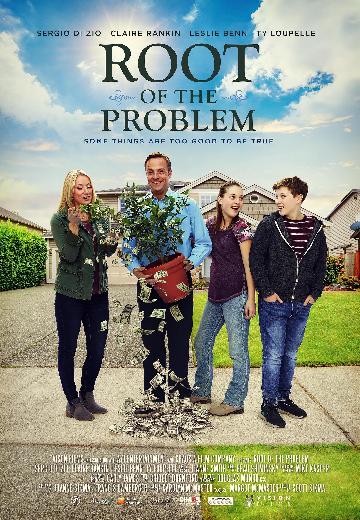 Root of the Problem
Root of the Problem is an inspirational family drama. Sometimes it takes life's darkest moment to bring you to the brightest light.
Watch Now:


6.1/10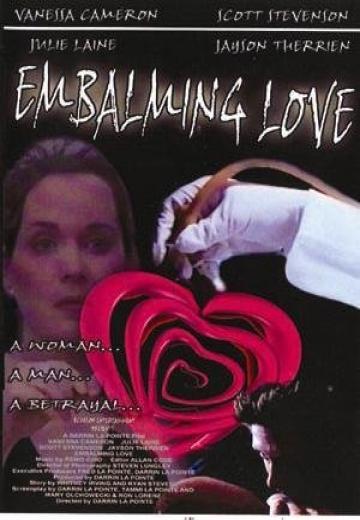 Embalming Love
A young woman tries to win the heart of the man she loves in this drama from Canadian director Darrin La Pointe. Determined to pursue her dream career as a funeral director, Patricia's also... See full summary »
Watch Now:


4.4/10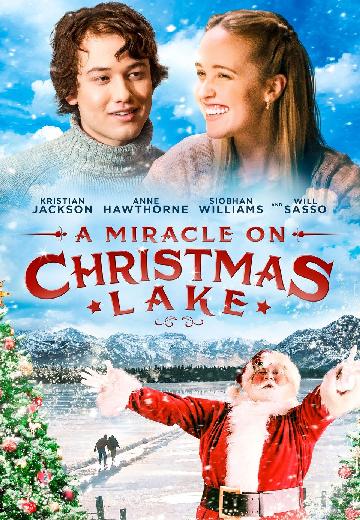 After the loss of his best friend on Christmas Eve, Bobby goes out onto the lake and makes a shocking discovery. When the land is bought, Bobby must rally the town to save it.
Watch Now: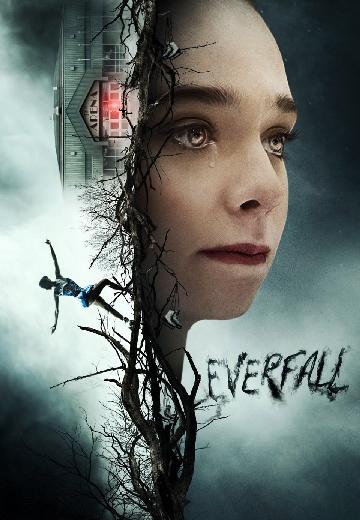 Everfall
A year after an accident sidelines her skating career, Eva accepts an invitation to a mysterious competition in a remote town. Some terrifying events unfold in the arena, forcing Eva and her team to confront a horrifying reality.
Watch Now: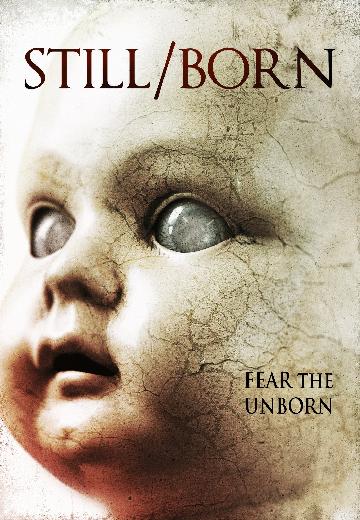 Still/Born
When a woman gives birth to twins, only one child survives. She begins to suspect that something supernatural has chosen her remaining child, and it will stop at nothing to take it from her.