Special Power Movies, Movies about Special Power
Here we've displayed a list of the best Special Power films : Phantom Boy(2015), Midnight Special(2016), The Invention of Lying(2009), The Wolf's Call(2019), Mortal(2020), A Doggone Christmas(2016), Skyrunners(2009), The Changeover(2017) ... ...

6.6/10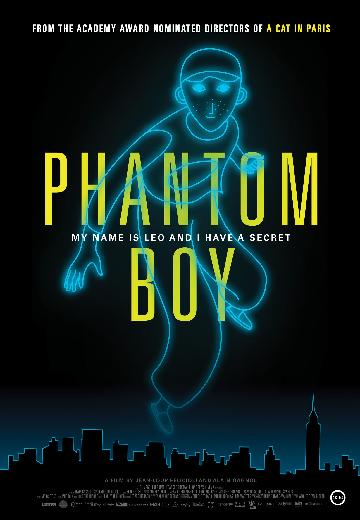 Animation, Comedy, Adventure, Fantasy

France|Belgium

2015

84 Minutes

Alain Gagnol
A super-powered boy helps a wheelchair-bound policeman in his attempt to bring down a mob kingpin.
Watch Now:


6.6/10
A father and son go on the run, pursued by the government and a cult drawn to the child's special powers.

6.4/10
A comedy set in a world where no one has ever lied, until a writer seizes the opportunity for personal gain.
Watch Now:


6.0/10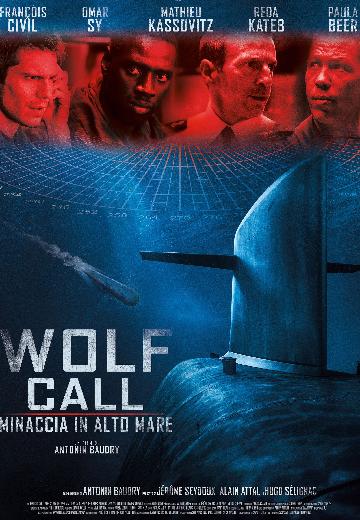 As the sun is dying out, people all around the world build giant planet thrusters to move Earth out of its orbit and sail Earth to a new star system. Yet the 2500-year journey comes with unexpected dangers, and in order to save humanity, a group of young people in this age of a wandering Earth fight hard for the survival of humankind.

5.9/10
Mystery & Thriller, Fantasy

Norway|USA|UK

2020

104 Minutes

Nat Wolff Priyanka Bose Iben Akerlie Per Frisch Per Egil Aske Arthur Hakalahti Martin Grid Toennesen Oddrun Valestrand Niko Rusakov Ravdeep Singh Bajwa
Fantasy adventure origin story about a young man discovering he has God-like powers based on ancient Norwegian mythology.

4.2/10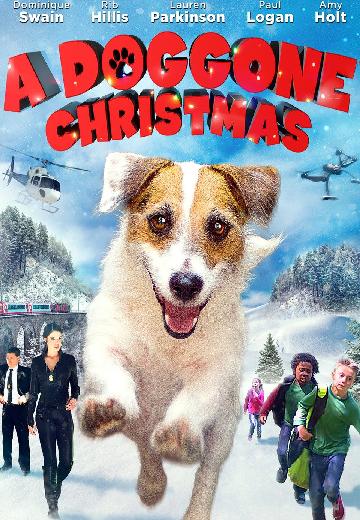 When the CIA discovers a cute orphan puppy with amazing telepathic abilities, the powers-that-be in Washington immediately lock him down and plan on forcing the poor dog to become a covert ... See full summary »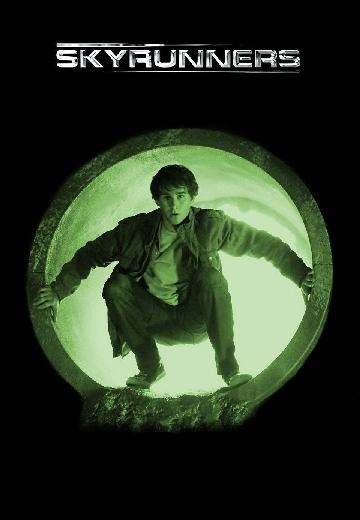 A teen (Kelly Blatz) and his younger brother (Joey Pollari) uncover an extraterrestrial plot against Earth.
Watch Now: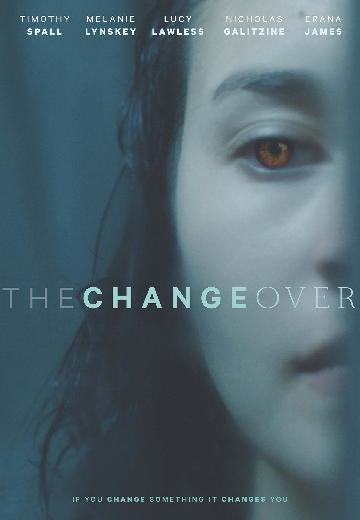 A teen in Christchurch, New Zealand, battles an ancient spirit who slowly drains the life out of her 4-year-old brother.
Watch Now: