Ella Raines Movies
List of the best Ella Raines movies: Phantom Lady(1944), The Web(1947), Tall in the Saddle(1944), The Suspect(1944), The Senator Was Indiscreet(1947), Impact(1949), Hail the Conquering Hero(1944), Corvette K-225(1943), Time Out of Mind(1947), Ride the Man Down(1953), Uncle Harry(1945), Brute Force(1947) ... ...

7.2/10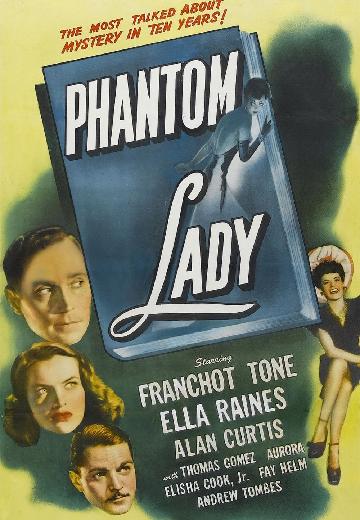 A devoted secretary risks her life to try to find the elusive woman who may prove her boss didn't murder his selfish wife.

7.1/10
The Web
Crime, Drama

USA

1947

87 Minutes
An attorney acting as a body guard, apparently kills a man in defense of his employer's life, and later believes the victim was set up to be murdered.
Watch Now:


7.0/10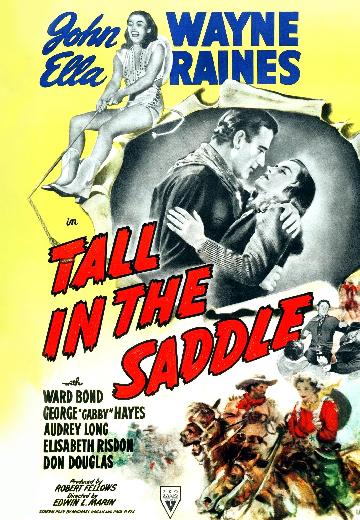 Western

USA

1944

87 Minutes
Ranch hand Rocklin arrives in town to start his new job but his employer has been murdered and the locals don't seem too friendly.

6.8/10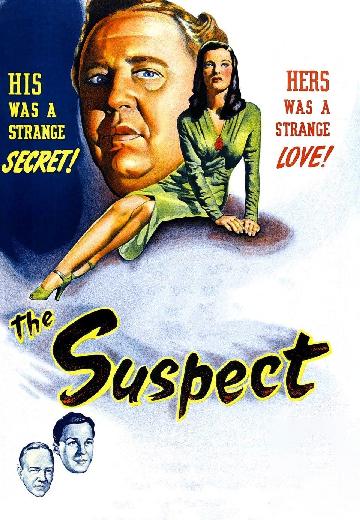 Bachelor Harry Quincey, head designer in a small-town cloth factory, lives with his selfish sisters, glamorous hypochondriac Lettie and querulous widow Hester. His developing relationship ... See full summary »
Watch Now:


6.5/10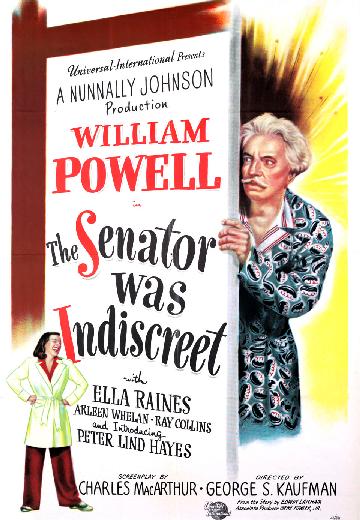 Comedy

USA

1947

81 Minutes
In the late 1800s, Miss Pilgrim, a young stenographer, or typewriter, becomes the first female employee at a Boston shipping office. Although the men object to her at first, she soon charms... See full summary »
Watch Now:

Impact
Crime, Drama

1949

111 Minutes
A declared-dead man (Brian Donlevy) hides out with a widow (Ella Raines) after his wife and her lover botch his murder.
Watch Now: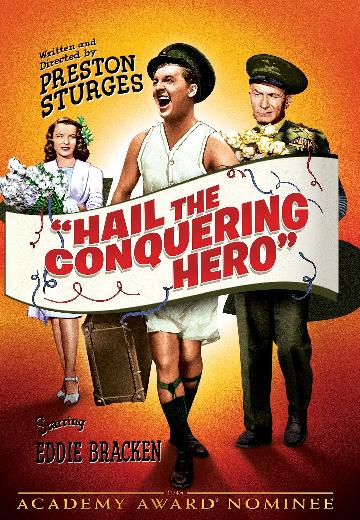 Preston Sturges' satire about a sickly soldier discharged from duty and mistaken for a war hero when he returns home.

6.7/10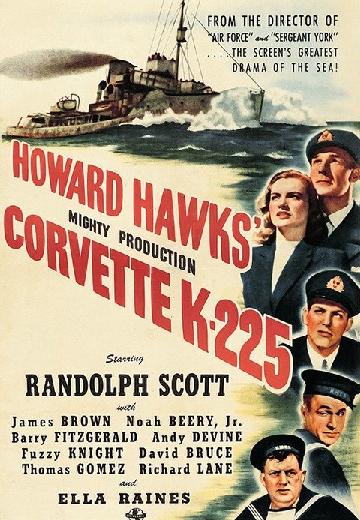 Corvette K-225
War

USA

1943

99 Minutes

Joyce Cartwright
The story of a Canadian WWII naval vessel, with a dramatic subplot concerning her first captain.
Watch Now:


6.4/10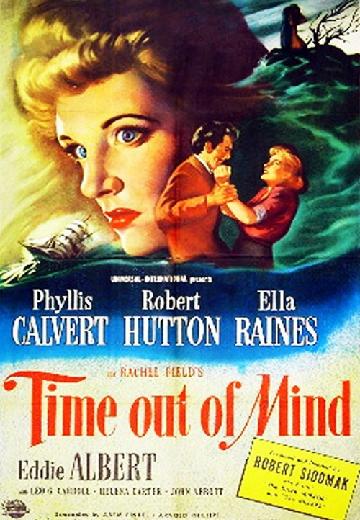 Time Out of Mind
Drama

USA

1947

88 Minutes

Clarissa "Rissa" Fortune
The son of a wealthy Maine shipping magnate causes a crisis in the family when he announces that he wants a career in music rather than in the family business.
Watch Now:


6.2/10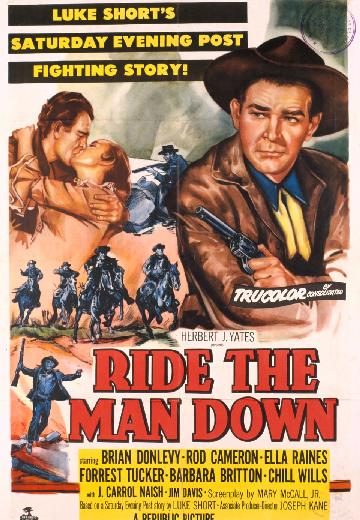 Ride the Man Down
Western

USA

1953

90 Minutes

Celia Evarts
Disputes over a dead man's property escalate into a bloody range war.
Watch Now: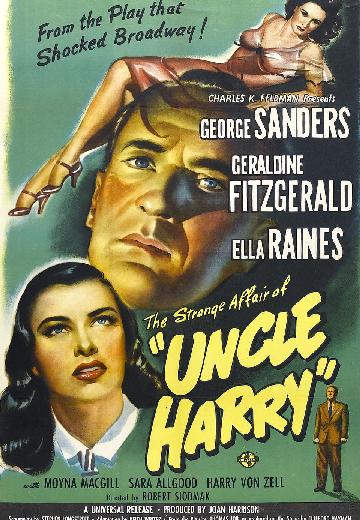 Uncle Harry
Mystery & Thriller

1945

80 Minutes

Deborah Brown
Mad Harry (George Sanders) poisons his bad sister's (Geraldine Fitzgerald) cocoa; his good sister drinks it.
Watch Now:


7.6/10
At a tough penitentiary, prisoner Joe Collins plans to rebel against Captain Munsey, the power-mad chief guard.