Henry Bergman Movies
List of the best Henry Bergman movies: Modern Times(1936), Shoulder Arms(1918), Sunnyside(1919), City Lights(1931), The Circus(1928), Pay Day(1922), The Gold Rush(1925), A Woman of Paris(1923) ... ...

8.5/10
The Tramp struggles to live in modern industrial society with the help of a young homeless woman.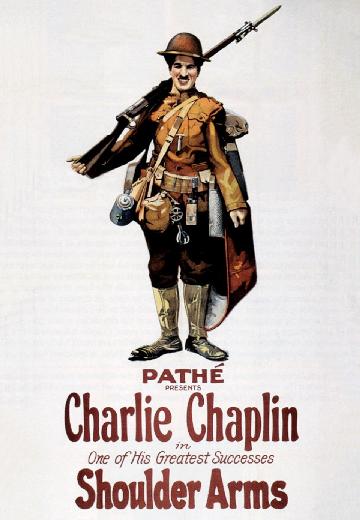 Shoulder Arms
Watch Now: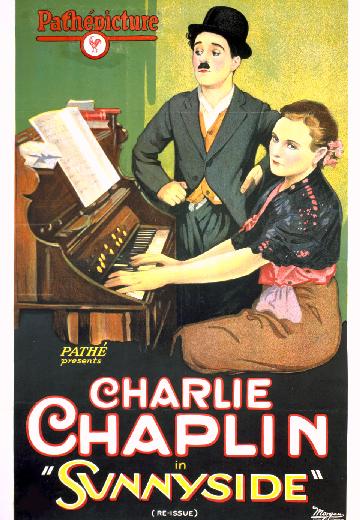 Sunnyside
Watch Now:


8.5/10
With the aid of a wealthy erratic tippler, a dewy-eyed tramp who has fallen in love with a sightless flower girl accumulates money to be able to help her medically.

8.1/10
The Tramp finds work and the girl of his dreams at a circus.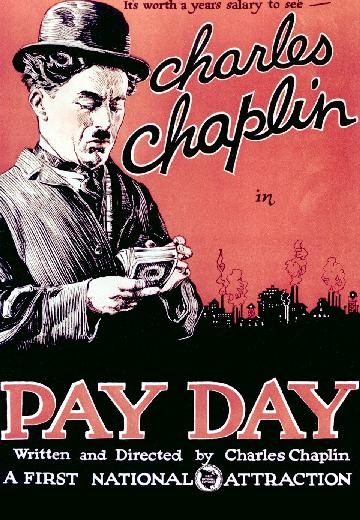 Pay Day
Comedy

1922

28 Minutes

Drinking Companion
Watch Now:


8.2/10
A prospector goes to the Klondike in search of gold and finds it and more.

7.0/10
A kept woman runs into her former fiancé and finds herself torn between love and comfort.
Watch Now: