Art Smith Movies
List of the best Art Smith movies: Native Land(1942), In a Lonely Place(1950), Letter From an Unknown Woman(1948), The Next Voice You Hear(1950), Ride the Pink Horse(1947), Mr. Peabody and the Mermaid(1948), T-Men(1947), Manhandled(1949), Body and Soul(1947), Mr. Winkle Goes to War(1944), Brute Force(1947), Rose of Cimarron(1952) ... ...

6.4/10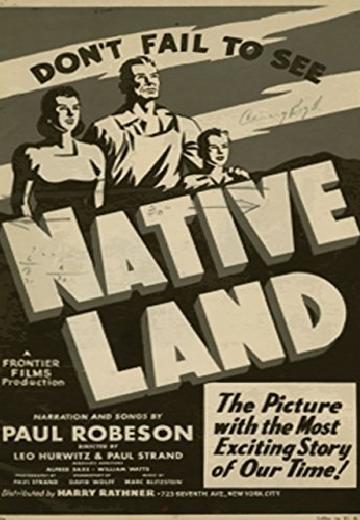 Paul Robeson narrates a mix of dramatizations and archival footage about the bill of rights being under attack during the 1930s by union busting corporations, their spies and contractors. ... See full summary »
Watch Now:


8.0/10
A potentially violent screenwriter is a murder suspect until his lovely neighbor clears him. However, she soon starts to have her doubts.

8.0/10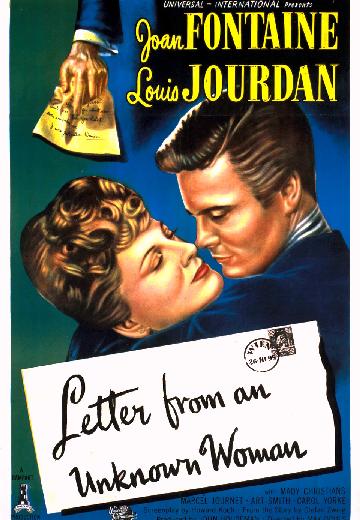 A pianist about to flee from a duel receives a letter from a woman he cannot remember, who may hold the key to his downfall.
Watch Now:


6.3/10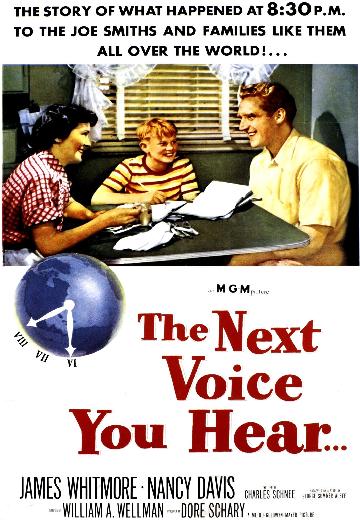 The Next Voice You Hear
Drama

USA

1950

82 Minutes

Fred Brannan
Over a period of a week the voice of God is heard on radios all over the world.
Watch Now:


7.3/10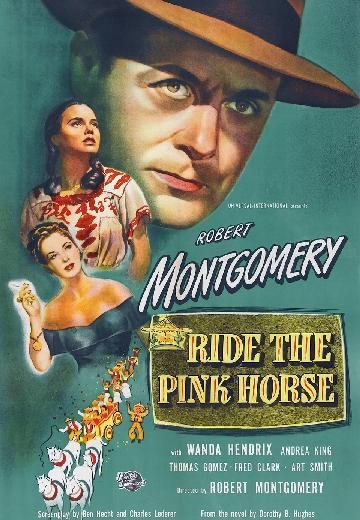 WW2 veteran Lucky Gagin arrives in a New Mexico border-town intent on revenging against mobster Frank Hugo but FBI agent Bill Retz, who also wants Hugo, tries to keep Gagin out of trouble.
Watch Now:

Mr. Peabody and the Mermaid
A Bostonian (William Powell) and his wife (Irene Hervey) winter in the West Indies, where, fishing, he catches a mermaid (Ann Blyth).
Watch Now:


7.0/10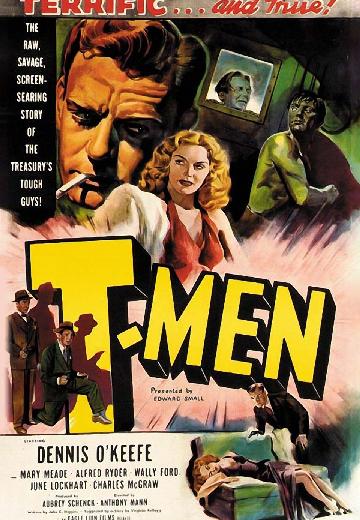 T-Men
Crime, Drama

USA

1947

96 Minutes

Gregg
Two US Treasury agents hunt a successful counterfeiting ring.
Watch Now:


6.6/10
The secretary to a phony psychiatrist finds herself caught up in the murder of a patient's wife and realizes that her life is also in danger.
Watch Now:


7.6/10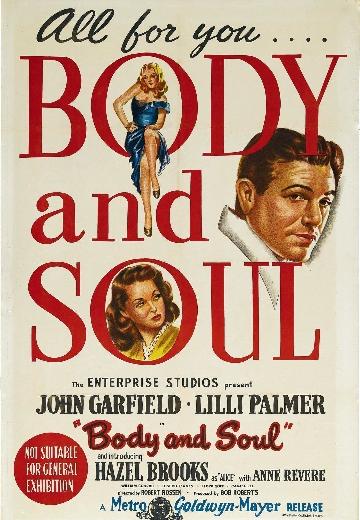 A talented boxer's young career hits difficult terrain when an unethical promoter takes interest in him.
Watch Now:


6.7/10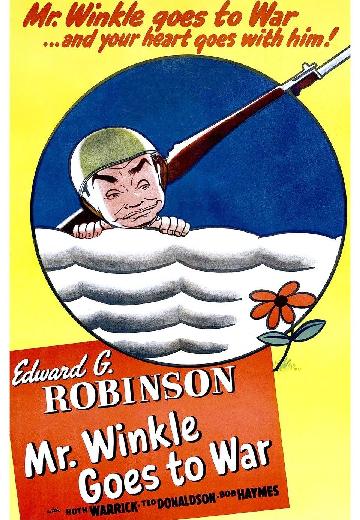 Wilbert Winkle, a henpecked, mild-mannered, middle-aged bank clerk and handyman, finds himself in the midst of battle in the South Pacific.
Watch Now:


7.6/10
At a tough penitentiary, prisoner Joe Collins plans to rebel against Captain Munsey, the power-mad chief guard.

5.2/10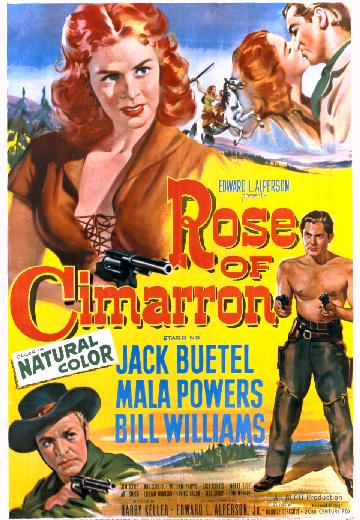 A white girl raised by Indians sets out to find out who murdered her adoptive parents.
Watch Now:


6.4/10
Arch of Triumph
Drama

USA

1948

133 Minutes
Illegal refugees lead dark lives in pre-World War II Paris.
Watch Now: