Erin Moriarty Movies
List of the best Erin Moriarty movies: Blood Father(2016), The Extraordinary Journey of the Fakir(2018), The Miracle Season(2018), The Kings of Summer(2013), Captain Fantastic(2016), The Philosophers(2013), The Watch(2012) ... ...

6.4/10
An ex-con reunites with his estranged wayward 17-year old daughter to protect her from drug dealers who are trying to kill her.

6.9/10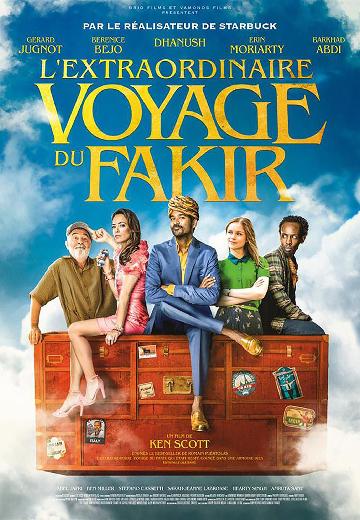 Ajatashatru Lavash Patel has lived all his life in a small Mumbai neighborhood tricking people with street magic and fakir stunts. He sets out on a journey to find his estranged father but instead gets dragged on a never-ending adventure.

6.5/10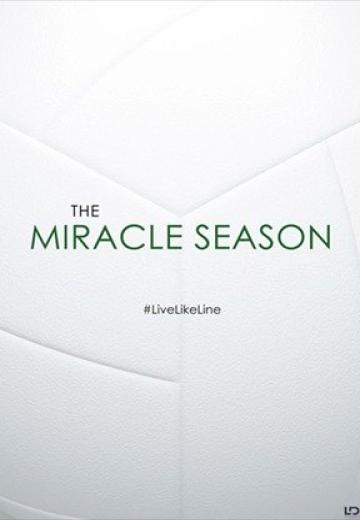 After the tragic death of star volleyball player Caroline "Line" Found, a team of dispirited high school girls must band together under the guidance of their tough-love coach in hopes of winning the state championship.

7.1/10
Three teenage friends, in the ultimate act of independence, decide to spend their summer building a house in the woods and living off the land.

7.9/10
In the forests of the Pacific Northwest, a father devoted to raising his six kids with a rigorous physical and intellectual education is forced to leave his paradise and enter the world, challenging his idea of what it means to be a parent.

5.0/10
The Philosophers
Drama, Fantasy, Action, Mystery & Thriller

USA|Canada

2013

107 Minutes
A courier for a local crime lord must deliver a mysterious package while being chased by a horde of unusual gangsters.
Watch Now:


5.7/10
Four men who form a neighborhood watch group as a way to get out of their day-to-day family routines find themselves defending the Earth from an alien invasion.