Matt Ross Movies
List of the best Matt Ross movies: Captain Fantastic(2016), 28 Hotel Rooms(2012), Just Visiting(2001), Ring of Fire(2013), American Psycho(2000), The Aviator(2004), Good Night, and Good Luck.(2005), Face/Off(1997) ... ...

7.9/10
In the forests of the Pacific Northwest, a father devoted to raising his six kids with a rigorous physical and intellectual education is forced to leave his paradise and enter the world, challenging his idea of what it means to be a parent.

5.8/10
28 Hotel Rooms
A novelist and an accountant meet while they are traveling for work, and though they both are in relationships, their one-night stand could become something more.

5.8/10
Just Visiting
A French count is in England to marry the princess. She's killed. A wizard helps him to time travel back before the murder - except they end up in Chicago, April 2000. A descendant helps him. He looks for the wizard to return to the 1100s.
Watch Now: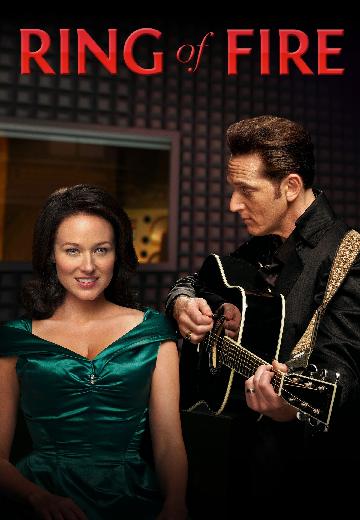 Ring of Fire
June Carter (Jewel) rises to fame as a country singer, while falling in love with the legendary Johnny Cash (Matt Ross).
Watch Now:


7.6/10
A wealthy New York City investment banking executive, Patrick Bateman, hides his alternate psychopathic ego from his co-workers and friends as he delves deeper into his violent, hedonistic fantasies.

7.5/10
A biopic depicting the early years of legendary Director and aviator Howard Hughes' career from the late 1920s to the mid 1940s.

7.4/10
Broadcast journalist Edward R. Murrow looks to bring down Senator Joseph McCarthy.

7.2/10
In order to foil a terrorist plot, an FBI agent undergoes facial transplant surgery and assumes the identity of a criminal mastermind, who murdered his only son. The plan turns sour when the criminal wakes up prematurely and seeks revenge.