Samantha Isler Movies
List of the best Samantha Isler movies: Dig Two Graves(2014), Captain Fantastic(2016), Home Run(2013), Molly's Game(2017) ... ...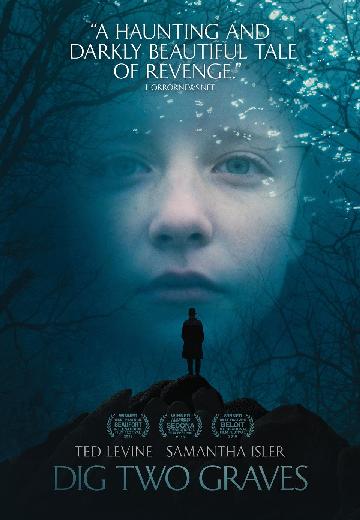 Three backwoods moonshiners offer to bring a 13-year-old girl's (Samantha Isler) brother back to life, but at a grim cost.
Watch Now:


7.9/10
In the forests of the Pacific Northwest, a father devoted to raising his six kids with a rigorous physical and intellectual education is forced to leave his paradise and enter the world, challenging his idea of what it means to be a parent.
Home Run
An alcoholic ballplayer (Scott Elrod) has to return to his hometown to enter a rehab program and coach a youth baseball league.
Watch Now:


7.4/10
The true story of Molly Bloom, an Olympic-class skier who ran the world's most exclusive high-stakes poker game and became an FBI target.