Self-determination Movies, Movies about Self-determination
Here we've displayed a list of the best Self-determination films : Captain Fantastic(2016), Wakefield(2016), Pinocchio(2019), The Tiger Hunter(2016), The Comedian(2016), Lazy Susan(2020), The Race(2009) ... ...

7.9/10
In the forests of the Pacific Northwest, a father devoted to raising his six kids with a rigorous physical and intellectual education is forced to leave his paradise and enter the world, challenging his idea of what it means to be a parent.

6.3/10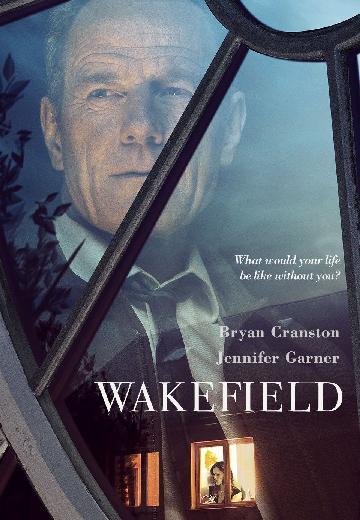 Bryan Cranston gives the performance of a lifetime as Howard Wakefield, a lawyer on the edge of madness who has decided to disassociate himself from his own life.

6.2/10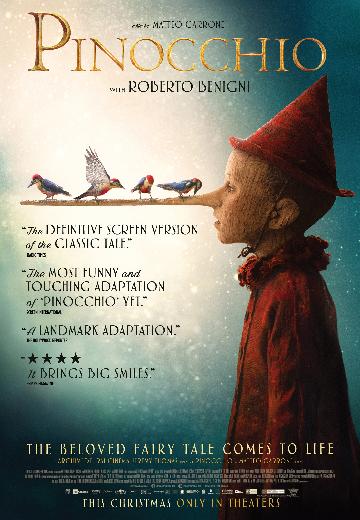 Old woodcarver Geppetto's puppet creation, Pinocchio, magically comes to life with dreams of becoming a real boy. Easily led astray, Pinocchio tumbles from one misadventure to another as he is tricked, kidnapped and chased by bandits.

6.0/10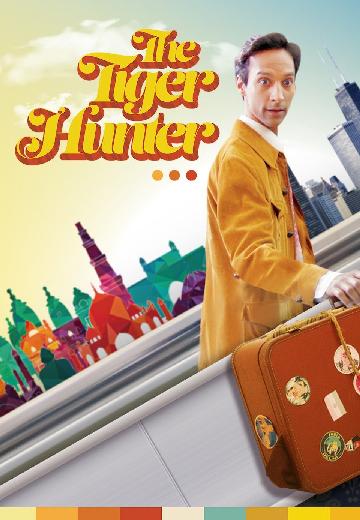 A young Indian man relocates to 1970s Chicago to become an engineer, but when his job falls through, resorts to an elaborate charade with misfit friends in order to woo his childhood sweetheart.

5.8/10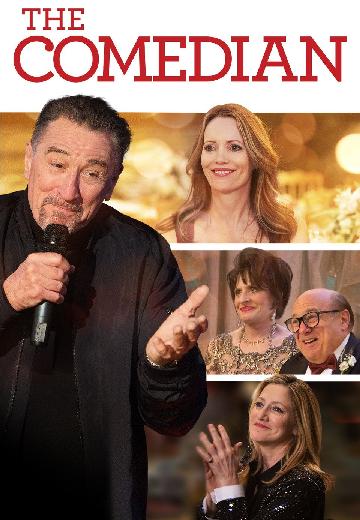 A look at the life of an aging insult comic named Jack Burke.

5.2/10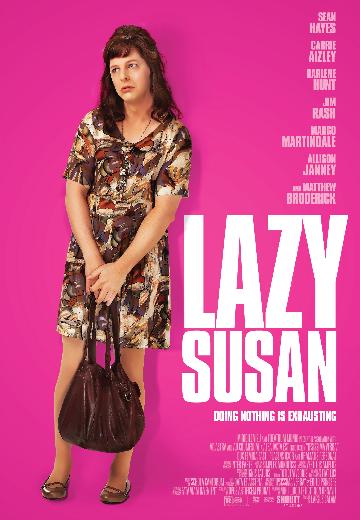 A slice-of-life comedy about a woman on the edge with nowhere to go but over, Lazy Susan is a story about a spectacularly unmotivated woman for whom doing nothing is exhausting.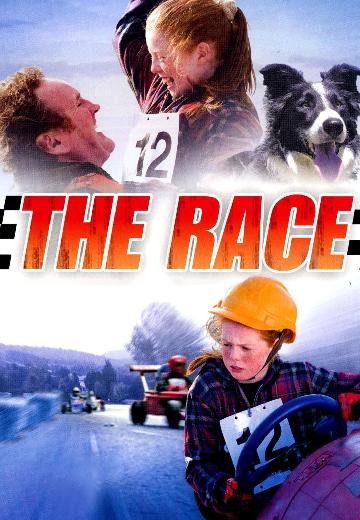 Though the odds are stacked against her, a girl (Niamh McGirr) from a poor Irish family enters an upcoming go-kart race.
Watch Now: