Eszter Balint Movies
List of the best Eszter Balint movies: Carmine Street Guitars(2018), Bail Jumper(1990), Stranger Than Paradise(1984), The Dead Don't Die(2019), Shadows and Fog(1992) ... ...

7.0/10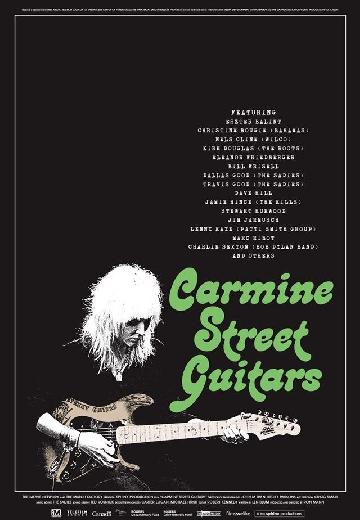 Carmine Street Guitars
Five days in the life of fabled Greenwich Village guitar store Carmine Street Guitars.

6.6/10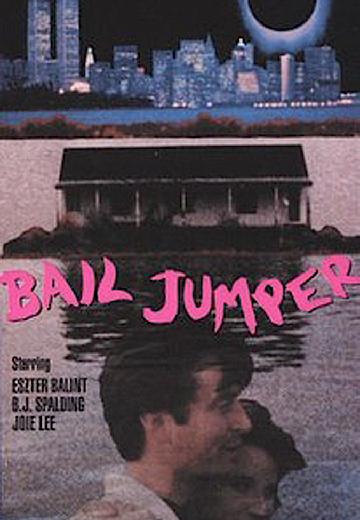 Bail Jumper
Joe finds that Elaine, his girlfriend has more than enough trouble with the law. He helps her to avoid imprisonment and together with her and his friend Dan heads towards New York City. ... See full summary »
Watch Now:


7.5/10
A New Yorker's life is thrown into a tailspin when his younger cousin surprise-visits him, starting a strange, unpredictable adventure.

5.5/10
The peaceful town of Centerville finds itself battling a zombie horde as the dead start rising from their graves.

6.7/10
With a serial strangler on the loose, a bookkeeper wanders around town searching for the vigilante group intent on catching the killer.
Watch Now: