John Lurie Movies
List of the best John Lurie movies: Stranger Than Paradise(1984), Down by Law(1986), Permanent Vacation(1982), The Little Devil(1988), Sleepwalk(2000), New Rose Hotel(1998), Paris, Texas(1984) ... ...

7.5/10
A New Yorker's life is thrown into a tailspin when his younger cousin surprise-visits him, starting a strange, unpredictable adventure.

7.8/10
Two men are framed and sent to jail, where they meet a murderer who helps them escape and leave the state.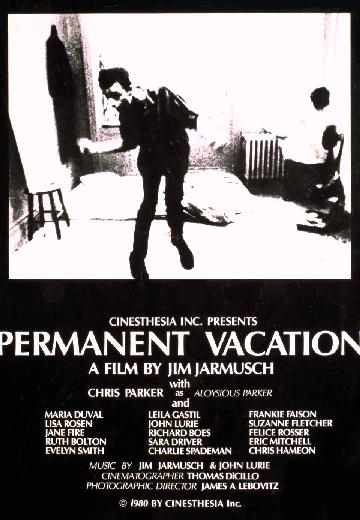 Permanent Vacation
A drifter (Chris Parker) wanders Manhattan searching for purpose and meaning, seeing his girlfriend (Leila Gastil) and meeting strangers.

7.0/10
During an exorcism, father Maurice meets a little devil named Giuditta, who refuses to return to hell and decides to discover the world.
Watch Now:


6.1/10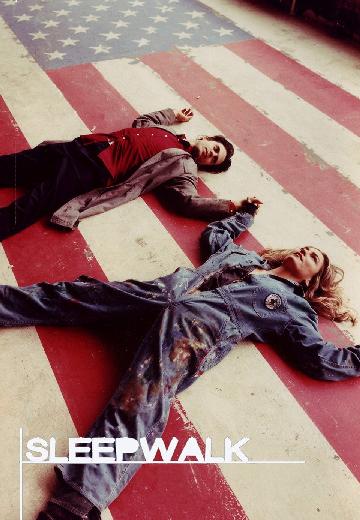 Sleepwalk
Comedy, Drama

USA

2000

98 Minutes

Frank
At loose ends drifter (Ivan Martin) stumbles upon a struggling painter (Drea de Matteo) as he searches for answers under the stars and rooftops of New York.
Watch Now:


5.1/10
New Rose Hotel
Drama

USA

1998

92 Minutes

Distinguished Man
Two businessmen are hired to steal secrets from a rival, and decide to use a beautiful call girl to do so.
Watch Now:


8.1/10
Travis Henderson, an aimless drifter who has been missing for four years, wanders out of the desert and must reconnect with society, himself, his life, and his family.