Evan Castelloe Movies
List of the best Evan Castelloe movies: The Perfect Date(2019), Nancy Drew and the Hidden Staircase(2019), Daphne & Velma(2018), Candy Jar(2018) ... ...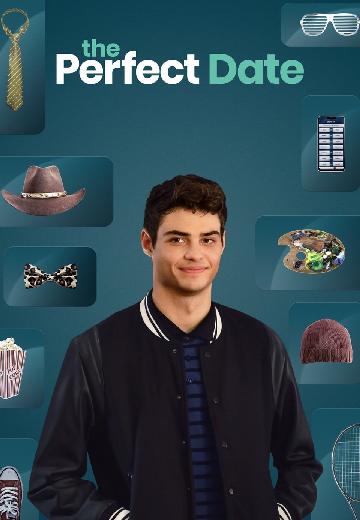 The Perfect Date
Romance

2019

90 Minutes

Warren
A high school student creates an app to offer his services as a fake date to make money for college. When he develops feelings for someone, his plan gets complicated.
Watch Now:


5.7/10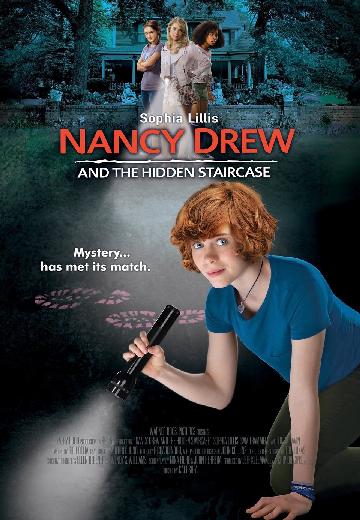 Nancy Drew and the Hidden Staircase
A bit of an outsider struggling to fit into her new surroundings, Nancy and her pals set out to solve a mystery, make new friends, and establish their place in the community.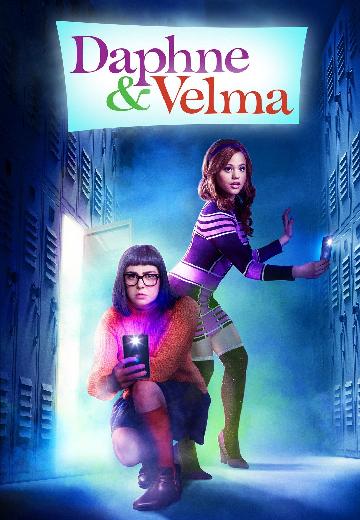 Daphne & Velma
Daphne and Velma, two mystery-solving teens, investigate what is causing some of the brightest students at their high school to become "zombie-fied."

5.8/10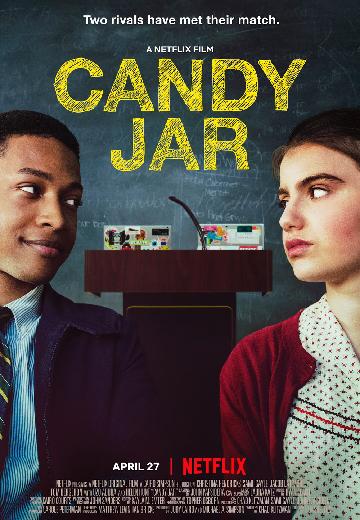 Candy Jar
Dueling high school debate champs who are at odds on just about everything forge ahead with ambitious plans to get into the colleges of their dreams.
Watch Now: