Sophia Lillis Movies
List of the best Sophia Lillis movies: Nancy Drew and the Hidden Staircase(2019), Uncle Frank(2020), It(2017), 37(2016), It: Chapter Two(2019) ... ...

5.7/10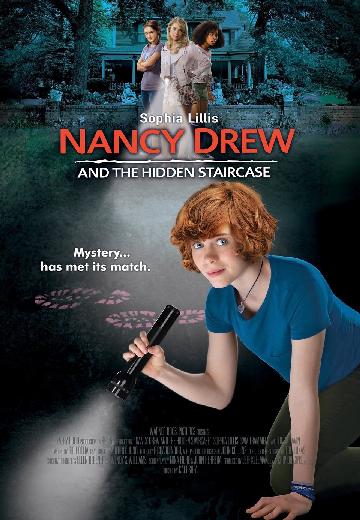 Nancy Drew and the Hidden Staircase
A bit of an outsider struggling to fit into her new surroundings, Nancy and her pals set out to solve a mystery, make new friends, and establish their place in the community.

7.3/10
Uncle Frank
In 1973, when Frank Bledsoe and his 18-year-old niece Beth take a road trip from Manhattan to Creekville, South Carolina, for the family patriarch's funeral, they're unexpectedly joined by Frank's lover, Walid.
Watch Now:


6.9/10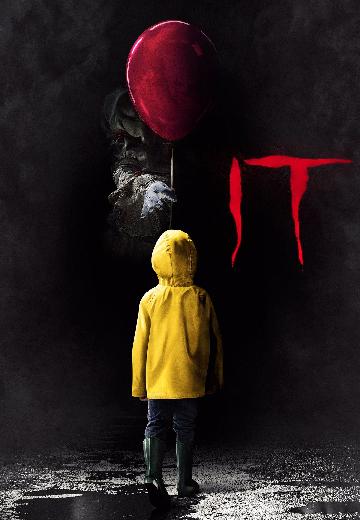 An estranged family gathers together in New York City for an event celebrating the artistic work of their father.

3.9/10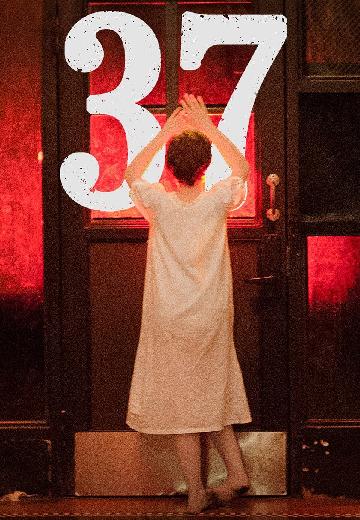 A powerful drama and a fictional account of the night Kitty Genovese was murdered in 1964, Kew Gardens, Queens, where 37 neighbors witnessed the killing and did not intervene.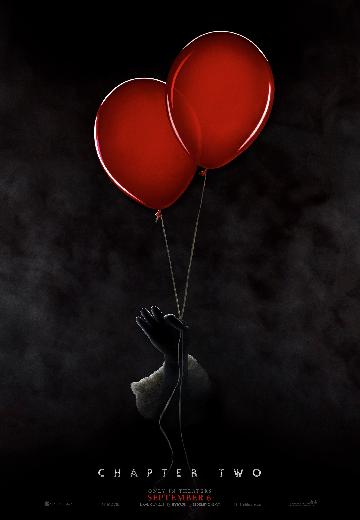 Defeated by members of the Losers' Club, the evil clown Pennywise returns 27 years later to terrorize the town of Derry, Maine. Now adults, the united Losers must conquer their deepest fears to destroy the shape-shifting Pennywise once and for all.