Matthew Welch Movies
List of the best Matthew Welch movies: Nancy Drew and the Hidden Staircase(2019), Purity Falls(2019), Ma(2019) ... ...

5.7/10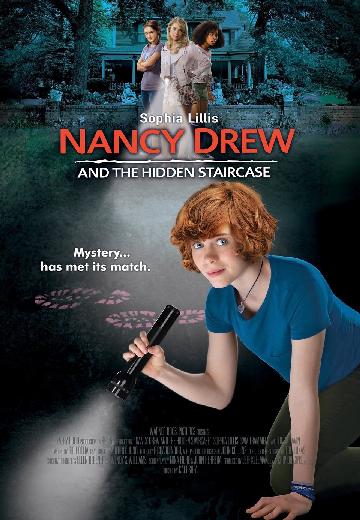 Nancy Drew and the Hidden Staircase
A bit of an outsider struggling to fit into her new surroundings, Nancy and her pals set out to solve a mystery, make new friends, and establish their place in the community.

4.7/10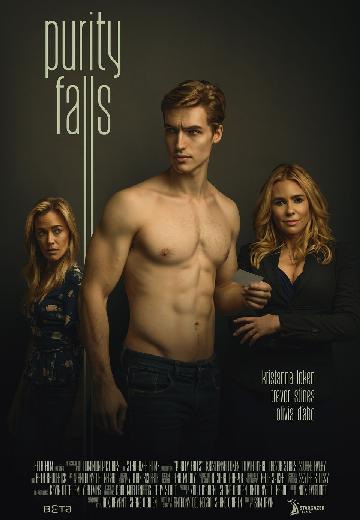 After the tragic death of her husband, a mother moves her teenage son and daughter to the idyllic town of Purity Falls only to find the rift with her son deepen when he becomes entrapped in the neighborhood maven's nefarious home business.
Watch Now:


5.6/10
A lonely woman befriends a group of teenagers and decides to let them party at her house. Just when the kids think their luck couldn't get any better, things start happening that make them question the intention of their host.