Jesse C. Boyd Movies
List of the best Jesse C. Boyd movies: The Wanderers(2013), 8 Slices(2019), Surprise, Surprise(2009), Palmer(2021), The Choice(2016), Actor for Hire(2015), High on the Hog(2017), Nancy Drew and the Hidden Staircase(2019), The Highwaymen(2019) ... ...

7.4/10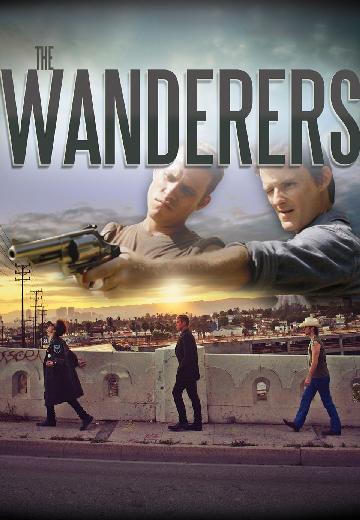 The Wanderers
A man with amnesia elicits the help of his estranged small town brother and an eccentric underground TV personality as he travels from Texas to Los Angeles to uncover his past.
Watch Now:


5.6/10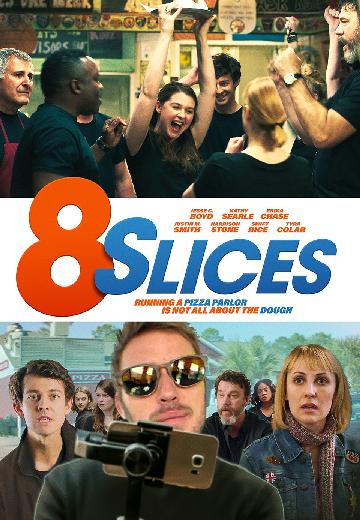 8 Slices
A new hire joins a small town pizza restaurant just as the business fails and its employees question the "American Dream."

5.1/10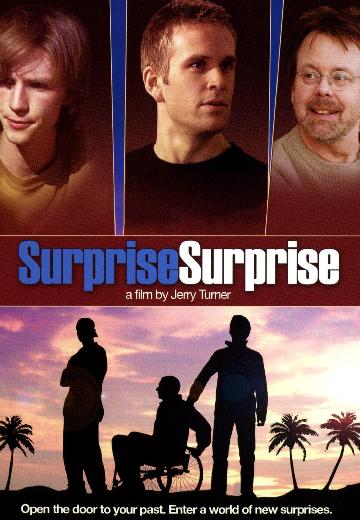 Surprise, Surprise
A closeted TV star and his recently disabled, much younger lover find the older man has a troubled, streetwise, 15-year-old homophobic son he never knew existed to add to their already strained household.
Watch Now:


7.3/10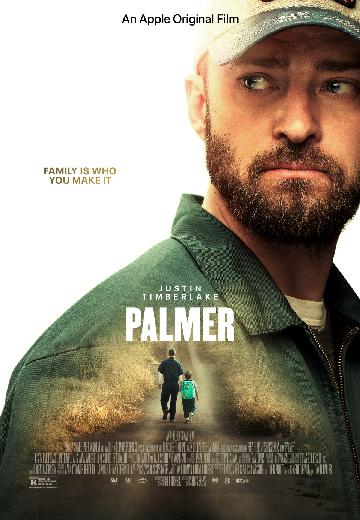 Palmer
An ex-convict strikes up a friendship with a boy from a troubled home.
Watch Now:


6.6/10
Travis and Gabby first meet as neighbors in a small coastal town and wind up in a relationship that is tested by life's most defining events.

7.5/10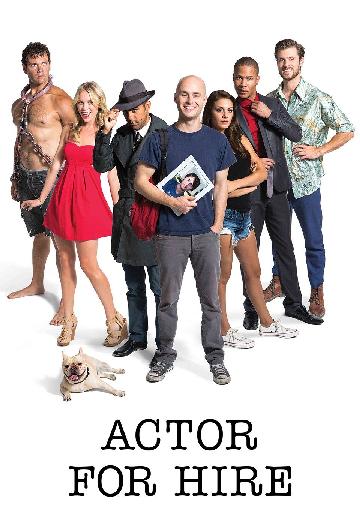 Actor for Hire
A bald, out of work actor finds immediate and overwhelming success when he discovers the power of persona in the form of a cheap wig.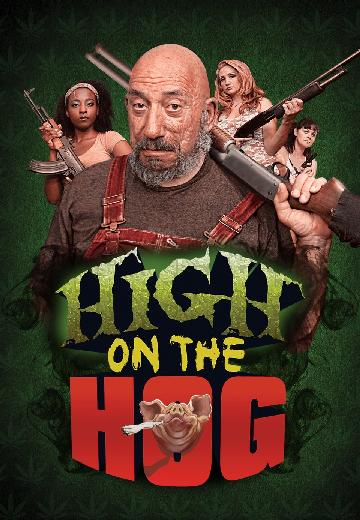 High on the Hog
Big Daddy is a marijuana farmer who is determined to fight to the end to protect the land and the people he loves.
Watch Now:


5.7/10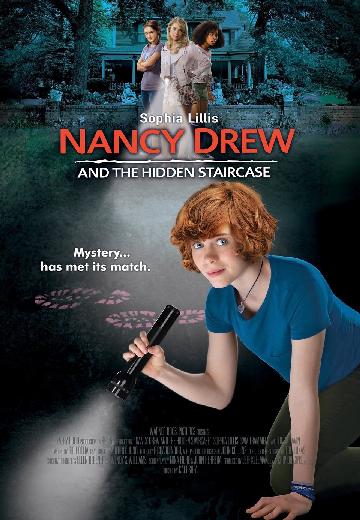 Nancy Drew and the Hidden Staircase
A bit of an outsider struggling to fit into her new surroundings, Nancy and her pals set out to solve a mystery, make new friends, and establish their place in the community.

6.9/10
The Highwaymen
The untold true story of the legendary detectives who brought down Bonnie and Clyde.
Watch Now: