Frank C. Turner Movies
List of the best Frank C. Turner movies: Alone in the Dark(2005), The Fly II(1989), Air Bud: World Pup(2000), Beautiful Joe(2000), Accidental Obsession(2015), I Know What I Saw(2007), Sonic the Hedgehog(2020), Crackerjack(1994), High Noon(2000), Air Bud: Seventh Inning Fetch(2002) ... ...

2.4/10
A detective of the paranormal slowly unravels mysterious events with deadly results.
Watch Now:


5.1/10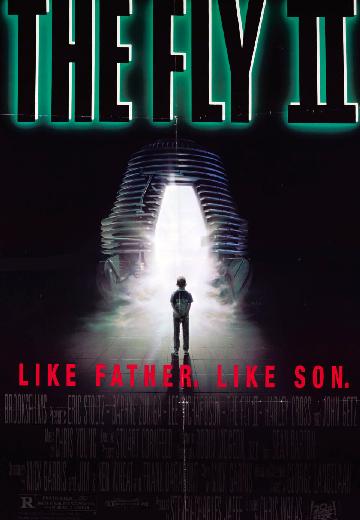 The almost-human son of "Brundlefly" searches for a cure to his mutated genes while being monitored by a nefarious corporation that wishes to continue his father's experiments.
Watch Now: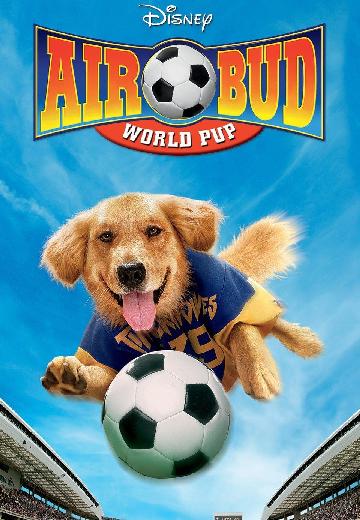 Air Bud: World Pup
The golden retriever helps his young owner (Kevin Zegers) and his coed soccer team to shine while outsmarting a wily dogcatcher.

5.8/10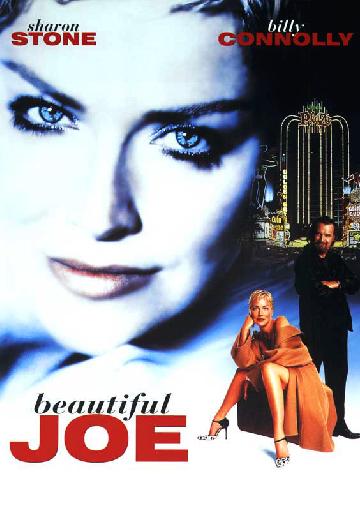 Beautiful Joe
A bad girl becomes a con artist, gets into trouble with the mob and taps a nice-guy florist for help.
Watch Now: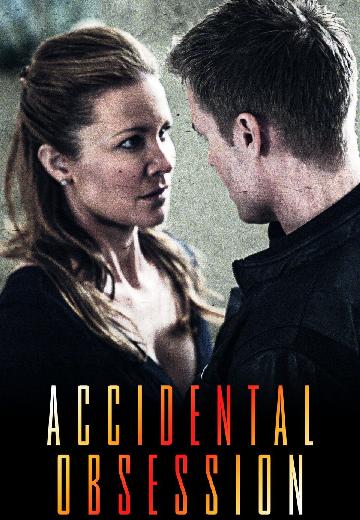 Accidental Obsession
A lawyer (Josie Davis) unwittingly becomes friends with an unstable woman (Caroline Cave) who has a criminal history.
Watch Now: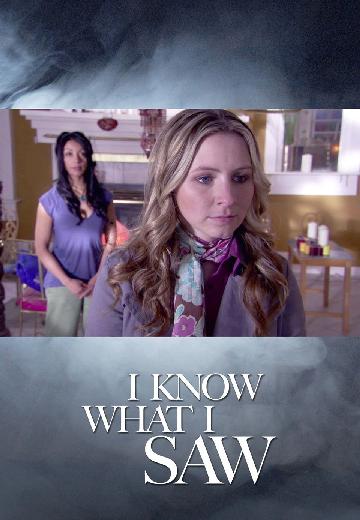 I Know What I Saw
Mystery & Thriller

2007

90 Minutes

Photographer
A young woman (Beverley Mitchell) has horrific visions of people's deaths, which may link to a series of unsolved murders.
Watch Now:


6.5/10
After discovering a small, blue, fast hedgehog, a small-town police officer must help him defeat an evil genius who wants to do experiments on him.

4.6/10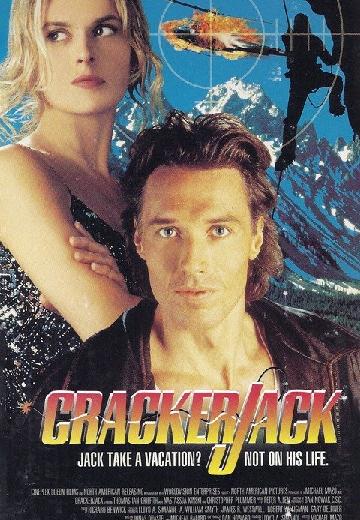 A cop on vacation at a mountain resort comes to the rescue when the resort is taken over by violent criminals.
Watch Now: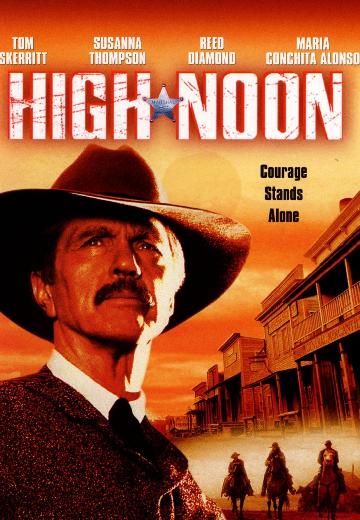 High Noon
Western

2000

96 Minutes

Station Master
A newly married lawman (Tom Skerritt) with plans to retire must first face a vengeful killer he sent to jail years earlier.
Watch Now: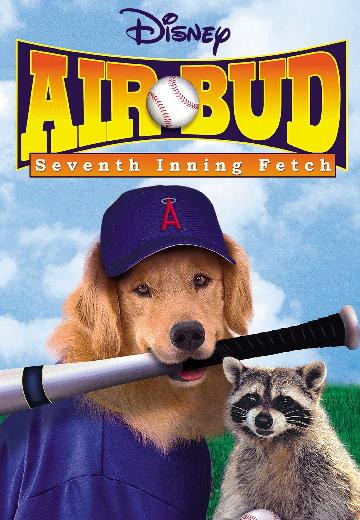 Air Bud: Seventh Inning Fetch