Video Game Character Movies, Movies about Video Game Character
Here we've displayed a list of the best Video Game Character films : Wreck-It Ralph(2012), Pretending I'm a Superman: The Tony Hawk Video Game Story(2020), Ralph Breaks the Internet(2018), Jumanji: Welcome to the Jungle(2017), Sonic the Hedgehog(2020), Welcome to Acapulco(2019) ... ...

7.7/10
Animation, Comedy, Kids & Family, Adventure

USA

2012

101 Minutes
A video game villain wants to be a hero and sets out to fulfill his dream, but his quest brings havoc to the whole arcade where he lives.

7.1/10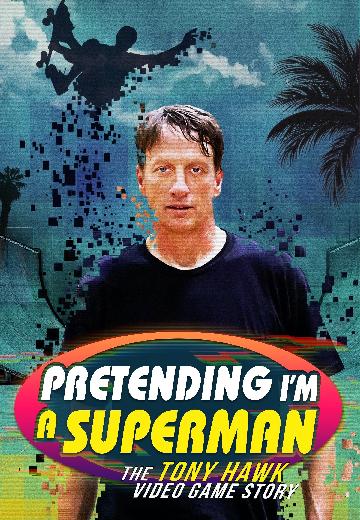 The story of how skateboarding became a part of the mainstream by focusing on the success of the "Tony Hawk's Pro Skater" video game franchise.

7.0/10
Animation, Comedy, Kids & Family, Adventure

USA

2018

112 Minutes
Six years after the events of "Wreck-It Ralph," Ralph and Vanellope, now friends, discover a wi-fi router in their arcade, leading them into a new adventure.
Watch Now:


6.9/10
Four teenagers are sucked into a magical video game, and the only way they can escape is to work together to finish the game.

6.5/10
After discovering a small, blue, fast hedgehog, a small-town police officer must help him defeat an evil genius who wants to do experiments on him.

4.2/10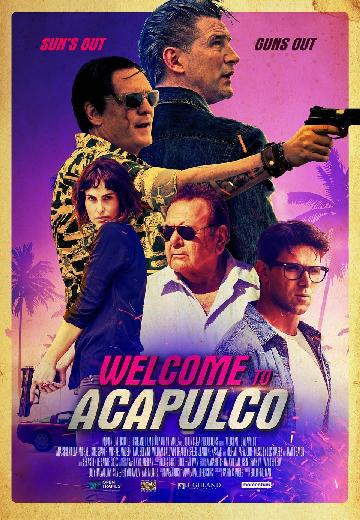 Matt has to become a real-life version of the video-game characters he designs to evade an awkward situation he's put himself in after a wild night.