Mind Movies, Movies about Mind
Here we've displayed a list of the best Mind films : Love & Mercy(2014), Wrong(2012), Free the Mind(2012), Cyrus: Mind of a Serial Killer(2010), Rubber(2010), Lovely Molly(2011), Plush(2013), Pay the Ghost(2015), The Last Sign(2005), Cycling With Moliere(2013), Drift(2013), Mr. St. Nick(2002) ... ...

7.4/10
In the 60s, Beach Boys leader Brian Wilson struggles with emerging psychosis as he attempts to craft his avant-garde pop masterpiece. In the 80s, he is a broken, confused man under the 24-hour watch of shady therapist Dr. Eugene Landy.

6.3/10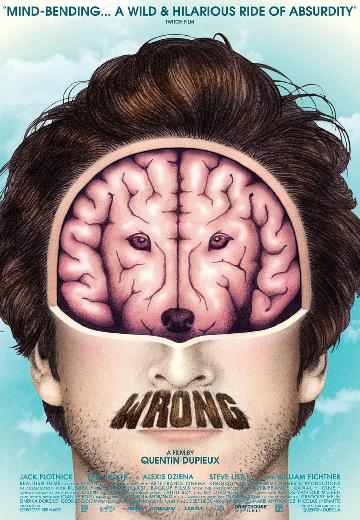 Dolph Springer wakes up one morning to realize he has lost the love of his life, his dog, Paul. During his quest to get Paul (and his life) back, Dolph radically changes the lives of others -- risking his sanity all the while.
Watch Now:


6.3/10
In 1992 Professor Richard Davidson, one of the world's leading neuroscientists, met the Dalai Lama, who encouraged him to apply the same rigorous methods he used to study depression and ... See full summary »

6.3/10
John and Molly, a divorced middle aged man and a single mother meet at a friends party and start up a small relationship, all John has to do now is meet Molly's son... Cyrus
Watch Now:


5.8/10
A homicidal car tire, discovering it has destructive psionic power, sets its sights on a desert town once a mysterious woman becomes its obsession.

5.3/10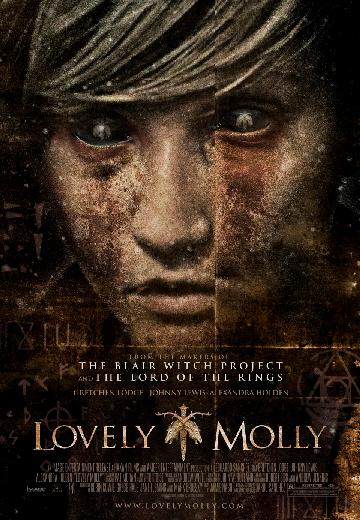 Newlywed Molly moves into her deceased father's house in the countryside, where painful memories soon begin to haunt her.
Watch Now:


5.3/10
A young singer/songwriter, despite being married, becomes involved with her new guitarist, who she soon discovers has a dark past and may be a danger to her and those close to her.
Watch Now:


5.2/10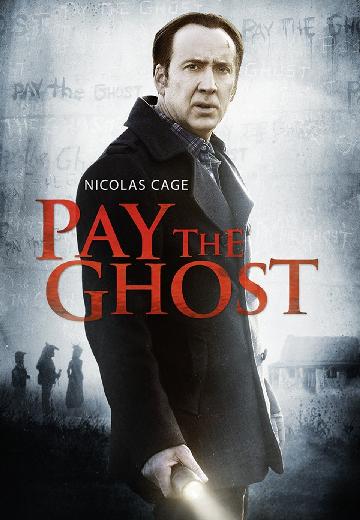 A professor frantically searches for his son who was abducted during a Halloween carnival.

3.4/10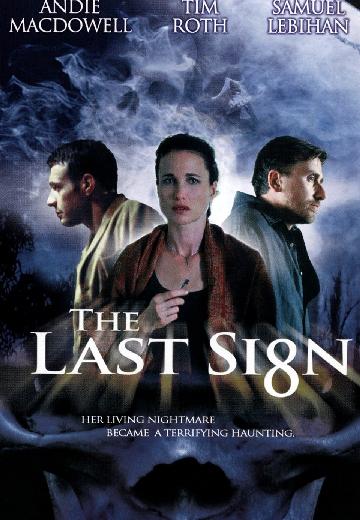 Andie MacDowell portrays a woman who is tormented by the ghost of her abusive, alcoholic husband. She must come to terms with the past if she is to find peace and love. Samuel le Bihan is a... See full summary »
Watch Now: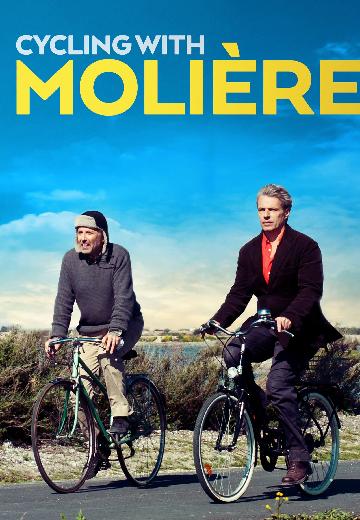 Retired actor Serge (Fabrice Luchini) is approached by Gauthier (Lambert Wilson) to star in a play, but he plays hard to get. Serge's new lover, the play's producer, and his agent arrive on the same weekend to pressure him to make up his mind.
Watch Now: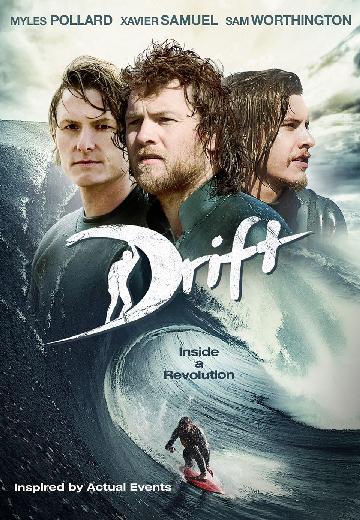 Two Australian brothers (Myles Pollard, Xavier Samuel) run afoul of conservative townspeople and drug-dealing bikers after they start a business of customized surfwear and surfing equipment.
Watch Now: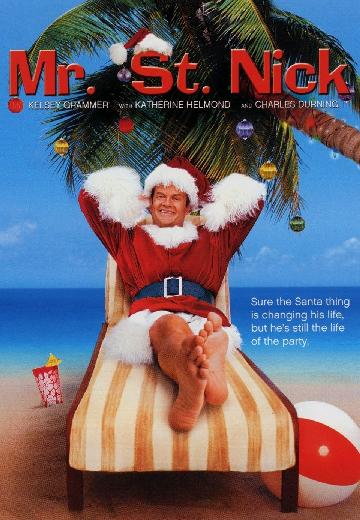 Santa Claus (Charles Durning) wants to pass the torch to his reluctant son (Kelsey Grammer) who would rather stay in Miami and enjoy the nightlife.
Watch Now: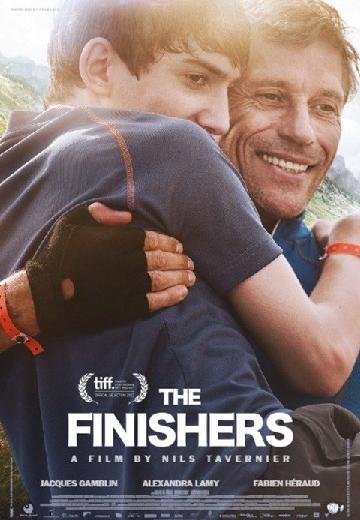 Watch Now: