Gabriele Salvatores Movies
List of the best Gabriele Salvatores movies: Mediterraneo(1991), Italy in a Day(2014), Nirvana(1997), Quo Vadis, Baby?(2005), Sud(1993), Happy Family(2010), Volare(2019), I'm Not Scared(2003) ... ...

7.5/10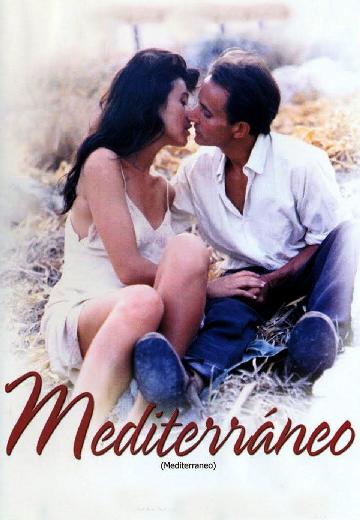 In WW2, an Italian Army unit of misfits occupies an isolated non-strategic Greek island for the duration of the war.
Watch Now:


7.1/10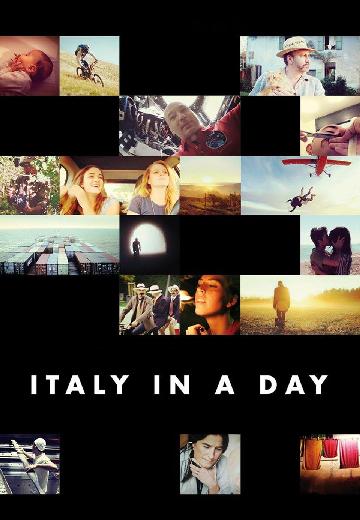 Italy in a Day
Documentary

Italy|UK

2014

75 Minutes

Director
On one day in October 2013, thousands of Italians record video of their lives, collected by the director to this kaleidoscopic portrait of a troubled but vibrant country.
Watch Now:


6.2/10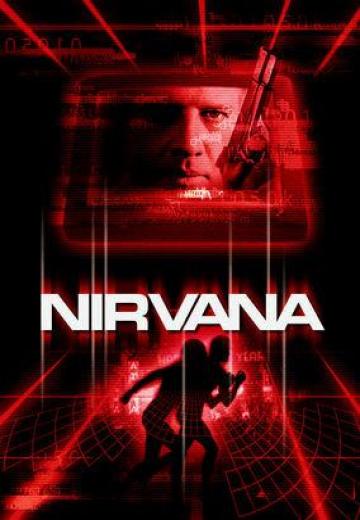 Nirvana
Mystery & Thriller

Italy|France

1997

112 Minutes

Director
The main character Solo in Nirvana, a computer game developed by Jimi for release in 3 days, has gained self-awareness after a virus attack. Solo wants to be deleted. Jimi wants to find his ex.
Watch Now:


6.2/10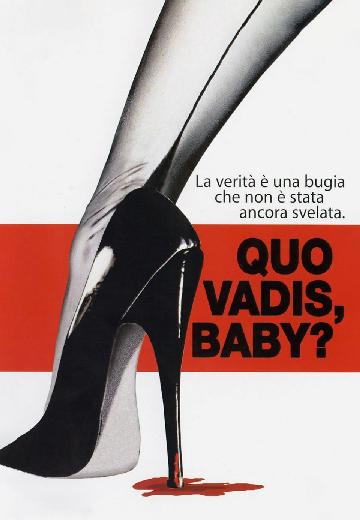 Quo Vadis, Baby?
A private detective investigates her sister's suicide 16 years earlier.
Watch Now: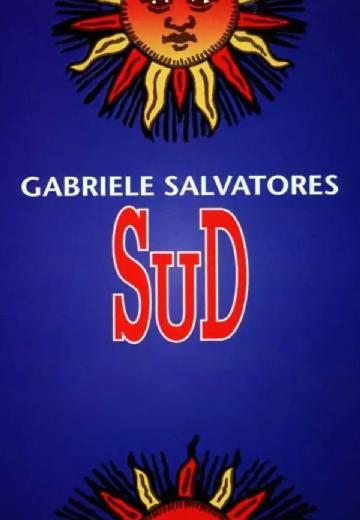 Sud
Four homeless men bring Italy's corrupt political machine to a grinding halt by taking over a polling station.
Watch Now:

Happy Family
A writer holes up in his apartment in Milan during the heat of summer to finish a story, and his characters come alive to help guide the story.
Watch Now: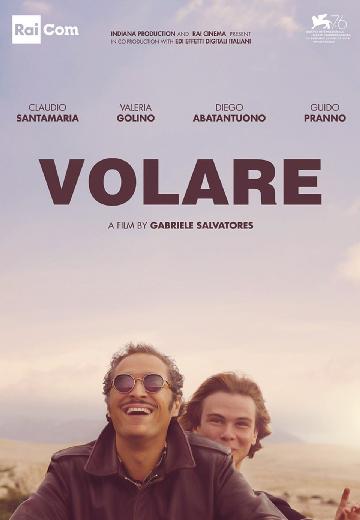 Volare
Watch Now: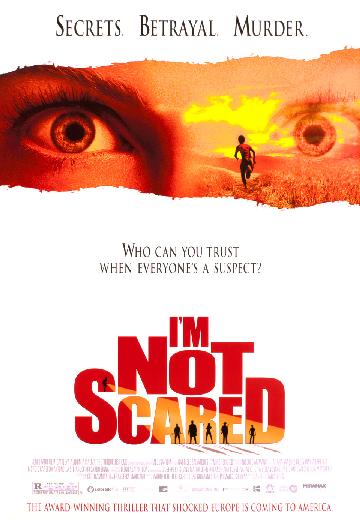 Watch Now: