Giuseppe Cederna Movies
List of the best Giuseppe Cederna movies: Mediterraneo(1991), The Voyage of Captain Fracassa(1990), El Alamein: The Line of Fire(2002), For Roseanna(1997), Nine(2009) ... ...

7.5/10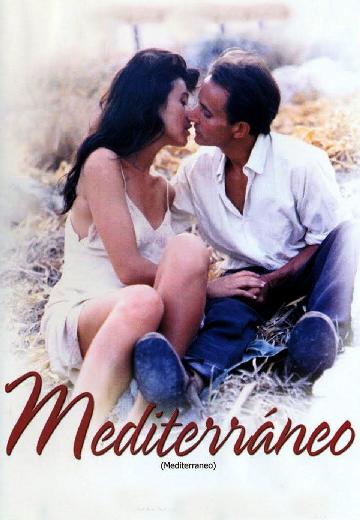 In WW2, an Italian Army unit of misfits occupies an isolated non-strategic Greek island for the duration of the war.
Watch Now:


7.1/10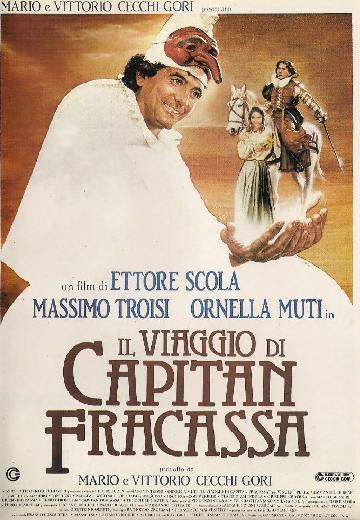 The Voyage of Captain Fracassa
Adventure, Comedy

Italy|France

1990

132 Minutes
In the Eighteenth Century, the "Traveling Company of Scenic Arts" composed of Tyrant, Lady Leonarde, Serafina, Isabella, Leandre, Zerbina, Matamore and Pulcinella gets lost while traveling ... See full summary »
Watch Now:


7.1/10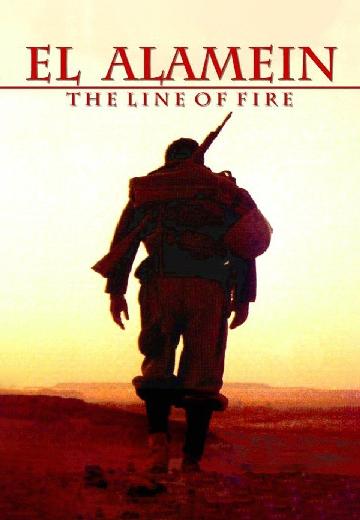 War seen through the eyes of Serra, a university student from Palermo who volunteers in 1942 to fight in Africa. He is assigned to the Pavia Division on the southern line in Egypt. Rommel ... See full summary »
Watch Now: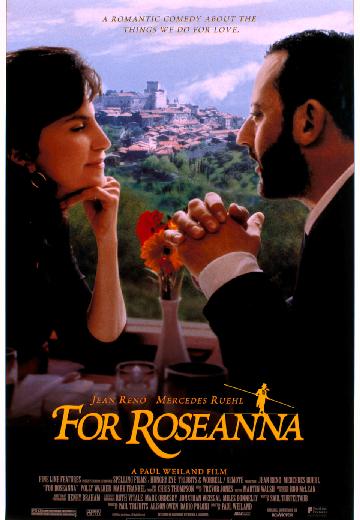 For Roseanna
To appease his dying wife (Mercedes Ruehl), an Italian (Jean Reno) schemes to secure a cemetery plot next to their late daughter.

5.8/10
Famous film director Guido Contini struggles to find harmony in his professional and personal lives, as he engages in dramatic relationships with his wife, his mistress, his muse, his agent, and his mother.
Watch Now: