Diego Abatantuono Movies
List of the best Diego Abatantuono movies: Mediterraneo(1991), Children of Hannibal(1997), Nirvana(1997), My Big Gay Italian Wedding(2018), Volare(2019), Happy Family(2010), Young, Violent, Dangerous(1976), I'm Not Scared(2003) ... ...

7.5/10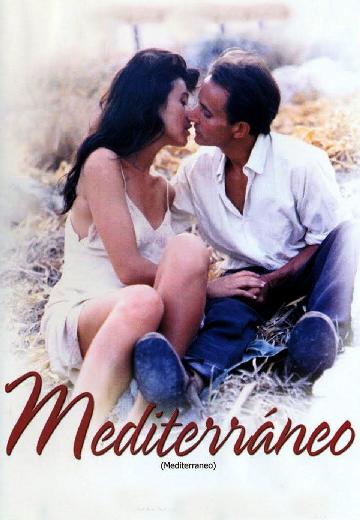 In WW2, an Italian Army unit of misfits occupies an isolated non-strategic Greek island for the duration of the war.
Watch Now:


6.5/10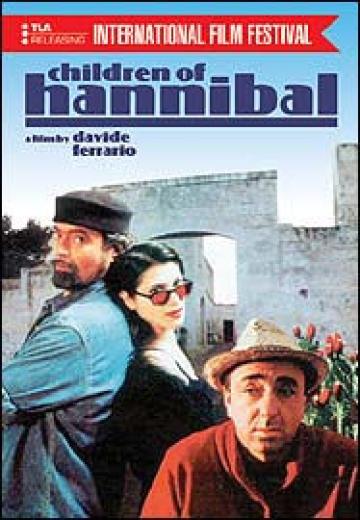 A bungling bank robber, an uncooperative hostage with a secret, a gay policeman and a situation which rapidly goes from bad to worse are the ingredients to this very funny and unpredictable... See full summary »
Watch Now:


6.2/10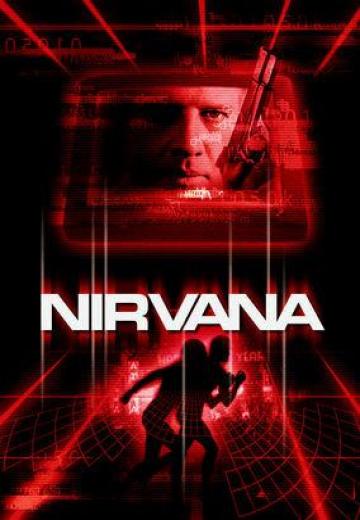 Nirvana
Mystery & Thriller

Italy|France

1997

112 Minutes
The main character Solo in Nirvana, a computer game developed by Jimi for release in 3 days, has gained self-awareness after a virus attack. Solo wants to be deleted. Jimi wants to find his ex.
Watch Now:


5.8/10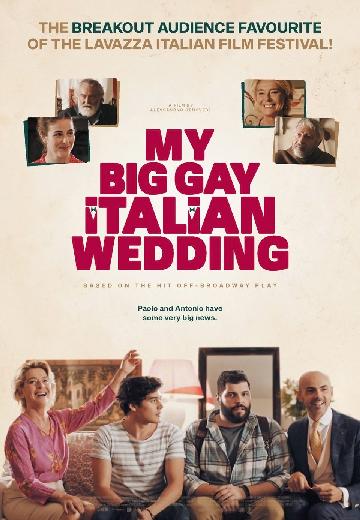 My Big Gay Italian Wedding
In this merry movie of matrimony, happily engaged Antonio brings his fiancé Paulo to the exquisite old Italian village of his birth to meet his headstrong parents and reveal his sexuality, ... See full summary »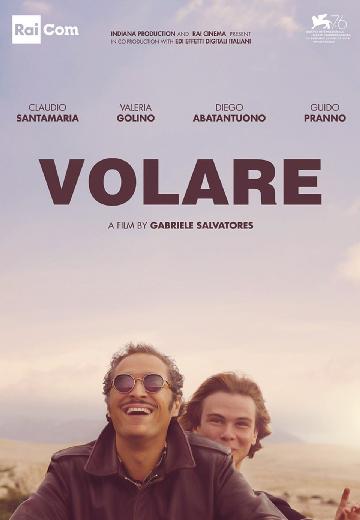 Volare
Watch Now:

Happy Family
A writer holes up in his apartment in Milan during the heat of summer to finish a story, and his characters come alive to help guide the story.
Watch Now: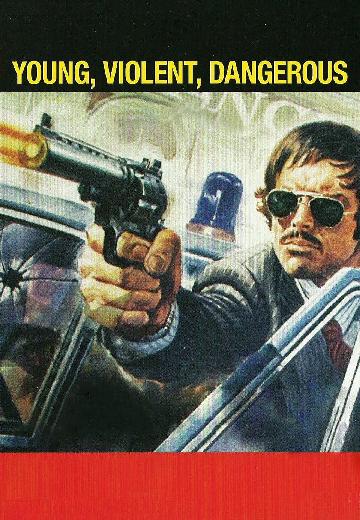 Young, Violent, Dangerous
Three young men from good families go on a pointless and bloodthirsty crime spree. They kill many people during robberies before they make a run for the Swiss border.
Watch Now: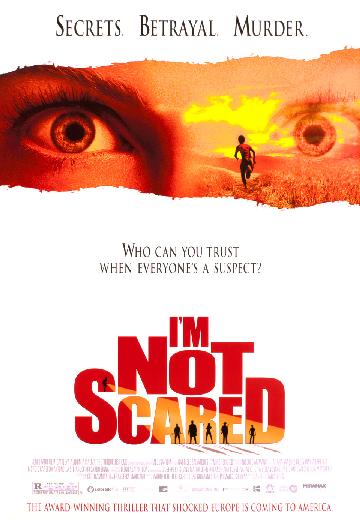 Watch Now: