I.S. Johar Movies
List of the best I.S. Johar movies: Shagird(1967), Anita(1967), Khalifa(1976), Raaz(1967), Bheegi Raat(1965), Flame Over India(1959), Dil Ne Phir Yaad Kiya(1966), Ganga Ki Saugand(1978), Chhoti Bahu(1971), Lawrence of Arabia(1962), Death on the Nile(1978) ... ...

7.0/10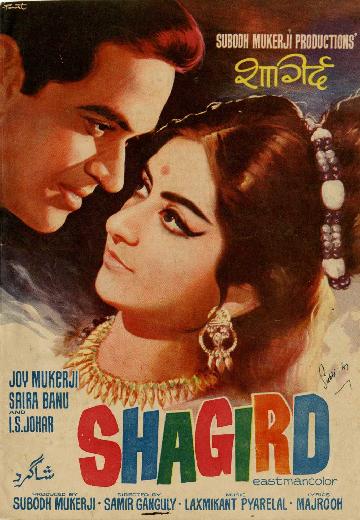 Shagird
Professor Brijmohan Agnihotri hates women, love and institution of marriage. He advises his pupil Rajesh to not fall in love or get married. Rajesh blindly follows professor until one fine ... See full summary »
Watch Now: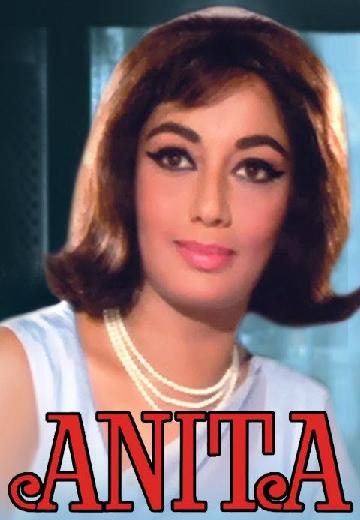 Anita
After his ex-fiancee is killed in an accident, Neeraj finds her look-alike. His investigation leads him further into a labyrinth of lies and deception.
Watch Now:


5.7/10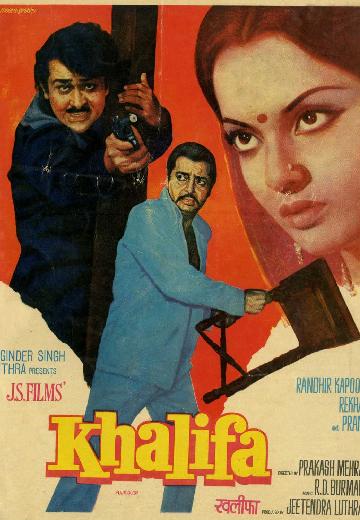 Khalifa
A male finds his life complicated after the entry of a look-alike gangster.
Watch Now: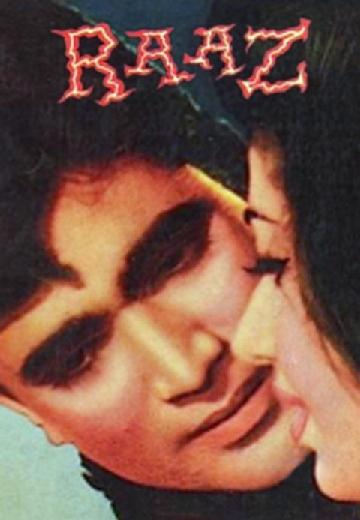 Raaz
Kumar visits Viran Nagar for the first time after a series of haunting dreams, where a young Sapna tells him that she had been awaiting his return.
Watch Now: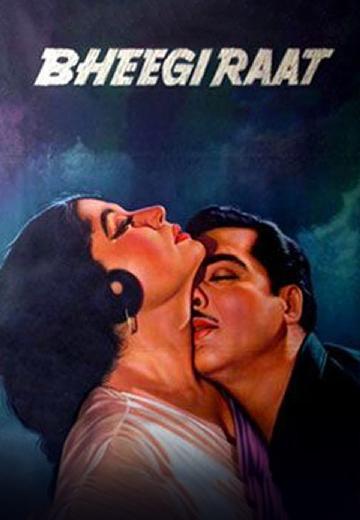 Bheegi Raat
Drama, Romance

1965

157 Minutes

Acharyaa Jhootlingam
Ajay's father fixes his marriage with Vinita, but he does not go ahead with it. Hurt by Ajay's decision, Vinita seeks revenge, but Ajay falls in love with Neelima.
Watch Now: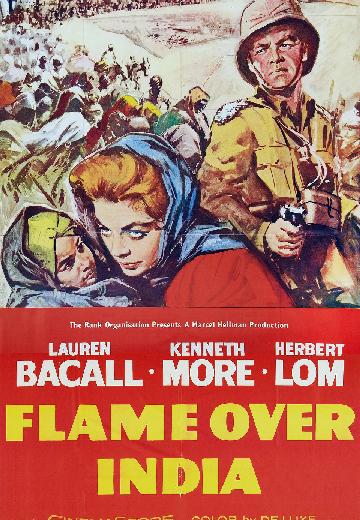 Flame Over India
A British captain (Kenneth More) uses an old train to get a Hindu prince, his governess (Lauren Bacall) and others out of a besieged citadel.
Watch Now: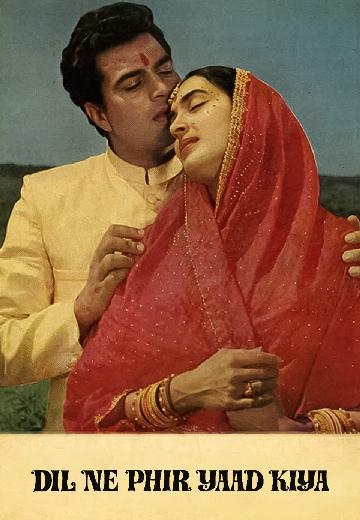 Dil Ne Phir Yaad Kiya
A toy store salesman dreams of marrying a village-based girl whom he is in love with; when he goes to the village to meet her, he discovers that she is abducted.
Watch Now: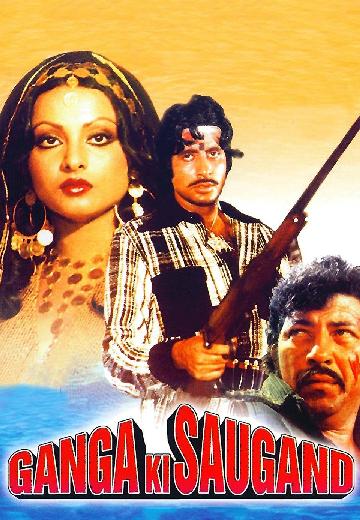 Ganga Ki Saugand
Drama, Action

1978

180 Minutes

Birju Master
When a cruel landowner, Jaswant Singh, assaults an old woman, her son, Jeeva, steps in to intervene, and is forced to leave the village. Years later he returns to execute revenge on Jaswant.
Watch Now:


6.1/10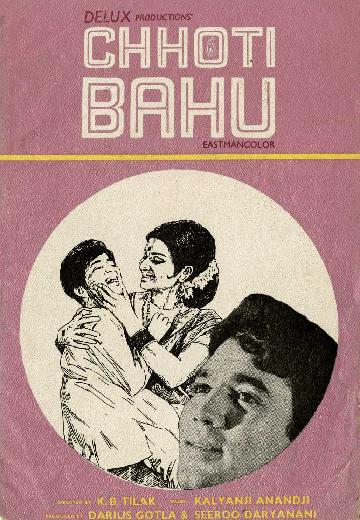 Chhoti Bahu
Drama

India

1971

210 Minutes

Premnath
Radha lives with her widowed dad and is of marriageable age. Accordingly her details her provided to a marriage-broker, Avtar, who also doubles as a Ved (Village Doctor). He brings the ... See full summary »
Watch Now:


8.3/10
The story of T.E. Lawrence, the English officer who successfully united and led the diverse, often warring, Arab tribes during World War I in order to fight the Turks.

7.3/10
As Hercule Poirot enjoys a luxurious cruise down the Nile, a newlywed heiress is found murdered on board. Can Poirot identify the killer before the ship reaches the end of its journey?
Watch Now: