Jane Moffat Movies
List of the best Jane Moffat movies: Entertaining Christmas(2018), Christmas Incorporated(2015), Enemy(2013), Mama(2013), Cold Deck(2015), The Calling(2014), Tangled(2001), Guidance(2014), Scary Stories to Tell in the Dark(2019) ... ...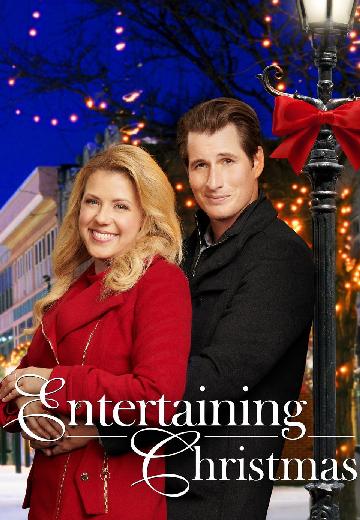 Entertaining Christmas
Romance, Other

2018

84 Minutes

Liz Livingstone
The daughter of a lifestyle mogul is poised to become the new face of the brand. The only trouble is, she can't cook, sew, or do any of the other things for which her mother is known.

6.0/10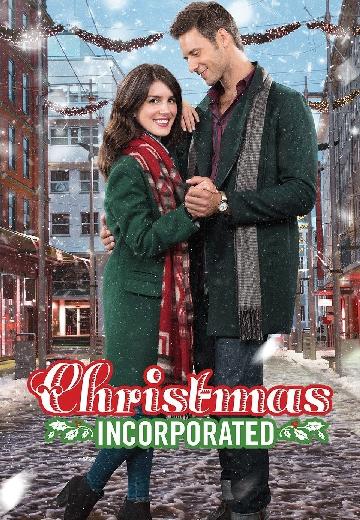 Three sisters struggle to find happiness through the holiday season as the youngest sister and bride to be is traumatized when she discovers that her first love has been hired as her wedding photographer.
Watch Now:


6.9/10
Enemy
Mystery & Thriller

Canada|Spain|France

2013

90 Minutes

Eve
A man seeks out his exact look-alike after spotting him in a movie.

6.2/10
After a young couple take in their two nieces, they suspect that a supernatural spirit named Mama has latched onto their family.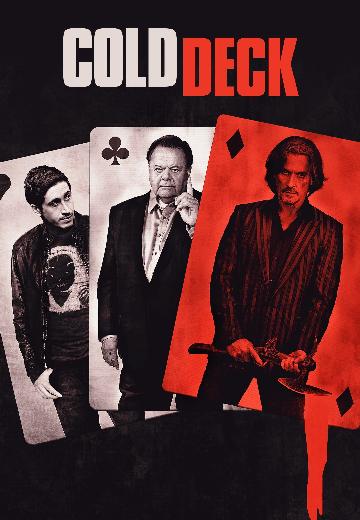 5.8/10
Detective Hazel Micallef hasn't had much to worry about in the sleepy town of Fort Dundas until a string of gruesome murders in the surrounding countryside brings her face to face with a serial killer driven by a higher calling.

5.6/10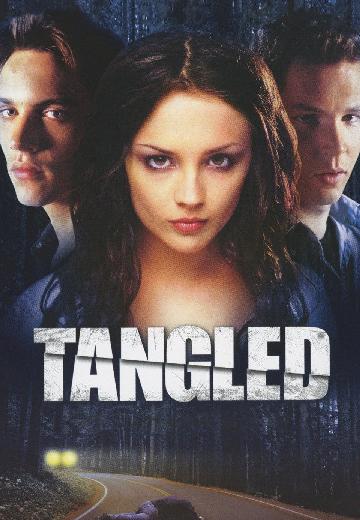 Tangled
Two friends are each dating the same college girl. Who of them puts her in harms way?
Watch Now:


6.3/10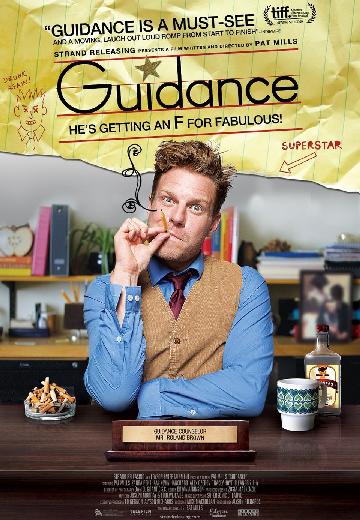 Guidance
Fabricating credentials to score a last-ditch job as a high school guidance counsellor, a boozing, drug-addled former child star becomes an improbable hit with his students by dispensing the worst advice possible.

6.2/10
On Halloween 1968, Stella and her two friends meet a mysterious drifter, Ramón, and uncover a sinister notebook of stories.