Kate Trotter Movies
List of the best Kate Trotter movies: Tru Love(2013), Clarence(1990), Cold Deck(2015), Compulsion(2013), Bloodknot(1995), Plain Truth(2004), The Christmas Club(2019), Beyond Borders(2003), Fallen Angel(2003) ... ...

6.4/10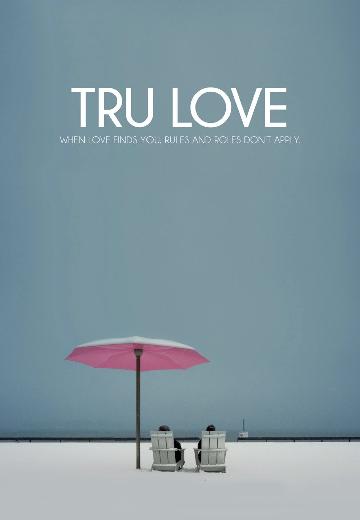 Tru Love
A lesbian with commitment issues befriends a widowed mother who is visiting her workaholic daughter.
Watch Now: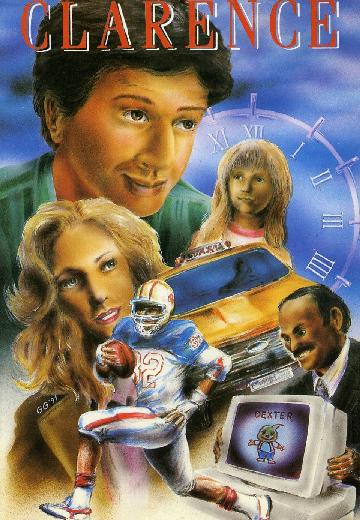 Clarence
A guardian angel (Robert Carradine) leaves heaven for Earth to save the life of another angel's suicidal wife (Kate Trotter).
Watch Now: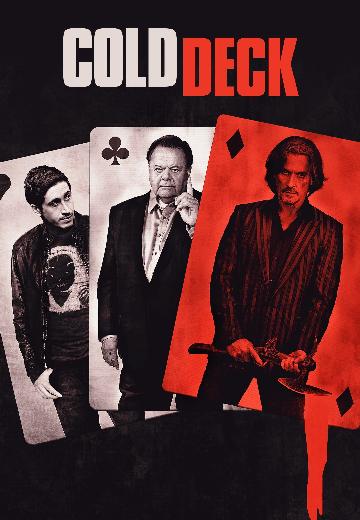 4.5/10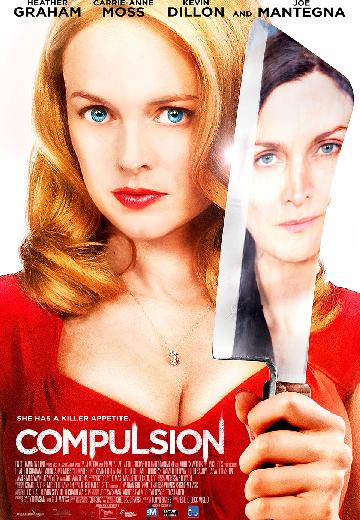 The lives of two female neighbors intersect when their individual obsessions begin to unravel.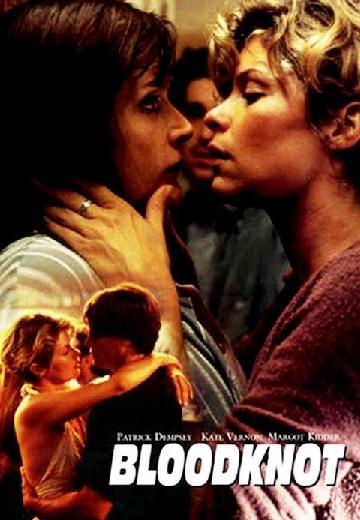 Bloodknot
The mother (Margot Kidder) of a mourning family meets a mysterious young woman (Kate Vernon) with a dark secret from the past.
Watch Now: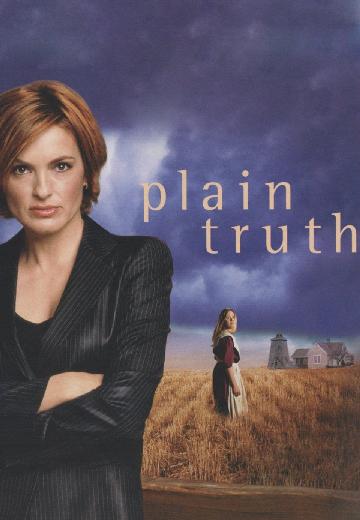 Plain Truth
Drama

2004

96 Minutes

Sarah Fitch
A cynical lawyer (Mariska Hargitay) defends an Amish teenager (Alison Pill) who is accused of murdering an infant.
Watch Now: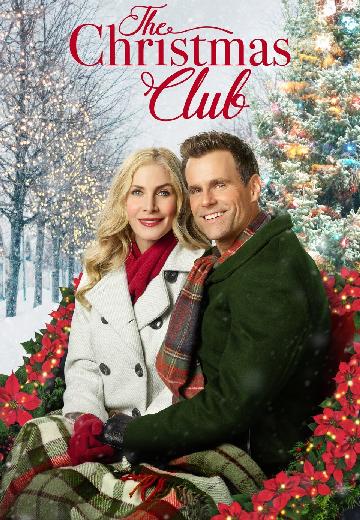 The Christmas Club
Two busy strangers meet when they help an elderly woman find her lost Christmas savings. Thanks to fate and Christmas magic, they also find something they were both missing: true love.

6.5/10
The world's cruelty is confronted with the love of two different people who try to save mankind from poverty and war.
Watch Now: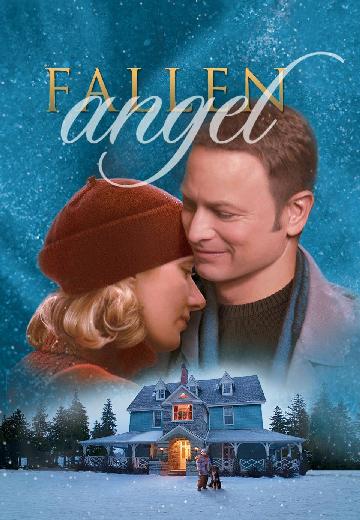 Fallen Angel
Drama

2003

96 Minutes

Callie
Reluctantly returning to his hometown, a man (Gary Sinise) reconnects with a young woman (Joely Richardson) he knew as a child.
Watch Now: