Jenny Raven Movies
List of the best Jenny Raven movies: Riot Girls(2019), Cold Deck(2015), Flatliners(2017) ... ...

4.4/10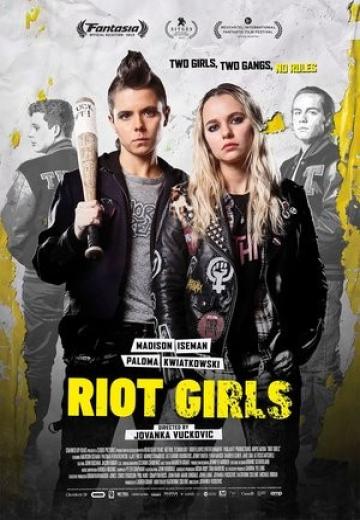 In an alternate 1995, a mysterious disease has wiped out all of the adults. In this new age, two gangs are pitted against each other in a brutal war for territory, resources and survival.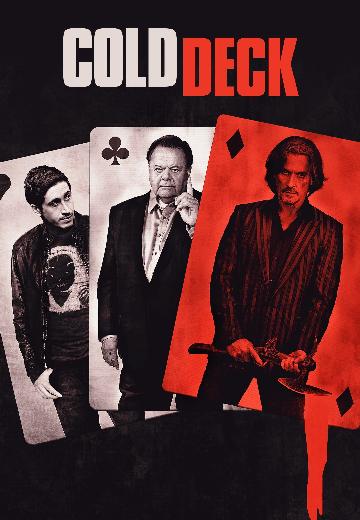 5.2/10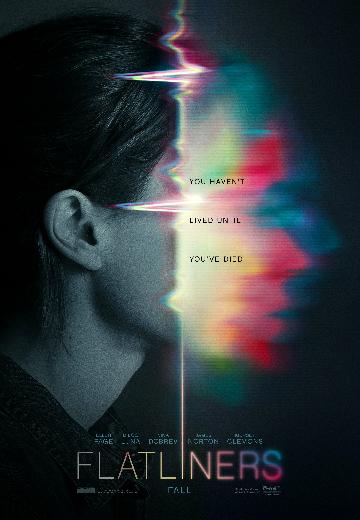 Five medical students, obsessed by what lies beyond the confines of life, embark on a daring experiment: by stopping their hearts for short periods, each triggers a near-death experience - giving them a firsthand account of the afterlife.