Sydney Sweeney Movies
List of the best Sydney Sweeney movies: Nocturne(2020), Tell Me Your Name(2018), Vikes(2017), Clementine(2019), Relentless(2017), Big Time Adolescence(2019), Cassidy Way(2016), Under the Silver Lake(2018), The Ward(2010), Spiders(2013), Dead Ant(2017), Angels in Stardust(2013) ... ...

5.7/10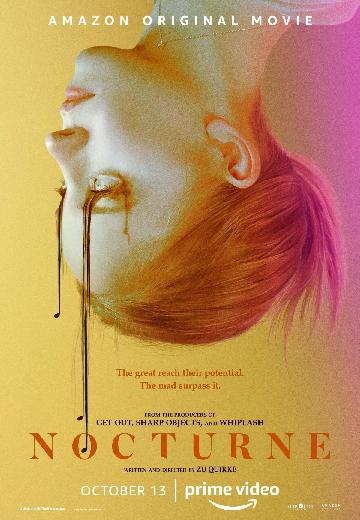 Nocturne
An incredibly gifted pianist makes a Faustian bargain to overtake her older sister at a prestigious institution for classical musicians.
Watch Now: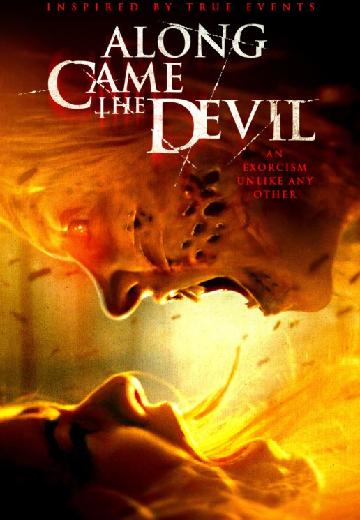 After a troubled childhood, Ashley searches for a connection and unknowingly becomes connected to a demonic force.
Watch Now:


5.9/10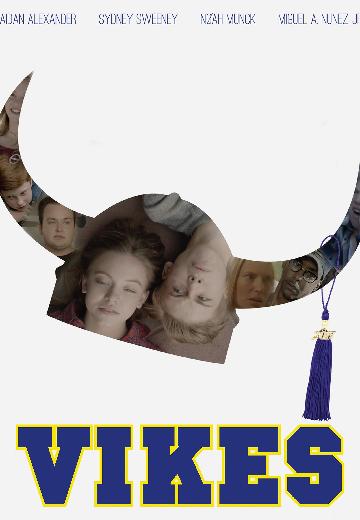 Vikes
High school kid, Thorvald, influenced by a girl he likes, Ida, campaigns to change his school's mascot, the Viking, to something less offensive to the Scandinavian community. It's a love story.

5.0/10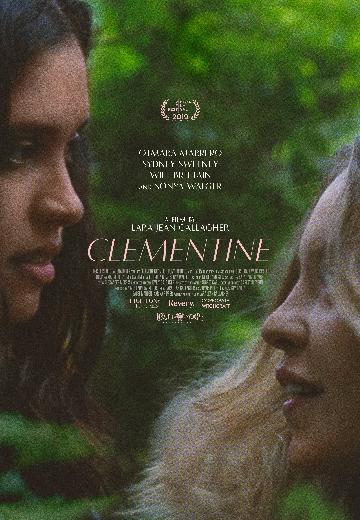 Clementine
Reeling from a one-sided breakup, heartbroken Karen breaks into her ex's lake house. There, she strikes up a complicated relationship with provocative younger woman Lana.
Watch Now: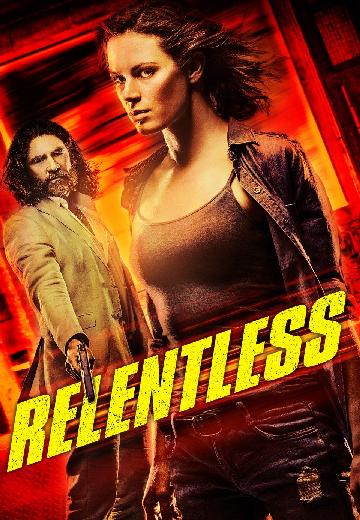 Relentless
An American mother searches for her daughter who was kidnapped by human traffickers in El Salvador, the murder capital of the world. The trail takes her through Central America and Mexico via "The Train of Death."

7.0/10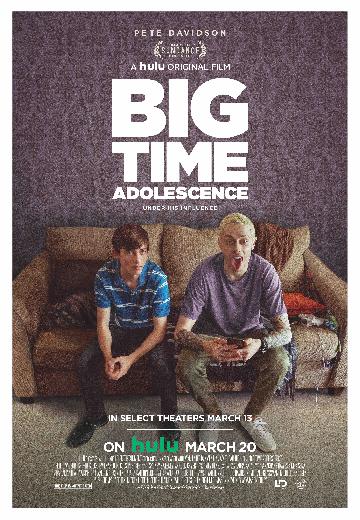 A suburban teenager comes of age under the destructive guidance of his best friend, an aimless college dropout.
Watch Now:


3.8/10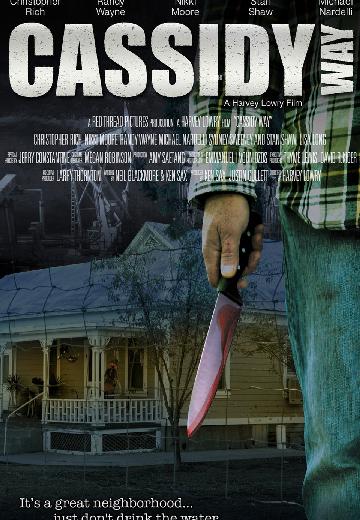 Cassidy Way
Mystery & Thriller

USA

2016

95 Minutes

Kelsey Connors
When a film student and her two friends go to Kern County to shoot a documentary, they stumble upon a mysterious family and learn why Pandora's box should never have been opened.
Watch Now:


6.5/10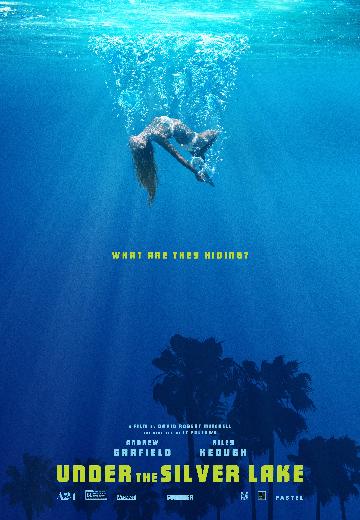 Sam, a disenchanted young man, finds a mysterious woman swimming in his apartment's pool one night. The next morning, she disappears. Sam sets off across LA to find her, and along the way he uncovers a conspiracy far more bizarre.

5.6/10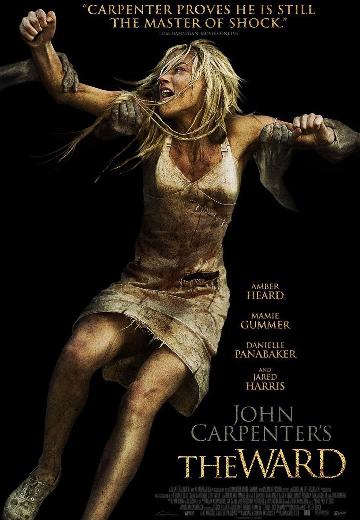 An institutionalized young woman becomes terrorized by a ghost.
Watch Now:


3.3/10
After a Soviet space station crashes into a New York City subway tunnel, a species of venomous spiders is discovered, and soon they mutate to gigantic proportions and wreak havoc on the city.
Watch Now: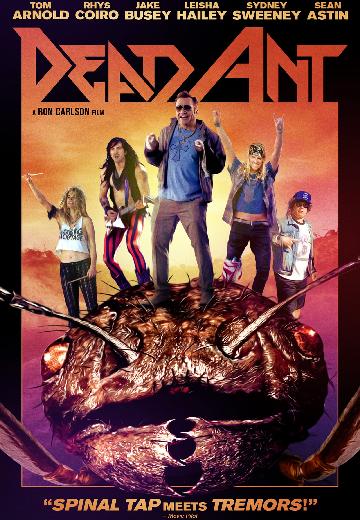 Dead Ant
Comedy

2017

87 Minutes

Sam
Members of a metal band get a chance at a comeback when they are invited to perform at Coachella. When they become stranded in the desert, they have to fight for their lives against giant ants.
Watch Now: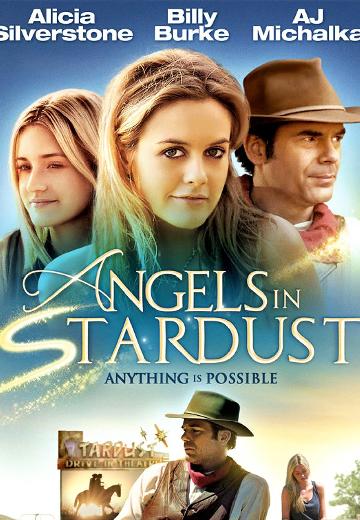 Angels in Stardust
Comedy, Drama

2013

101 Minutes

Annie
A teenage girl living in a mysterious and dangerous community struggles to achieve her potential and escape from the world she was born into.
Watch Now:


7.6/10
A faded television actor and his stunt double strive to achieve fame and success in the final years of Hollywood's Golden Age in 1969 Los Angeles.