Jeremy Crutchley Movies
List of the best Jeremy Crutchley movies: The Mangler(1995), My Daughter's Keeper(1991), The Deal(2008), The Scorpion King 2: Rise of a Warrior(2008), Forgiveness(2004), Skin(2008), Doomsday(2008), Red Water(2003) ... ...

4.3/10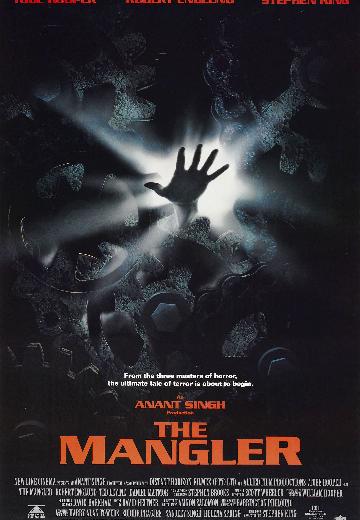 The Mangler
A laundry-folding machine has been possessed by a demon, causing it to develop homicidal tendencies.
Watch Now:


5.7/10
My Daughter's Keeper
An American writer in England takes his children and a newly hired nanny on a trip to South Africa while his wife, a reporter, is on assignment. He has an affair with the nanny, but when he... See full summary »
Watch Now:


5.6/10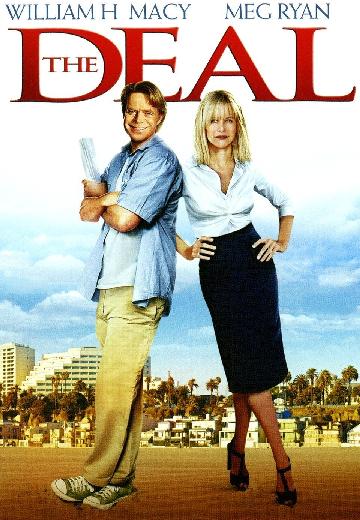 A Hollywood producer starts with his nephew's script on Disraeli, Jewish PM in 1800s UK, and ends filming in Cape Town with a black action star. Will a movie be made? Will he score Deidre/Meg Ryan?
Watch Now:


8.0/10
A desperate woman asks for a meeting with a journalist to disclose the cruel and inhumane punishment of her niece.

6.9/10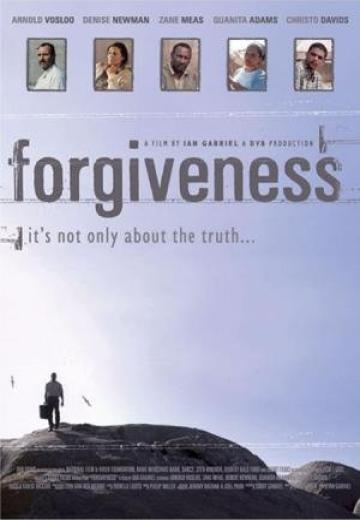 Forgiveness
A disgraced ex-cops arrival in a small town triggers a cathartic journey of Forgiveness and revenge for himself and the family of the activist he killed.
Watch Now: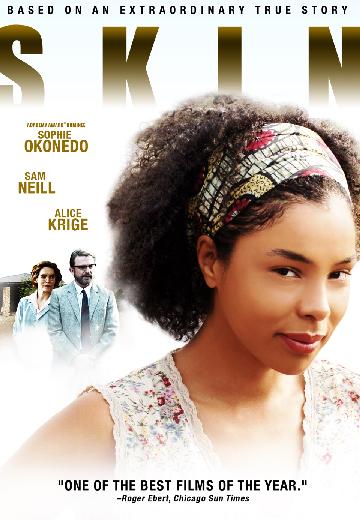 A South African woman (Sophie Okonedo) appears to be black despite being born to white parents (Sam Neill, Alice Krige).

6.0/10
A futuristic action thriller where a team of people work to prevent a disaster threatening the future of the human race.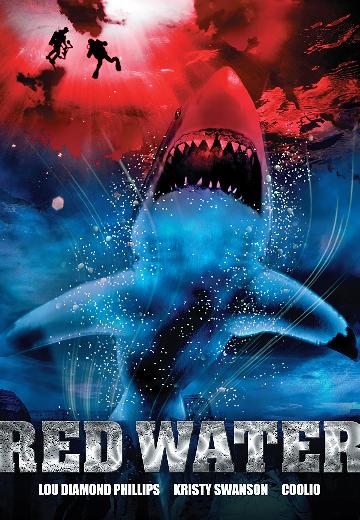 Red Water
A shark terrorizes a divorced couple (Lou Diamond Phillips, Kristy Swanson) and three boat hijackers on a Louisiana river.
Watch Now: