Maren Ade Movies
List of the best Maren Ade movies: Toni Erdmann(2016), The Forest for the Trees(2003), Everyone Else(2009) ... ...

7.4/10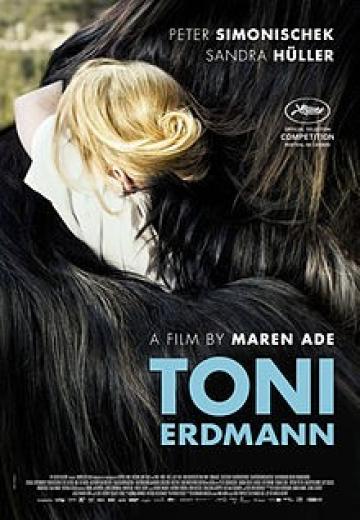 A practical joking father tries to reconnect with his hard working daughter by creating an outrageous alter ego and posing as her CEO's life coach.

6.2/10
The Forest for the Trees
Set in a world with memory recording implants, Alan Hakman is a cutter, someone with the power of final edit over people's recorded histories. His latest assignment is one that puts him in danger.
Watch Now: