John Snyder Movies
List of the best John Snyder movies: Hard Choices(1986), The Box(2003), K-9(1989), Jimmy Zip(1999), Eraser(1996) ... ...

6.2/10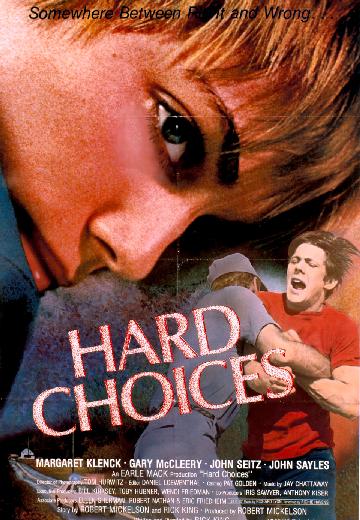 A teenaged boy goes for a ride with his brother and the brother's friends, who proceed to rob a store and murder the clerk. They are caught and, despite the young boy's protestations, he is... See full summary »
Watch Now:


7.6/10
The Box
Evan Treborn suffers blackouts during significant events of his life. As he grows up, he finds a way to remember these lost memories and a supernatural way to alter his life by reading his journal.
Watch Now:


6.0/10
Comedy

USA

1989

102 Minutes

Freddie
To stop an elusive criminal, a maverick detective enlists the aid of a police dog who's an unusually intelligent smart alec.

5.1/10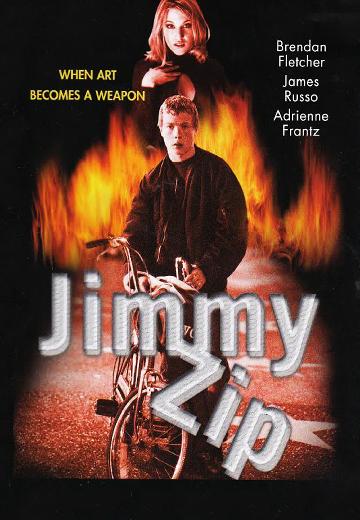 Jimmy Zip
An abused runaway with pyromaniac tendencies teams up with a metal sculptor. Together they blow away the art world and a local crime boss.
Watch Now:


6.1/10
A Witness Protection specialist becomes suspicious of his co-workers when dealing with a case involving high-tech weapons.
Watch Now: