Jewish Identity Movies, Movies about Jewish Identity
Here we've displayed a list of the best Jewish Identity films : Against the Tide(2009), Counsellor-at-Law(1933), The Invisibles(2017), Solomon and Gaenor(1999), Joshua Then and Now(1985), White Palace(1990), The Governess(1998), Over the Brooklyn Bridge(1984), Run Boy Run(2014) ... ...

7.7/10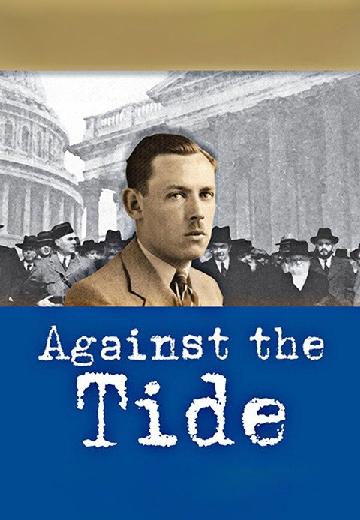 Documentary

USA

2009

102 Minutes
'Against The Tide' examines the conflict that erupted in the American Jewish community over the best means to rescue the European Jews trying to escape the Holocaust. It tells the little ... See full summary »
Watch Now:


7.5/10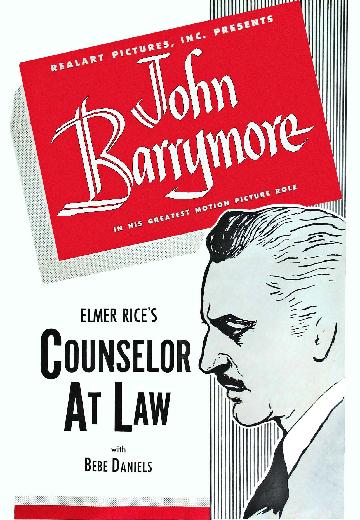 Successful attorney has his Jewish heritage and poverty-stricken background brought home to him when he learns his wife has been unfaithful.
Watch Now:


7.1/10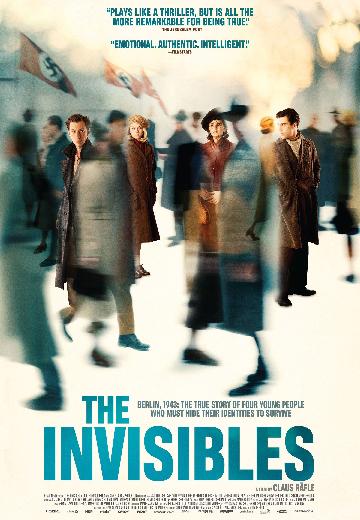 While Joseph Goebbels infamously declared Berlin "free of Jews" in 1943, 1,700 managed to survive in the Nazi capital through the end of WWII. The Invisibles traces the stories of four young people who learned to hide in plain sight.
Watch Now:


6.8/10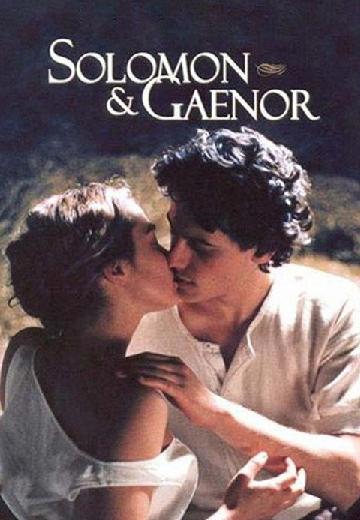 A tragic love story between a Jewish young man and a Welsh woman in the beginning of the century. The movie is mostly in English with parts in Welsh and Yiddish
Watch Now:


6.6/10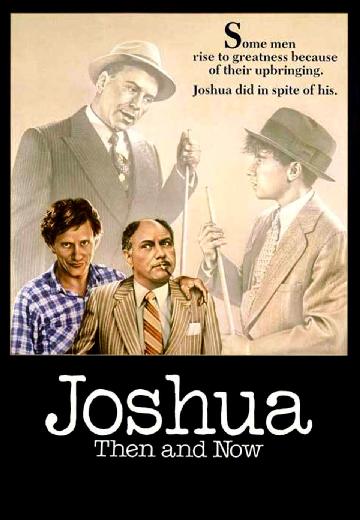 The story of a Jewish writer, from his life as a young boy in Montreal to his more complicated grown-up life.
Watch Now:


6.5/10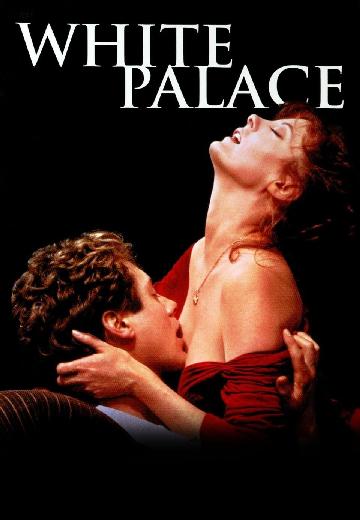 Lust turns to love for a 40-ish working-class woman and a 20-ish yuppie adman with little in common.
Watch Now:


6.3/10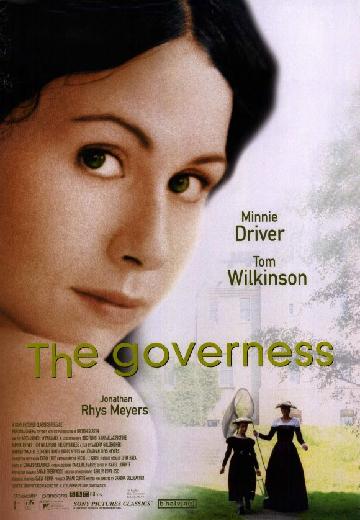 When the father of privileged Rosina da Silva violently dies, she decides to pass herself off as a gentile and finds employment with a family in faraway Scotland. Soon she and the family ... See full summary »

5.8/10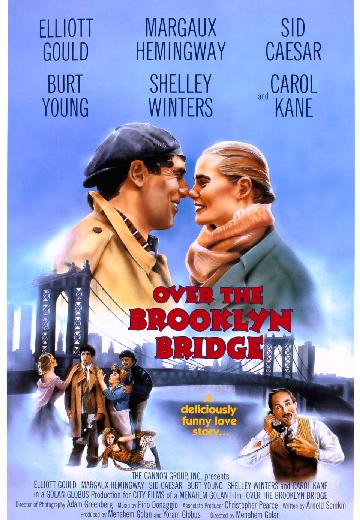 A Jewish man who owns a Brooklyn deli asks his domineering uncle for a loan so he can buy his dream restaurant in Manhattan, but the uncle demands that he give up his Gentile girlfriend ... See full summary »
Watch Now: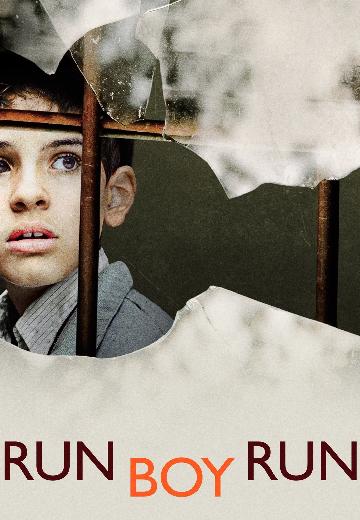 Srulik, an 8-year-old boy, flees from the Warsaw ghetto in 1942 and tries to survive in the forest. He poses as a Christian orphan, but his Jewish identity is endangered.
Watch Now: