Chairman Movies, Movies about Chairman
Here we've displayed a list of the best Chairman films : Fail-Safe(1964), Strictly Ballroom(1992), The Adjustment Bureau(2011), So Close(2002), Bean(1997), Artists and Models(1937), Other People's Money(1991), Looney Tunes: Back in Action(2003), The D Train(2015), Aeon Flux(2005), Breaking the Bank(2014), The Chairman(1969) ... ...

8.0/10
Mystery & Thriller

USA

1964

111 Minutes
A technical malfunction sends American planes to Moscow to deliver a nuclear attack. Can all-out war be averted?

7.2/10
A maverick dancer risks his career by performing an unusual routine and sets out to succeed with a new partner.

7.0/10
The affair between a politician and a contemporary dancer is affected by mysterious forces keeping the lovers apart.

6.7/10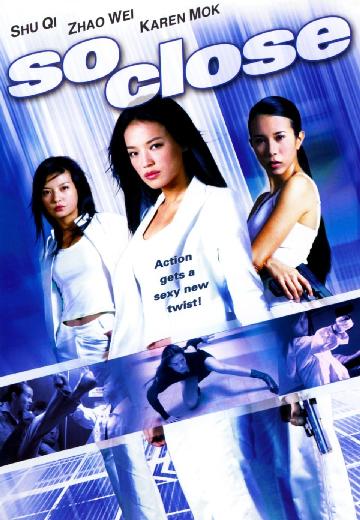 A conflict of interest between two high-kicking assassin sisters is complicated as they're pursued by the criminals who hired them and an equally high-kicking female cop.
Watch Now:


6.5/10
The bumbling Mr. Bean travels to America when he is given the responsibility of bringing a highly valuable painting to a Los Angeles museum.

6.2/10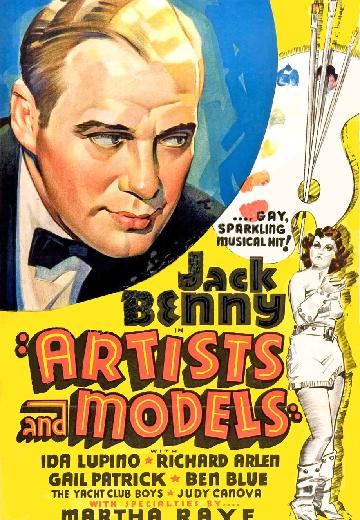 Musical, Comedy

USA

1937

97 Minutes
Mac Brewster (Benny) is head of an advertising firm that is in debt. The million-dollar Townsend Silver contract could save the firm, but the wealthy playboy Alan Townsend (Arlen) wants an ... See full summary »
Watch Now:


6.2/10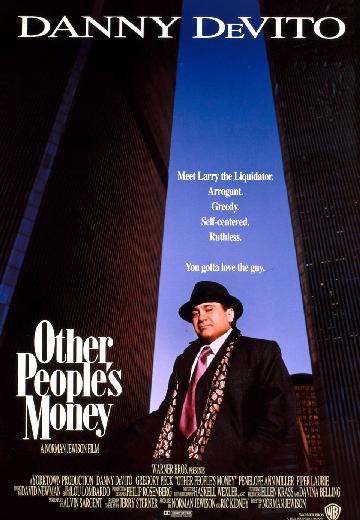 A corporate raider buys up shares in an undervalued company and falls in love with the founder's son's lawyer/step daughter. Let the battle begin.
Watch Now:


5.7/10
The Looney Tunes search for a man's missing father and the mythical Blue Monkey diamond.

5.0/10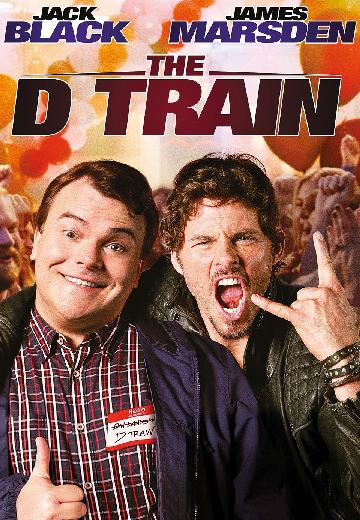 The head of a high school reunion committee tries to get the most popular guy in school to attend their class' upcoming 20-year reunion.
Watch Now: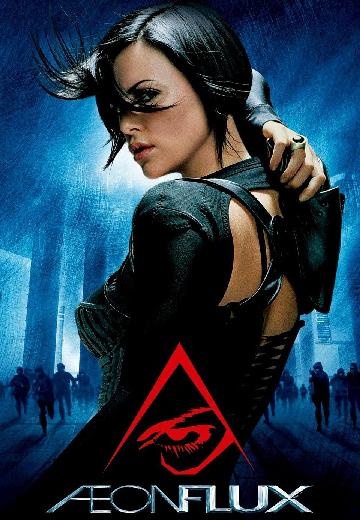 In the last city on Earth, underground rebels dispatch their top assassin (Charlize Theron) to kill a government leader.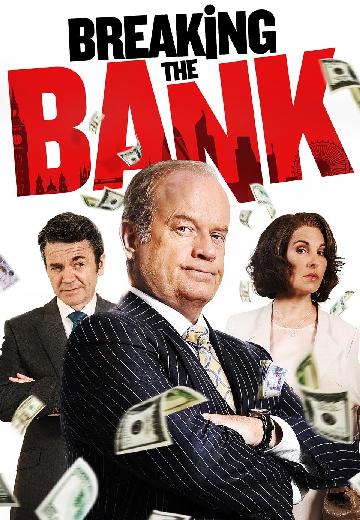 Watch Now: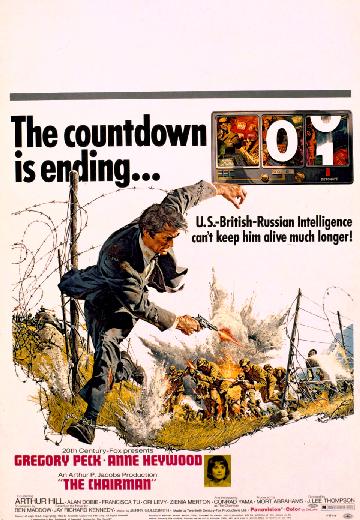 A U.S. scientist (Gregory Peck) goes to China with a transmitter in his head, to meet Mao and spy on a food-growth enzyme.
Watch Now: