Josephine Dunn Movies
List of the best Josephine Dunn movies: Murder at Dawn(1932), Between Fighting Men(1932), Our Modern Maidens(1929), One Hour With You(1932) ... ...

4.7/10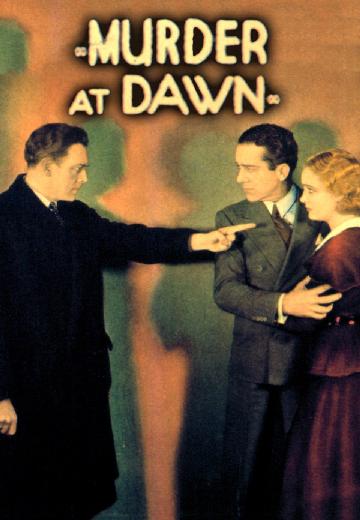 Murder at Dawn
Mystery & Thriller

USA

1932

55 Minutes
Mad scientist works on a death ray in his mountain hideaway.
Watch Now:


5.7/10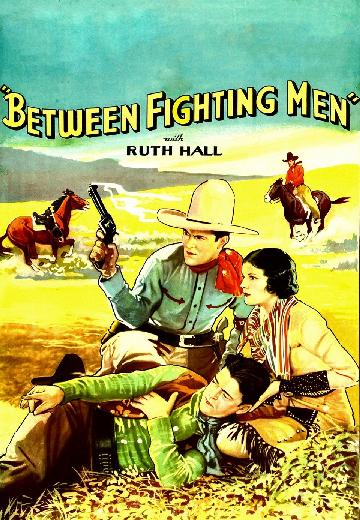 Western

USA

1932

60 Minutes

Goldie
Ken not only has to fight with his brother Wally over the girls, he has to try and stop the conflict between the cattlemen and the sheep men. It gets worse when Butch kills Judy's father.
Watch Now:


6.0/10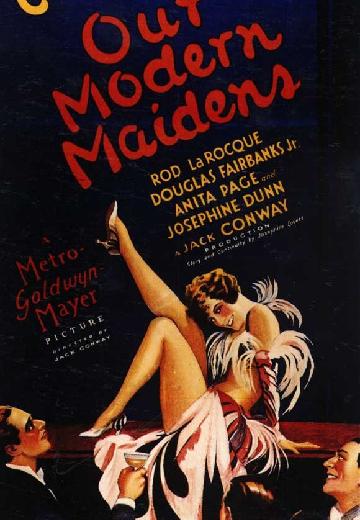 A flapper charms a diplomat to procure her fiancé a career opportunity, while the fiancé starts a relationship with her best friend.

7.2/10
An unhappily married couple try to come between a happy one.
Watch Now: