Martha Stewart Movies
List of the best Martha Stewart movies: I Wonder Who's Kissing Her Now(1947), Doll Face(1945), In a Lonely Place(1950), Surf Party(1964) ... ...

6.8/10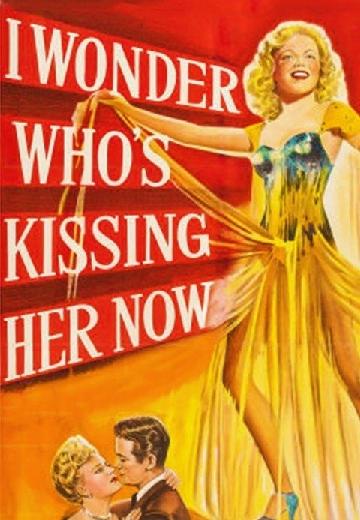 Musical, Romance

USA

1947

108 Minutes

Lulu Madison
A biopic of the career of Joe Howard (12 Feb.,1878 - 19 May, 1961), famous songwriter of the early 20th Century. Howard wrote the title song, Goodbye, My Lady Love; and Hello, My Baby among... See full summary »
Watch Now:


6.0/10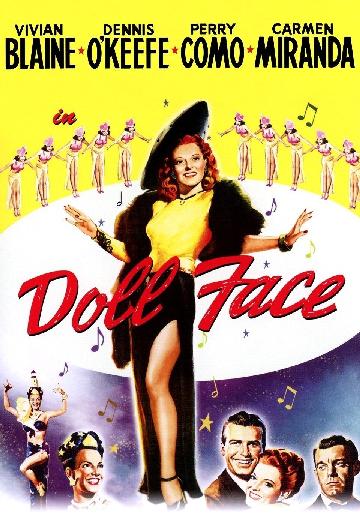 Doll Face
Musical

USA

1945

80 Minutes

Frankie Porter
Burlesque star (Blaine) makes it in the big time.
Watch Now:


8.0/10
A potentially violent screenwriter is a murder suspect until his lovely neighbor clears him. However, she soon starts to have her doubts.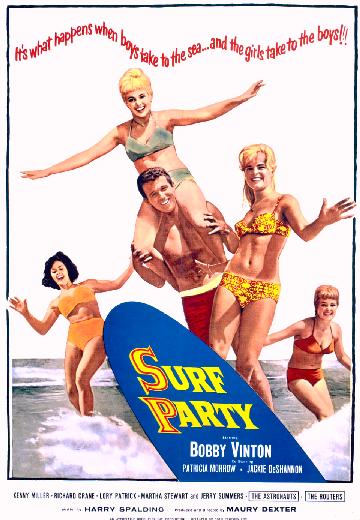 Surf Party
An Arizona gal (Patricia Morrow) and her friends enjoy sun, sand and romance when they drive out to California for a surfing vacation.
Watch Now: