Evil Child Movies, Movies about Evil Child
Here we've displayed a list of the best Evil Child films : The Omen(1976), The Wrong Child(2016), The Good Son(1993), Children of the Damned(1963), Brightburn(2019), Little Sweetheart(1988), The Children(2008), Children of the Corn(1984), The Unspoken(2015), Hellions(2015), Dreamkatcher(2020), XX(2017) ... ...

7.5/10
Mysterious deaths surround an American ambassador. Could the child that he is raising actually be the Antichrist? The Devil's own son?

7.5/10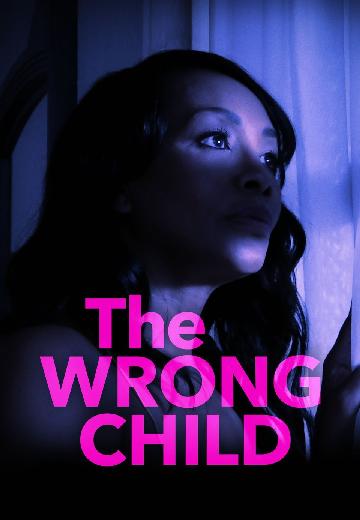 The inspirational story of how Dr. George Daniels rose from Dickensian poverty to become the finest watchmaker of the modern era and how Roger Smith embarked on an obsessive, seven-year ... See full summary »
Watch Now:


6.4/10
A young boy stays with his aunt and uncle and be friends with his cousin, a boy of the same age who shows increasing signs of violent and psychopathic behavior.
Watch Now:


6.3/10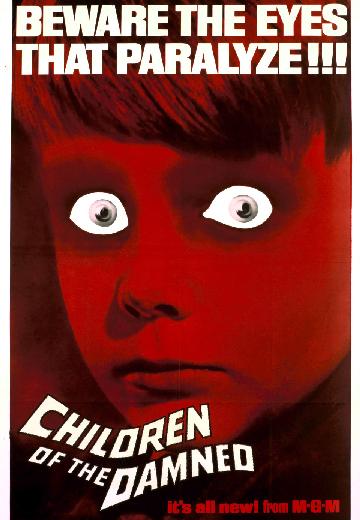 Six impossibly intelligent children from all over the world with dangerous psychic powers hide in a church in England after the military tries to experiment on them. Besieged, they warn the military to back off before carnage ensues.
Watch Now:


6.1/10
What if a child from another world crash-landed on Earth, but instead of becoming a hero to mankind, he proved to be something far more sinister?

6.0/10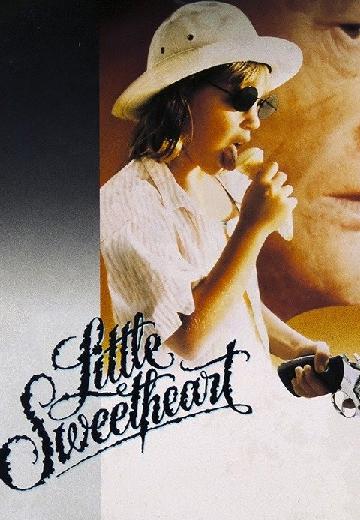 A criminal couple, hiding out in a remote property become the unwitting victims of a plot to blackmail them by the most unlikely of conspirators.
Watch Now:


6.0/10
A relaxing Christmas vacation turns into a terrifying fight for survival as the children begin to turn on their parents.

5.7/10
A young couple is trapped in a remote town where a dangerous religious cult of children believes that everyone over age 18 must be killed.

4.9/10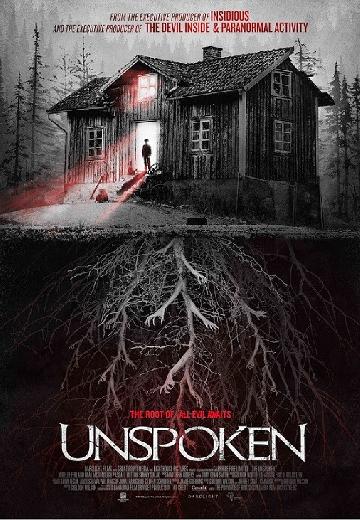 In 1997 the Anderson family vanished from their home without a trace. No bodies were ever found. For 17 years the house has remained undisturbed... until now.

4.2/10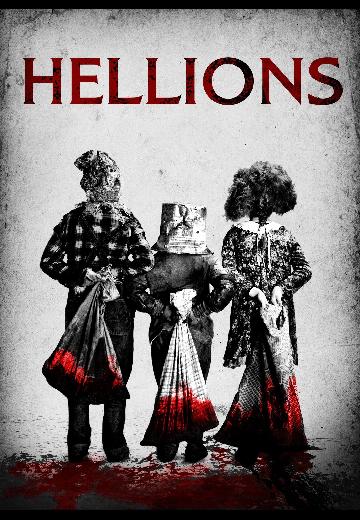 A teenager must survive a Halloween night from Hell when malevolent trick-or-treaters come knocking at her door.

3.7/10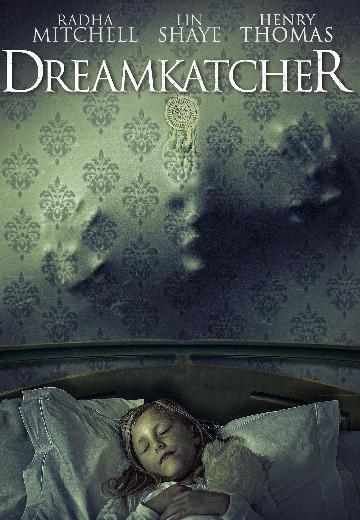 In order to stop his bad dreams a young boy steals a dreamcatcher from a mysterious neighbor forcing his family to rescue him from a nightmarish entity.
Four horrific tales of terror revolve around a mysterious gift box, a death at a birthday party, a camping trip gone awry and the child from hell.
Watch Now: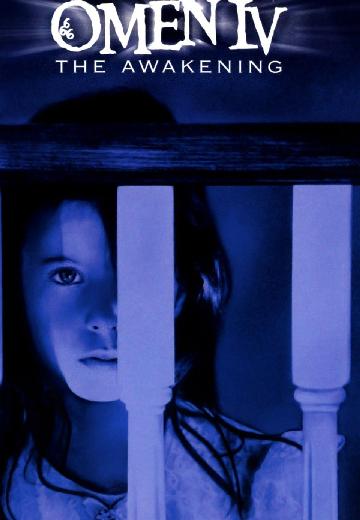 A Virginia congressman (Michael Woods) and his wife (Faye Grant) see signs of the devil in their adopted daughter, Delia (Asia Vieira).
Watch Now: