Matt Passmore Movies
List of the best Matt Passmore movies: Satisfaction(2014), Jigsaw(2017), Frayed(2019), Come Back to Me(2014), Family Pictures(2019), Deadly Switch(2019) ... ...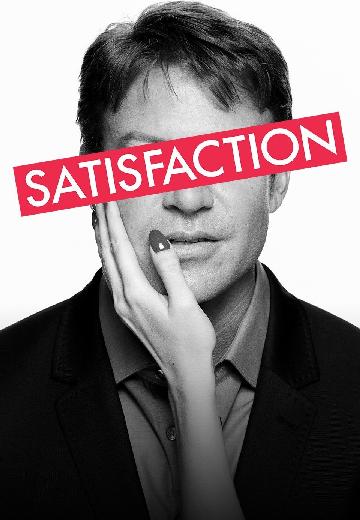 Satisfaction
Romance, Drama

2014

Minutes
A banker discovers that his wife is seeing a male escort and gains a unique perspective on his life.
Watch Now:


5.8/10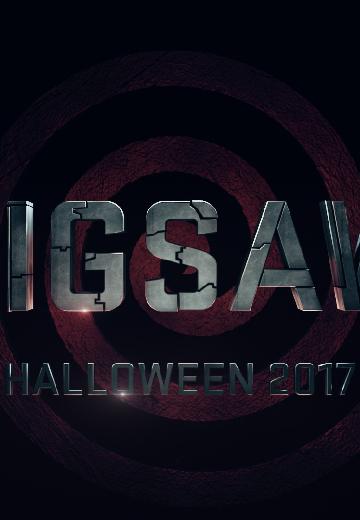 Bodies are turning up around the city, each having met a uniquely gruesome demise. As the investigation proceeds, evidence points to one suspect: John Kramer, the man known as Jigsaw, who has been dead for over 10 years.
Watch Now: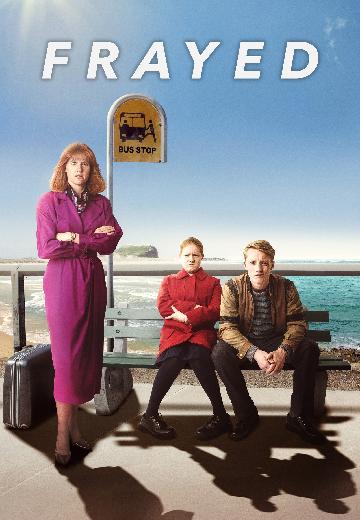 Frayed
A wealthy London housewife is forced to return to her hometown of Newcastle, Australia.
Watch Now:


5.9/10
Come Back to Me
Horror

USA

2014

96 Minutes

Josh
Sarah and Josh are married suburbanites. After a car accident, Sarah suffers blackouts. As her life spirals she hides a camera in her home and unlocks a horrific secret with far-reaching consequences.
Watch Now: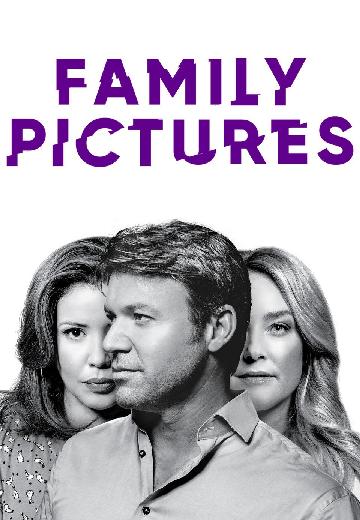 Family Pictures
Sylvie and Maggie are two strangers living on opposite coasts, leading very similar lives with husbands who travel for work too much and daughters about to leave the nest. But when their daughters befriend each other, a shocking secret emerges.
Watch Now:


4.5/10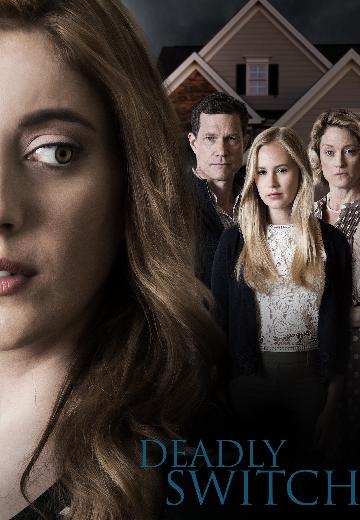 When a foreign exchange student, Ana, studying abroad in America becomes the target of a dangerous stalker, she accepts the invitation to move in with her roommate's family in their idyllic town.