Meghann Fahy Movies
List of the best Meghann Fahy movies: Just Add Romance(2019), Those People(2015), Miss Sloane(2016) ... ...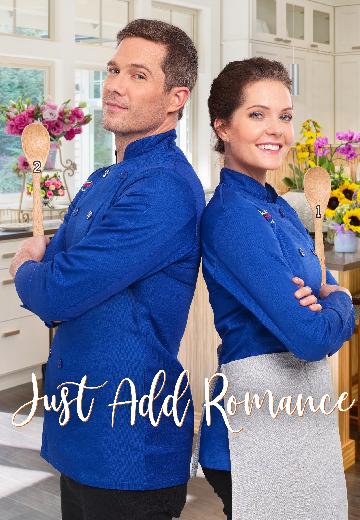 Just Add Romance
Two talented chefs, exact opposites in culinary style and personality, find themselves competing on a cable cooking show.
Watch Now:


6.5/10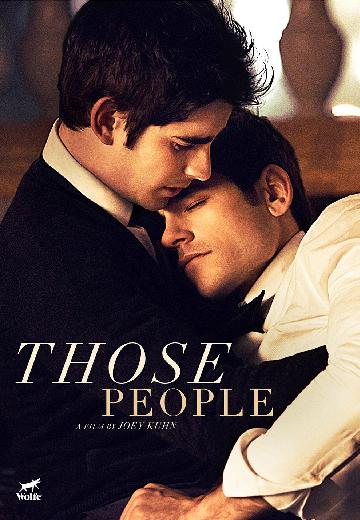 Those People
On Manhattan's gilded Upper East Side, a young gay painter is torn between an obsession with his infamous socialite best friend and a promising new romance with an older foreign concert pianist.

7.5/10
In the high-stakes world of political power-brokers, Elizabeth Sloane is the most sought after and formidable lobbyist in D.C. But when taking on the most powerful opponent of her career, she finds winning may come at too high a price.