Merna Kennedy Movies
List of the best Merna Kennedy movies: Red-Haired Alibi(1932), The Circus(1928), Laughter in Hell(1933), Ghost Valley(1932), The Big Chance(1933) ... ...

5.6/10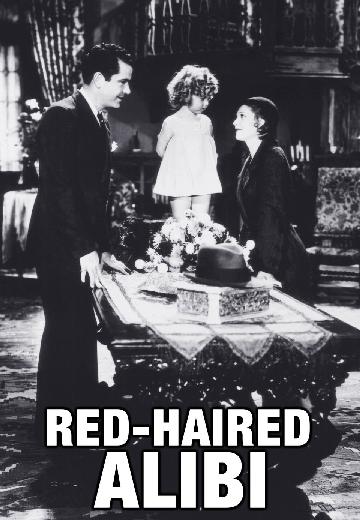 Red-Haired Alibi
Drama

USA

1932

75 Minutes
A young girl new to the big city gets a job as a man's companion. What she doesn't know is that the man is a notorious gangster.
Watch Now:


8.1/10
The Tramp finds work and the girl of his dreams at a circus.

7.1/10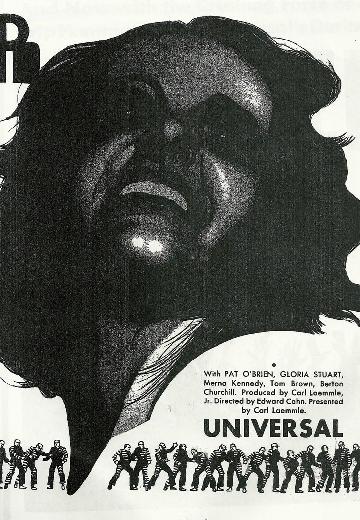 Laughter in Hell
Crime, Drama

USA

1933

70 Minutes
In the late 1800s, a man is sentenced to life at hard labor for killing his wife and her lover.
Watch Now:


5.4/10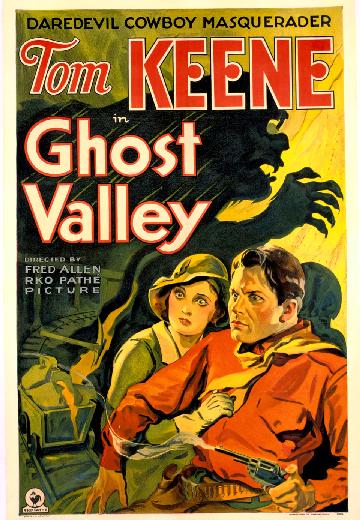 Ghost Valley
Romance, Western

USA

1932

54 Minutes
Jerry Long and Jane Worth are heirs to an abandoned mining town. Judge Drake knows there is gold there and wants them to sell. He plans to scare Jane and has hired Jerry, not knowing his ... See full summary »
Watch Now: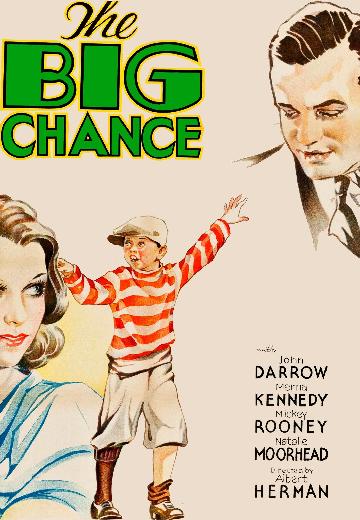 The Big Chance
With the help of his ever-faithful trainer, a professional boxer prepares for the biggest fight of his career.
Watch Now: