Ringmaster Movies, Movies about Ringmaster
Here we've displayed a list of the best Ringmaster films : The Circus(1928), The Big Circus(1959), Circus Clown(1934), Circus of Fear(1966), Sawdust and Tinsel(1953) ... ...

8.1/10
The Tramp finds work and the girl of his dreams at a circus.

6.3/10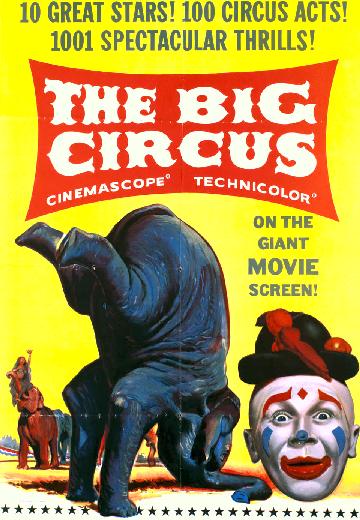 A circus owner tries to keep his financially troubled circus on the road, despite the efforts of a murderous saboteur who has decided that the show must not go on.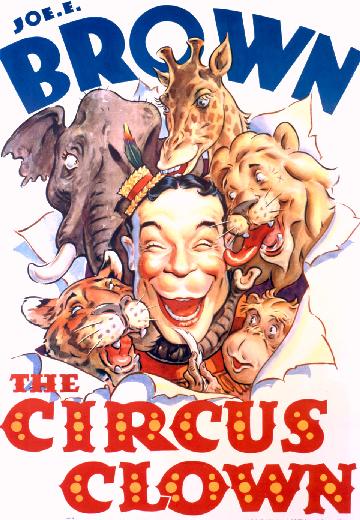 A country boy (Joe E. Brown) falls for a female impersonator and joins the circus despite his father.
Watch Now: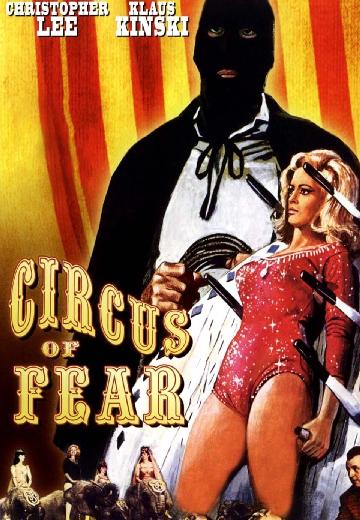 A Scotland Yard inspector (Leo Genn) suspects a lion tamer (Christopher Lee), ringmaster (Heinz Drache) and other circus people of murder.
Watch Now: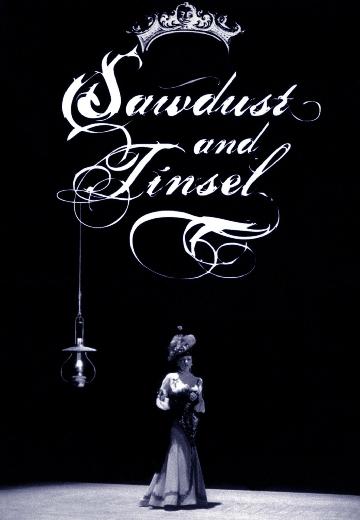 A circus owner (Åke Grönberg) leaves his mistress (Harriet Andersson) for his wife, and an actor (Anders Ek) seduces the mistress.