Tiny Sandford Movies
List of the best Tiny Sandford movies: Modern Times(1936), The Circus(1928), Hard Hombre(1931) ... ...

8.5/10
The Tramp struggles to live in modern industrial society with the help of a young homeless woman.

8.1/10
The Tramp finds work and the girl of his dreams at a circus.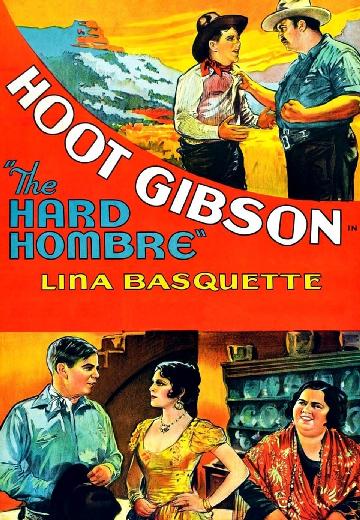 Hard Hombre
A supposedly tough cowpoke comes racing to his mother's side when crooks threaten to steal her property.
Watch Now: