Michael Conrad Movies
List of the best Michael Conrad movies: Scream Blacula Scream(1973), They Shoot Horses, Don't They?(1969), Monte Walsh(1970), Baby Blue Marine(1976), The War Lord(1965), Harry and Walter Go to New York(1976) ... ...

5.7/10
The vampire Mamuwalde (Blacula) is stirred by African voodoo, and is forced to kill again.

7.9/10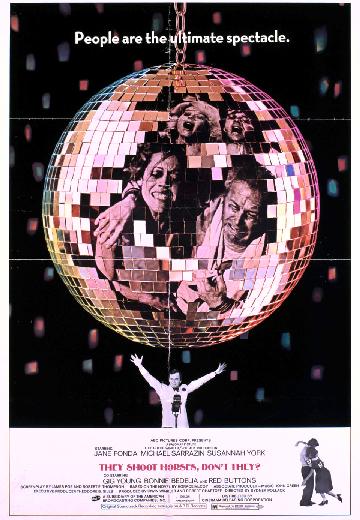 The lives of a disparate group of contestants intertwine in an inhumanely grueling dance marathon.
Watch Now:


7.1/10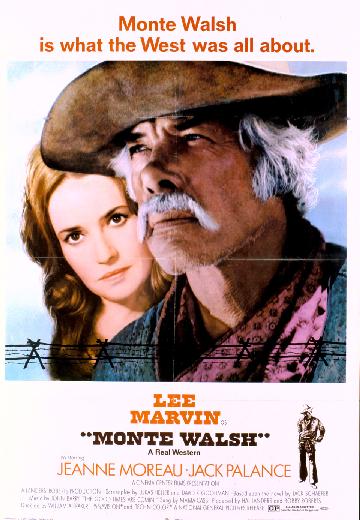 An aging cowboy realizes that the West he knew and loved will soon be no more--and that there will be no room for him, either.
Watch Now:


6.2/10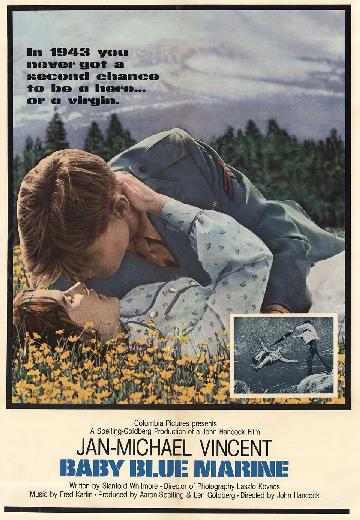 Baby Blue Marine
Drama

USA

1976

90 Minutes

Drill Instructor
A would-be Marine fails basic training, and is sent home wearing the "baby blue" fatigues of a washout. En route, he is mugged by a battle-fatigued Marine Raider, who leaves him to hitch-hike home in an undeserved hero's uniform.
Watch Now:


6.7/10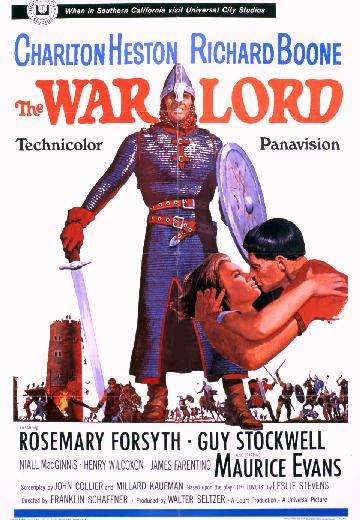 In 11th century Normandy, a Norman duke sends one of his knights to build a defensive fortress in order to guard the borders against Frisian raiders.
Watch Now:


5.5/10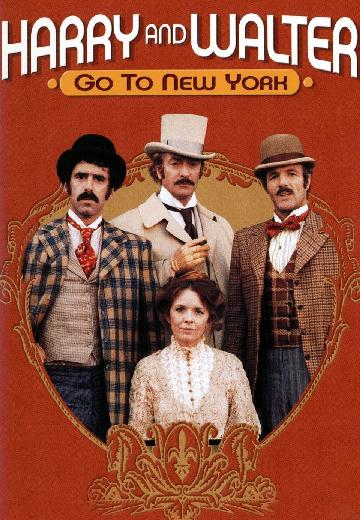 Two hopelessly-out-of-their-class conmen attempt to pull off the largest bank heist of the nineteenth century. They gain the enmity of the most famous bank robber in the world, and the ... See full summary »