Tom Heaton Movies
List of the best Tom Heaton movies: Christmas on Chestnut Street(2006), Christmas in Canaan(2009), Mermaid(2000), Bandolero!(1968), The Grey Fox(1982), Monte Walsh(1970), The Proposal(2000), Secret of Giving(1999), Reindeer Games(2000) ... ...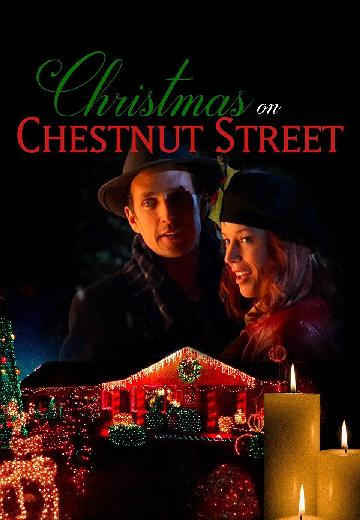 Christmas on Chestnut Street
Other, Drama

2006

96 Minutes

Carl Boyd
A materialistic storekeeper (Kristen Dalton) learns the true meaning of Christmas after her employee (Robert Moloney) starts a holiday competition.
Watch Now: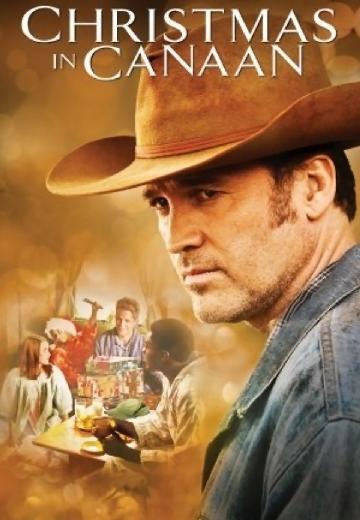 Christmas in Canaan
Other, Drama

2009

90 Minutes

Wylie
A white boy (Zak Ludwig) and a black schoolmate (Jaishon Fisher) become friends when their respective father (Billy Ray Cyrus) and grandmother (Candus Churchill) force them to spend time together.
Mermaid
A heartbroken child (Jodelle Ferland) attaches a letter to a balloon, hoping it will reach her deceased father in heaven.
Watch Now:


6.6/10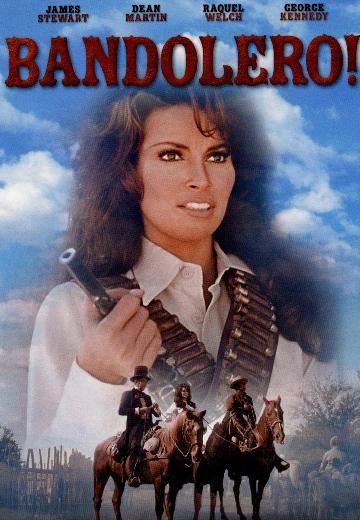 Mace Bishop (James Stewart) masquerades as a hangman in order to save his outlaw brother, Dee (Dean Martin), from the gallows, runs to Mexico chased by Sheriff July Johnson's (George Kennedy's) posse and fights against Mexican bandits.
Watch Now:


7.4/10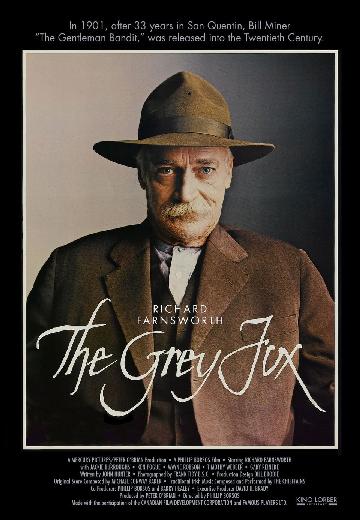 When an aging, but gentlemanly stagecoach robber is released from prison, he decides to go to Canada to become a train robber.
Watch Now:


7.1/10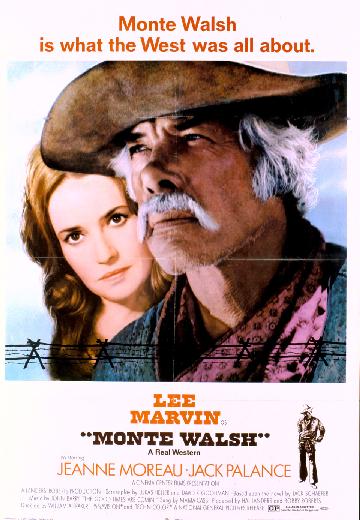 An aging cowboy realizes that the West he knew and loved will soon be no more--and that there will be no room for him, either.
Watch Now:


7.2/10
Peaceful farmer Benjamin Martin is driven to lead the Colonial Militia during the American Revolution when a sadistic British officer murders his son.
Watch Now: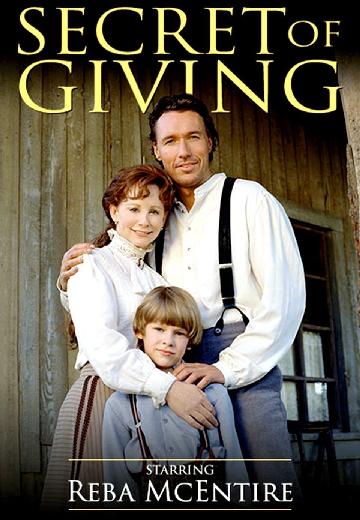 Secret of Giving
A young widow (Reba McEntire), aided by a lone rider (Thomas Ian Griffith), overcomes hardship to restore the faith of a town in time for Christmas.
Watch Now:


5.8/10
After assuming his dead cell-mate's identity to get with the other man's girlfriend, an ex-convict finds himself a reluctant participant in a casino heist.