John D. Hancock Movies
List of the best John D. Hancock movies: Baby Blue Marine(1976), The Girls of Summer(2020), The Looking Glass(2015), Suspended Animation(2002), California Dreaming(1979) ... ...

6.2/10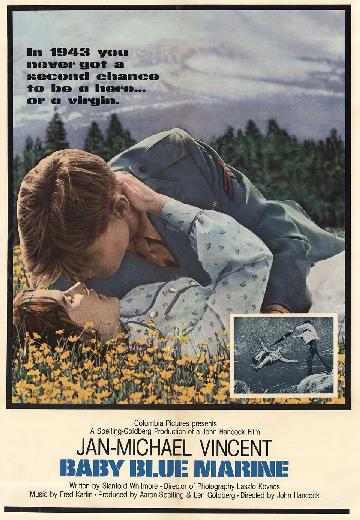 Baby Blue Marine
Drama

USA

1976

90 Minutes

Director
A would-be Marine fails basic training, and is sent home wearing the "baby blue" fatigues of a washout. En route, he is mugged by a battle-fatigued Marine Raider, who leaves him to hitch-hike home in an undeserved hero's uniform.
Watch Now:


5.9/10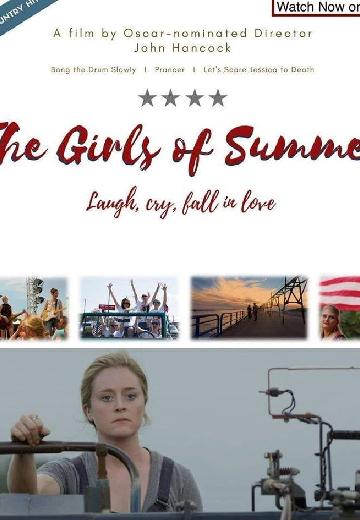 The Girls of Summer
After her two younger sisters leave home, Maren -- Midwest sod farmer by day, drummer by night -- is left alone to take care of her depressed, narcotic-abusing father. Eventually ... See full summary »
Watch Now:


5.9/10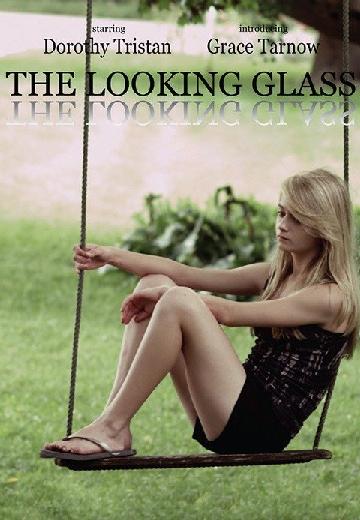 The Looking Glass
Troubled 13-year-old Julie loses her mother and must go to Indiana to live with her grandmother Karen who has the early stages of Alzheimer's and wants to pass on all she knows to her granddaughter before it's too late.
Watch Now:


5.3/10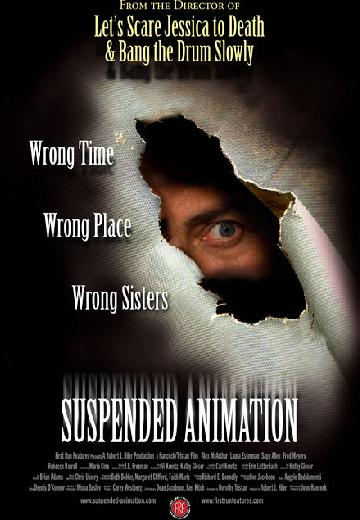 Suspended Animation
Animator Thomas Kempton gets more than he bargained for when a snowmobile trip turns to terror in the wilds of Northern Michigan. Held prisoner by two cannibalistic sisters who try ... See full summary »
Watch Now: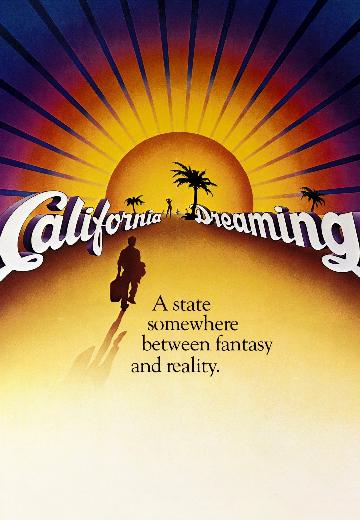 California Dreaming
Drama

1979

92 Minutes

Director
A Chicago teen (Dennis Christopher) tries to fit in with beach girls and surfers in Southern California.
Watch Now: