Michael Raynor Movies
List of the best Michael Raynor movies: The Advocate(2013), Federal Hill(1994), TripFall(2000) ... ...

5.0/10
The Advocate
A grieving defense attorney gets caught in a twisted game of who-done-it when he takes on the case of a beautiful socialite who is accused of murder.

6.3/10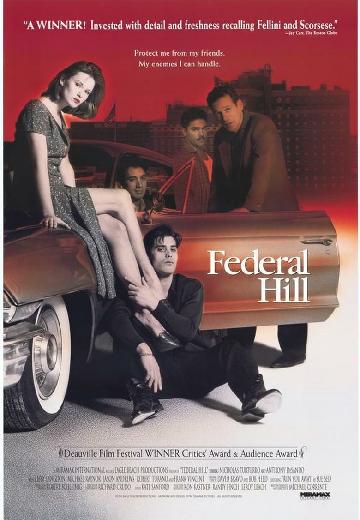 Federal Hill
In Providence's Italian neighborhood, Federal Hill, five young men face their choices as they become adults. Bobby, who's sort of dim, owes $30,000 to a counterfeiter who's demanding ... See full summary »
Watch Now:


3.5/10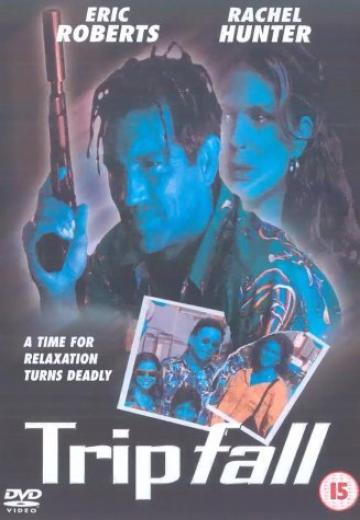 A serial killer turns the life of a family on vacation into a nightmare.
Watch Now: