Mike Judge Movies
List of the best Mike Judge movies: Office Space(1999), Beavis and Butt-head Do America(1996), Idiocracy(2006), Extract(2009), Spy Kids 2: The Island of Lost Dreams(2002), Spy Kids 3: Game Over(2003), And Punching the Clown(2016), Spy Kids(2001), The Front Runner(2018) ... ...

7.7/10
Three company workers who hate their jobs decide to rebel against their greedy boss.

6.8/10
Animation, Comedy

USA

1996

80 Minutes

Director

Yvette Kaplan John Doman
Our intrepid adolescent heroes wake up to find their beloved television stolen, and embark on an epic journey across America to recover it, and, who knows, maybe even score.
Watch Now:


6.6/10
Private Joe Bauers, the definition of "average American", is selected by the Pentagon to be the guinea pig for a top-secret hibernation program. Forgotten, he awakes five centuries in the future. He discovers a society so incredibly dumbed down that he's easily the most intelligent person alive.

6.1/10
Joel, the owner of an extract plant, tries to contend with myriad personal and professional problems, such as his potentially unfaithful wife and employees who want to take advantage of him.

5.2/10
The Cortez siblings set out for a mysterious island, where they encounter a genetic scientist and a set of rival spy kids.

4.3/10
Carmen's caught in a virtual reality game designed by the Kids' new nemesis, the Toymaker. It's up to Juni to save his sister, and ultimately the world.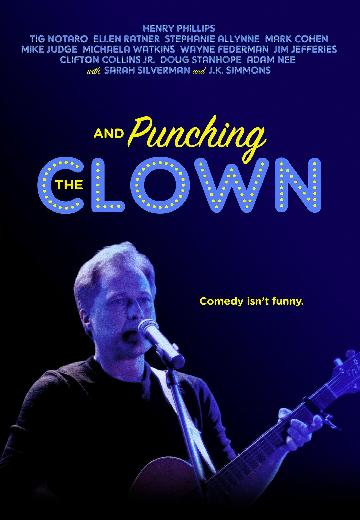 Asked by a producer (J.K. Simmons) to star in a reality TV show, comic Henry Phillips must decide whether his ultimate legacy will be telling jokes or becoming the butt of one.
Watch Now:


5.5/10
The children of secret-agent parents must save them from danger.

6.1/10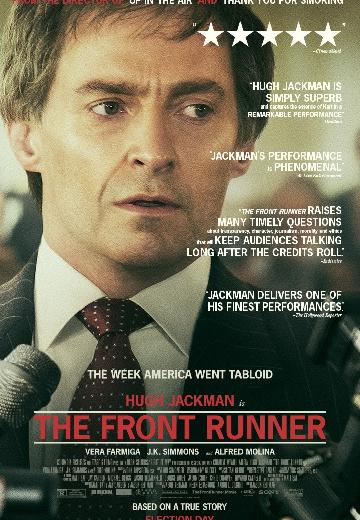 In 1987, U.S. Senator Gary Hart's presidential campaign is derailed when he's caught in a scandalous love affair.