Paloma Kwiatkowski Movies
List of the best Paloma Kwiatkowski movies: Entangled(2019), Sitting on the Edge of Marlene(2014), A Mother's Suspicion(2016), The Christmas Calendar(2017), Riot Girls(2019), Wuthering High(2015), Christmas Princess(2017), Percy Jackson: Sea of Monsters(2013), Garage Sale Mystery: A Case of Murder(2017) ... ...

6.0/10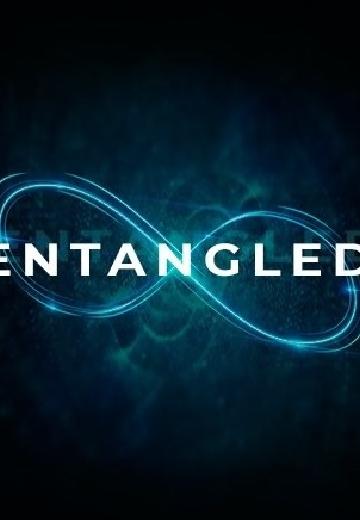 Entangled
Four brilliant university students are forced to confront themselves in terrifying ways when their Quantum Physics experiment leads to an entangled parallel existence that leaves them questioning who they are and what is real.
Watch Now:


6.2/10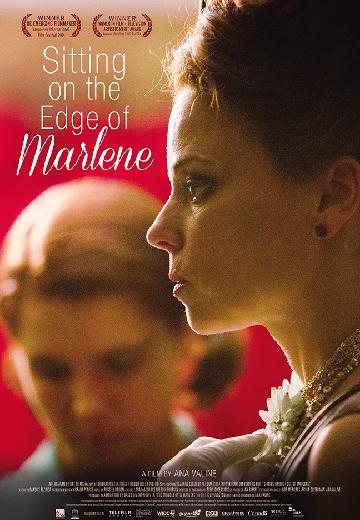 Sitting on the Edge of Marlene
SITTING ON THE EDGE OF MARLENE is a darkly comedic feature film drama that centers on a mother-daughter con artist duo. An adaptation of the Billie Livingston novella titled The Trouble ... See full summary »
Watch Now: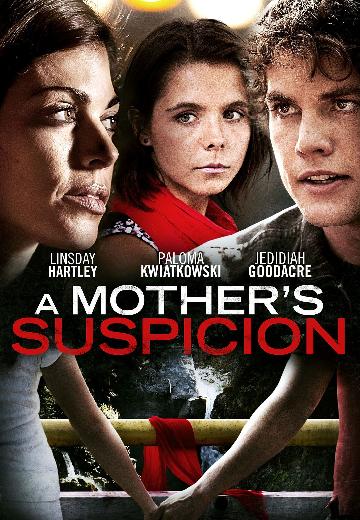 A Mother's Suspicion
Jill's daughter takes up with a bad boy whose violent behavior lands the young couple in trouble. To avoid a stint in prison, they appear to commit a double suicide, but Jill sets out to prove they have gone on the run.
Watch Now:


6.0/10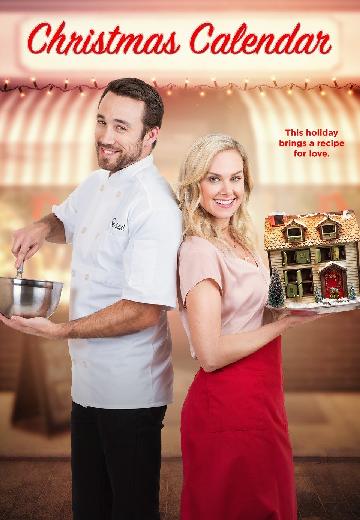 When Emily, a struggling baker in a small town, receives a handmade Christmas Calendar from a secret admirer, the local residents become obsessed with finding out the identity of the sender.

4.4/10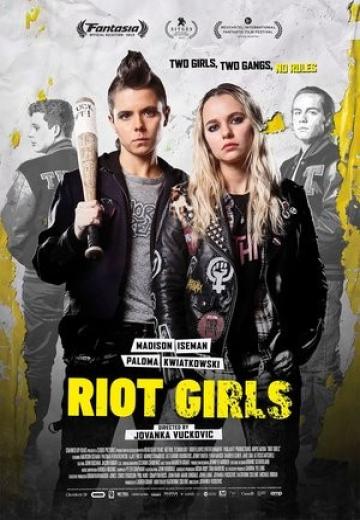 In an alternate 1995, a mysterious disease has wiped out all of the adults. In this new age, two gangs are pitted against each other in a brutal war for territory, resources and survival.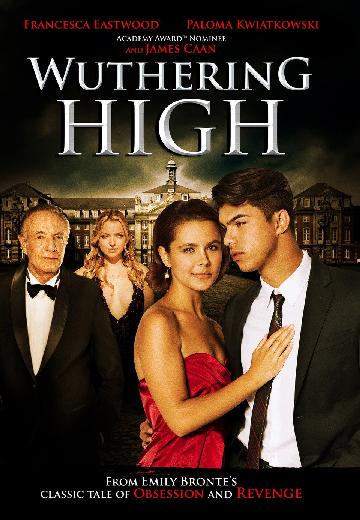 Wuthering High
Adopted by the wealthy Earnshaw family (James Caan, Sean Flynn), a troubled teen (Andrew Jacobs) begins a doomed romance with his new stepsister (Paloma Kwiatkowski).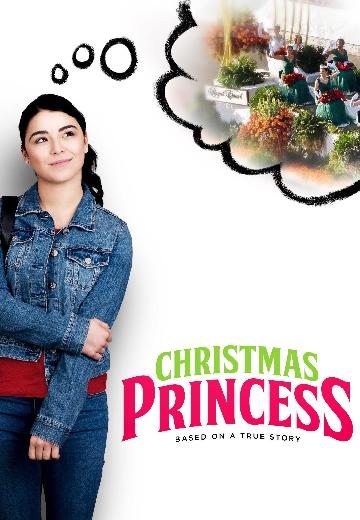 Christmas Princess
Other, Drama

2017

90 Minutes

Chloe
Watch Now:


5.8/10
In order to restore their dying safe haven, the son of Poseidon and his friends embark on a quest to the Sea of Monsters, to find the mythical Golden Fleece, all the while trying to stop an ancient evil from rising.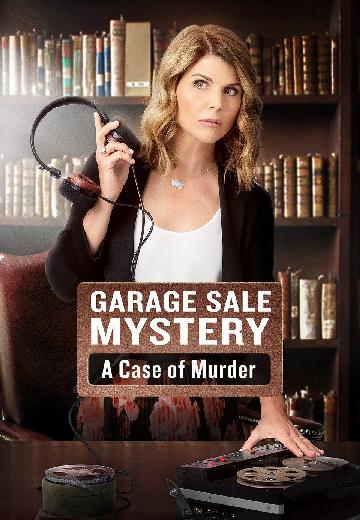 Garage Sale Mystery: A Case of Murder
After buyting an old reel-to-reel recorder at a garage sale, Jenn discovers that it includes the sound of a man pleading for his life.
Watch Now: